Episode # 240
How To Become Powerful AF, The Effects Alcohol Has On Your Performance & More!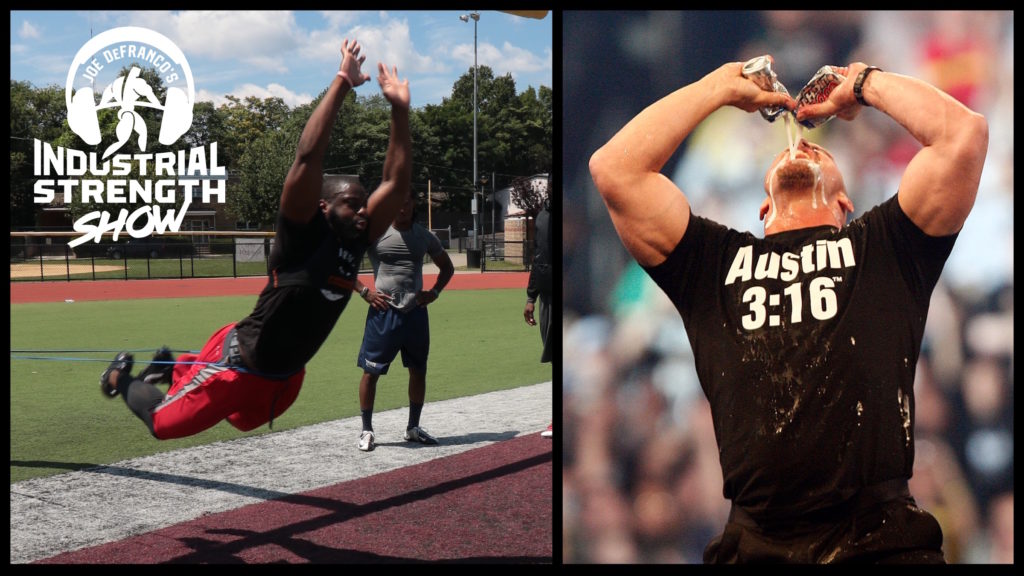 Released on November 7, 2019
SHOW NOTES & TIMESTAMPS
0:00 – Joe provides a preview of today's show topics
3:00 – Announcement regarding next week's show… or lack thereof 🙁
7:55 – Joe wishes his mom a Happy Birthday
13:30 – Podcast begins…
13:45 – The effects alcohol has on performance
28:00 – How to develop athletic power [3 common mistakes you must avoid]
49:20 – Best ways to prevent the "wintertime blues"
59:40 – Is eating right before going to sleep bad for you?
1:06:05 – The 2 "cheat foods" Joe is currently obsessed with
Important Links from the Show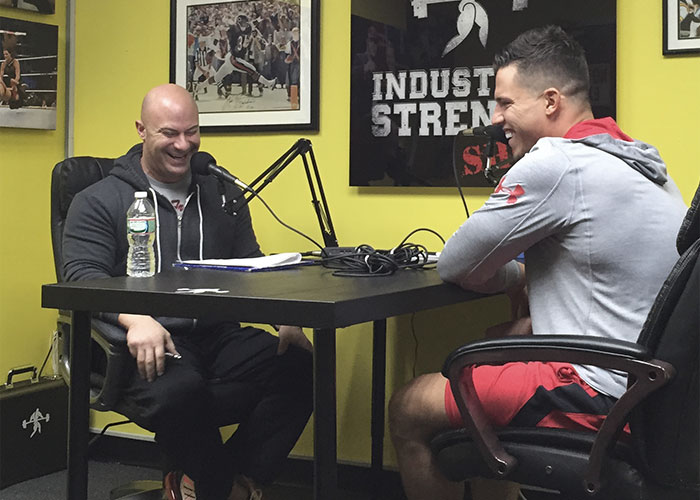 Thanks for listening!
Do you have feedback, questions or suggestions for the podcast?
Click here to send us feedback
Wanna become a SPONSOR? Click here to get started
Like the show? If you LIKED the show, we would truly appreciate it if you can take 60 seconds to give us "5 Stars" and write a short review (1-2 sentences is fine) on iTunes. We appreciate it!
-The Industrial Strength Show team