Episode # 311
How To Fix a Bulging Disc [3 Simple Steps], Joe D's Top 5 "Movie Heels" & More!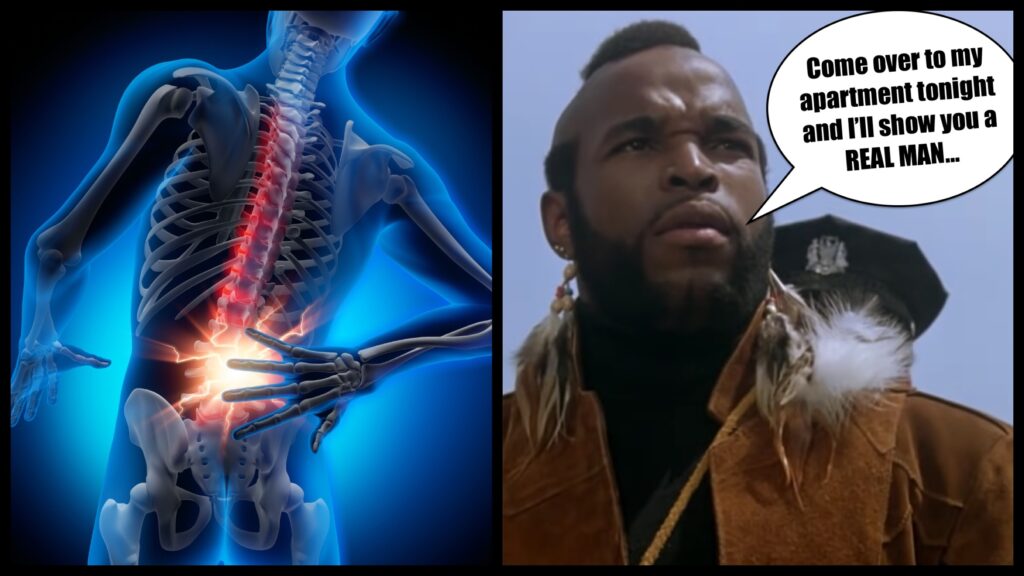 Released on April 1, 2021
SHOW NOTES & TIMESTAMPS
0:00 – "MuscleUpApril" Sale/ NEW Supplement Stack Announcement(s)!!
6:45 – Podcast begins…
8:20 – Unexpected/Shocking announcement concerning the future of the podcast
18:50 – Joe reads Question #1
21:45 – Joe reveals his Top 5 "movie heels" of all-time
33:50 – Joe reads Question #2
39:00 – Why "hugging your knees into your chest" may be making your back pain worse!
43:00 – Herniated/Bulging disc pain vs Spinal Stenosis pain
56:50 – How to fix a bulging/herniated [lumbar] disc – 3 Simple Steps
1:11:30 – Joe's daily "Mobilize & Anchor" routine for [general] low back health/maintenance
1:17:55 – Advice for training with/around low back pain
Important Links from the Show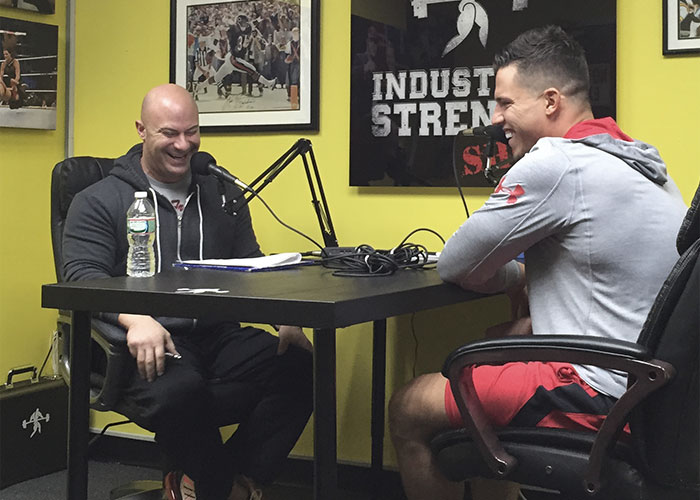 Thanks for listening!
Do you have feedback, questions or suggestions for the podcast?
Click here to send us feedback
Wanna become a SPONSOR? Click here to get started
Like the show? If you LIKED the show, we would truly appreciate it if you can take 60 seconds to give us "5 Stars" and write a short review (1-2 sentences is fine) on iTunes. We appreciate it!
-The Industrial Strength Show team