Episode # 211
Joe Provides Valuable Answers to Stupid Questions!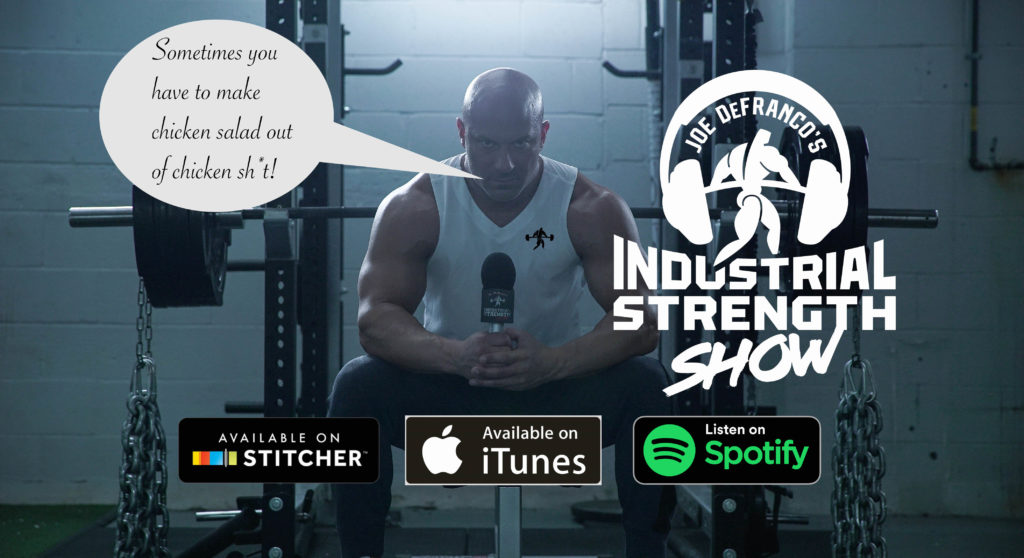 Released on April 18, 2019
SHOW NOTES & TIMESTAMPS
1:00 – Show intro
5:20 – Joe introduces today's sponsor – Tiger Balm Active®
9:00 – Joe begins this week's Q&A…
10:35 – Simple yet brilliant warm-up advice every trainer should follow
12:50 – Simple yet brilliant workout advice every trainer should follow
18:10 – The (overlooked) first step trainers should be taking when working with a new athlete
22:00 – The importance of performing a time-motion analysis before working w/ an athlete
23:50 – Joe reveals his "programming equation" for athletes
32:45 – The biggest change that Triple H made to his diet leading up to this year's Wrestlemania
43:30 – Quick fix for "anterior pelvic tilt" / chronic low back tightness
Important Links from the Show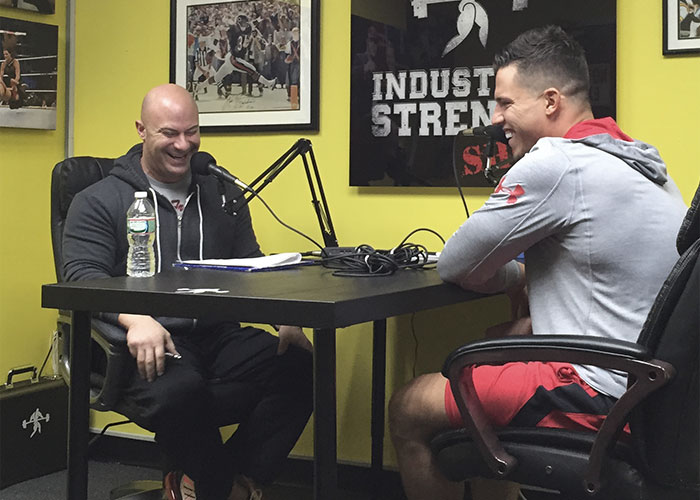 Thanks for listening!
Do you have feedback, questions or suggestions for the podcast?
Click here to send us feedback
Wanna become a SPONSOR? Click here to get started
Like the show? If you LIKED the show, we would truly appreciate it if you can take 60 seconds to give us "5 Stars" and write a short review (1-2 sentences is fine) on iTunes. We appreciate it!
-The Industrial Strength Show team