Episode # 278
My 48-Hour Recap: Power Outages, Carbon Monoxide Poisoning & Shoulder Surgery?! [Plus Full Q&A]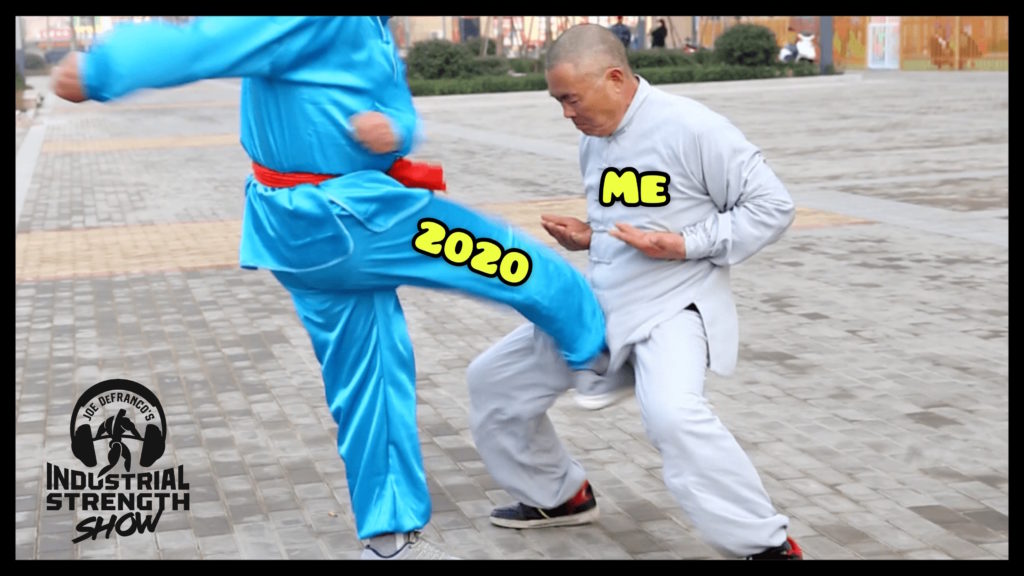 Released on August 7, 2020
SHOW NOTES & TIMESTAMPS
1:00 – Show intro
2:00 – Joe's 48-hour recap begins
36:45 – Update on Joe's shoulder/potential surgery
53:00 – Q&A / Training content begins…
53:45 – Q1: Boosting your immune system during a heavy strength training cycle
1:05:30 – Q2: Is it possible to gain muscle (naturally) in your 40's, 50's & 60's?
1:09:10 – Q3: Joe's all-time favorite gym MACHINE
1:18:50 – Q4: How much can be accomplished if you have a client who can only train w/ you once a week?
1:25:50 – Q5: Update on Triple H & Stephanie McMahon's current/new training split
1:30:45 – Q6: Posture fix for tall people
1:37:00 – Joe's shares some closing thoughts
Important Links from the Show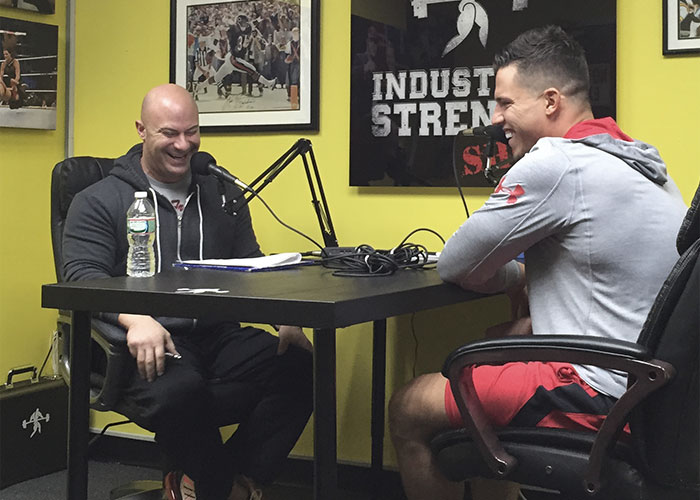 Thanks for listening!
Do you have feedback, questions or suggestions for the podcast?
Click here to send us feedback
Wanna become a SPONSOR? Click here to get started
Like the show? If you LIKED the show, we would truly appreciate it if you can take 60 seconds to give us "5 Stars" and write a short review (1-2 sentences is fine) on iTunes. We appreciate it!
-The Industrial Strength Show team