Episode # 392
"Progressive Overload 2.0" (A Multifaceted Approach to Making GAINS), SWIS Seminar Recap & More!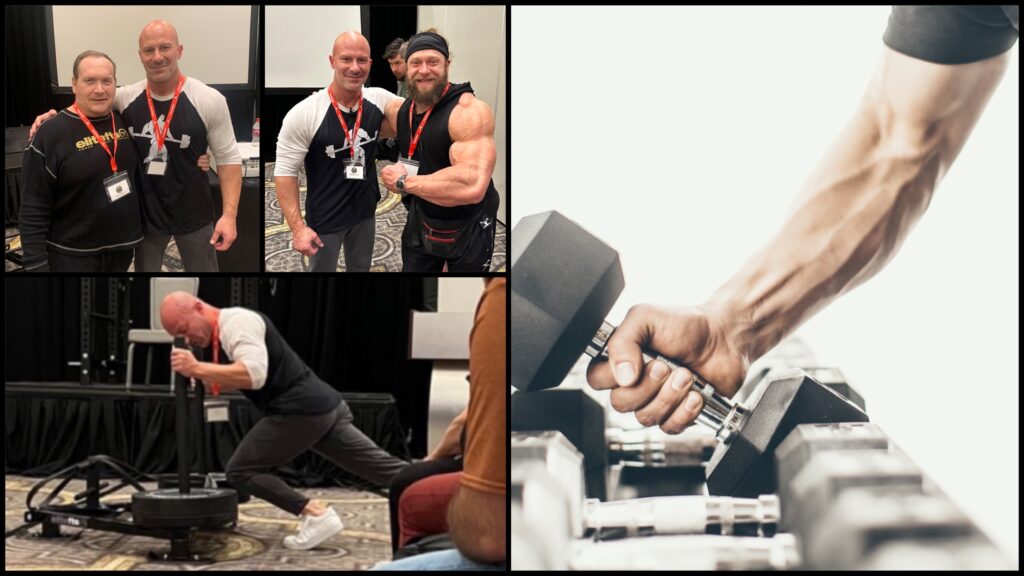 Released on November 3, 2022
SHOW NOTES & TIMESTAMPS
0:25 – Show preview
2:30 – DeFranco supplement sale announcement!
4:20 – Joe introduces today's sponsor – ZBiotics
9:15 – Podcast begins…
9:35 – Recap of 2022 SWIS Seminar and some of the behind-the-scenes events that took place in Ohio last week
42:55 – Question/Topic #1: Progressive Overload 2.0 – A multifaceted approach to makin' gains!
1:03:50 – Question/Topic #2: Troubleshooting the Squat – How to prevent your hips from "popping up" out of the hole
1:11:20 – Question/Topic #3: What's the difference between ReBuilt 2.0 and the Team Forever Strong app?
Important Links from the Show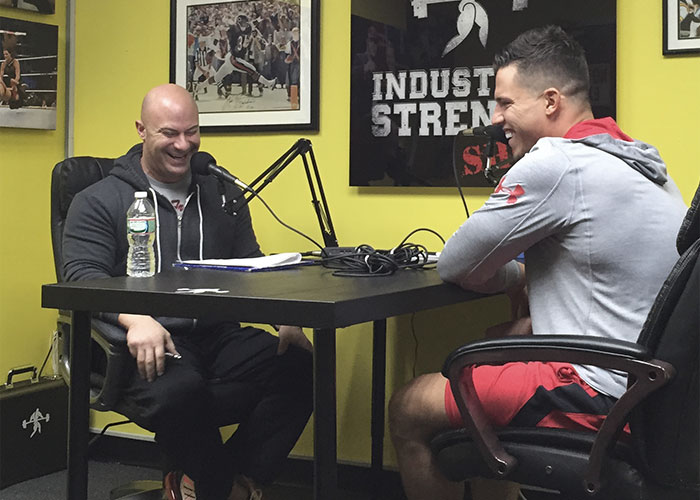 Thanks for listening!
Do you have feedback, questions or suggestions for the podcast?
Click here to send us feedback
Wanna become a SPONSOR? Click here to get started
Like the show? If you LIKED the show, we would truly appreciate it if you can take 60 seconds to give us "5 Stars" and write a short review (1-2 sentences is fine) on iTunes. We appreciate it!
-The Industrial Strength Show team