Episode # 156
Dr. Tom & Joe D. Talk Protein Powder Quality, Improving Relationships & Spoiled Bastards!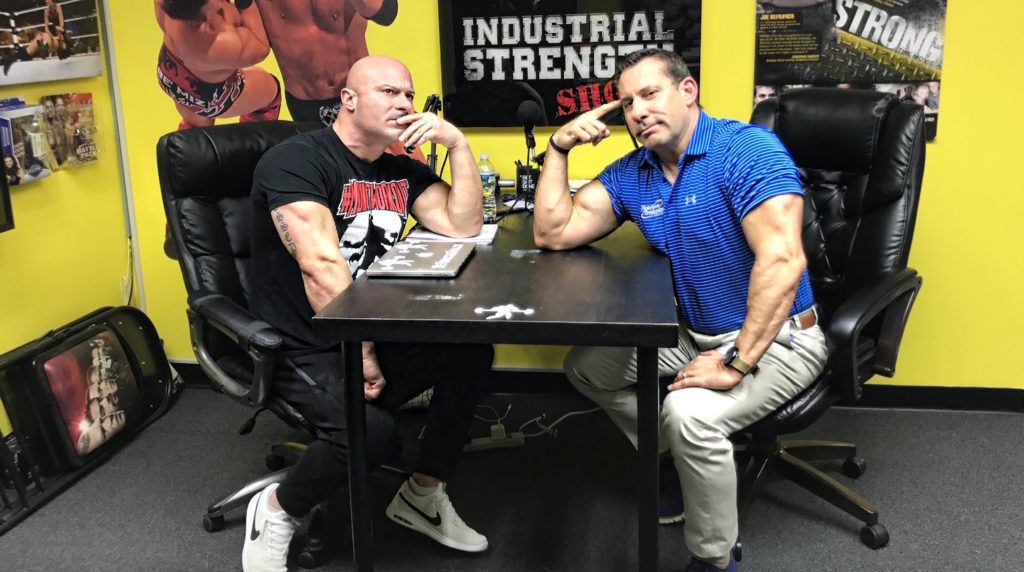 Released on March 15, 2018
SHOW TIMESTAMPS
2:00 – Joe announces the new t-shirts available at DeFrancoShop.com
5:20 – Dr. Tom joins the show…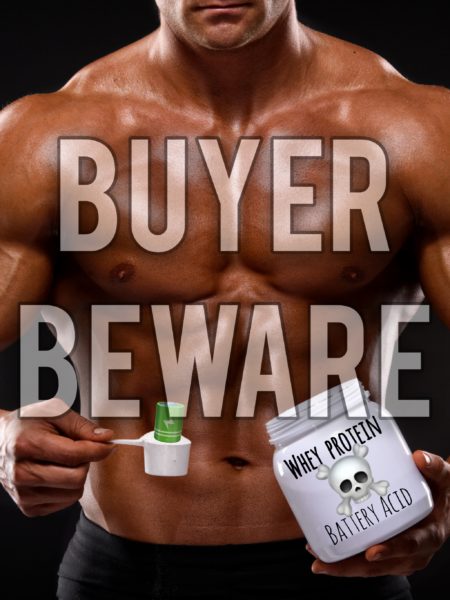 13:50 – Whey Protein Isolate vs Whey Protein Concentrate
17:50 – BUYER BEWARE: The 5 Most Toxic Protein Powders?!
 23:40 – Stephanie McMahon's experience with Muscle MAG 300
27:45 – NEW product coming to the DeFranco supplement line!
32:10 – Dr. Tom talks stress & explains the 5 "Love Languages"
38:55 – Dr. Tom reviews his "Greatest Hits"
44:10 – Possible benefits of CBD oil
48:20 – Joe & Ashley take the DISC Personality Test
1:03:45 – Another supplement Sale for you spoiled bastards 🙂
Important Links from the Show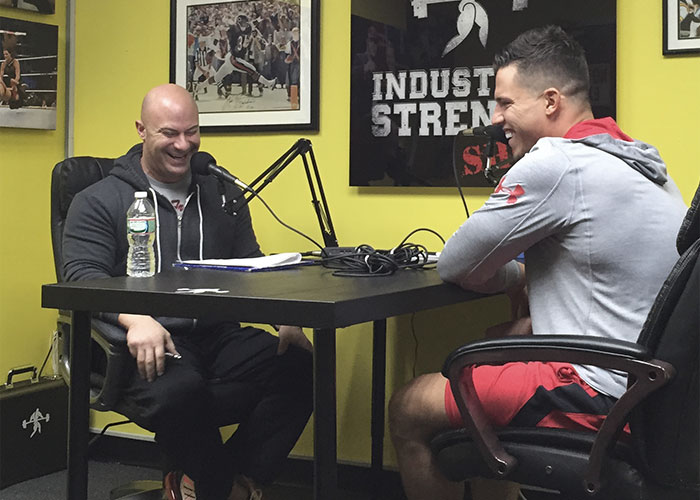 Thanks for listening!
Do you have feedback, questions or suggestions for the podcast?
Click here to send us feedback
Wanna become a SPONSOR? Click here to get started
Like the show? If you LIKED the show, we would truly appreciate it if you can take 60 seconds to give us "5 Stars" and write a short review (1-2 sentences is fine) on iTunes. We appreciate it!
-The Industrial Strength Show team