Episode # 204
The 4-Minute Morning Mobility Routine… Plus an Epic Rant on "Fitness Influencers"!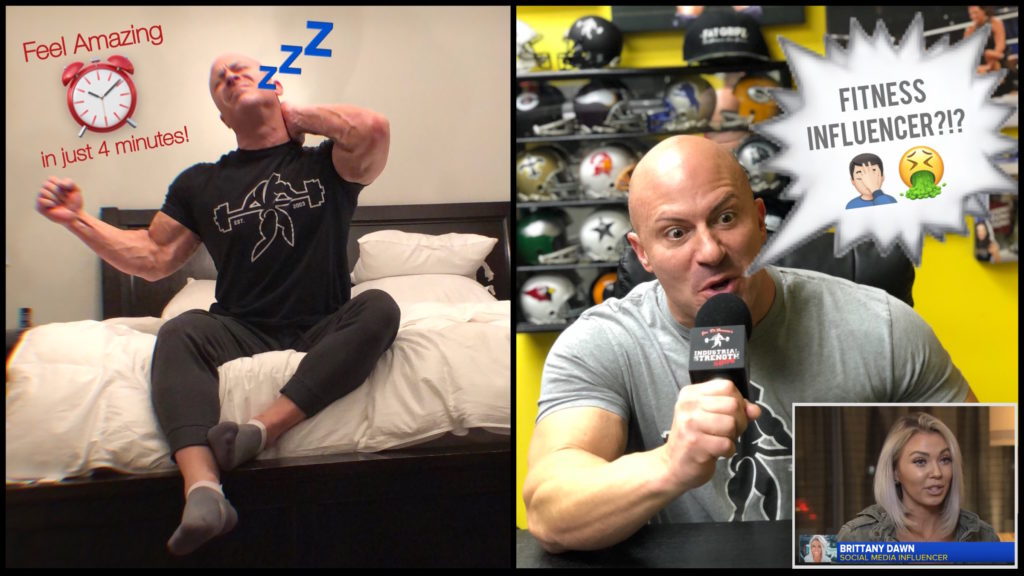 Released on February 28, 2019
SHOW NOTES & TIMESTAMPS
2:05 – Joe gives a shoutout to the coaches & trainers who attended Saturday's coaching seminar
9:10 – Joe begins to discuss "fitness influencer" Brittany Dawn's scam accusations…
35:00 – Joe gives Brittany Dawn free advice!
39:40 – Joe reads Question #1
41:10 – Joe explains why you shouldn't train in the morning if you have chronic low back issues
47:25 – Joe reveals his 4-Minute Morning Mobility Routine!
57:05 – Joe announces the release of the digital version of AMPED 3.0!!! 
58:45 – Joe reads Question #2
1:02:40 – Joe begins to reveal his sneaky "extra workout" for improving vertical jump height
1:07:45 – Training the flexor hallucis longus, aka, the "unknown" sprinting & jumping muscle!
Important Links from the Show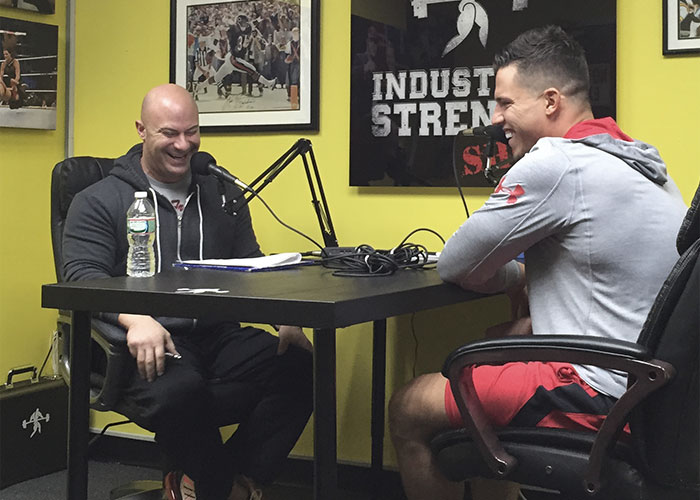 Thanks for listening!
Do you have feedback, questions or suggestions for the podcast?
Click here to send us feedback
Wanna become a SPONSOR? Click here to get started
Like the show? If you LIKED the show, we would truly appreciate it if you can take 60 seconds to give us "5 Stars" and write a short review (1-2 sentences is fine) on iTunes. We appreciate it!
-The Industrial Strength Show team