Episode # 260
The Best Advice I Ever Got, How To Survive a Zombie Apocalypse, Quarantine Diet Tips & More!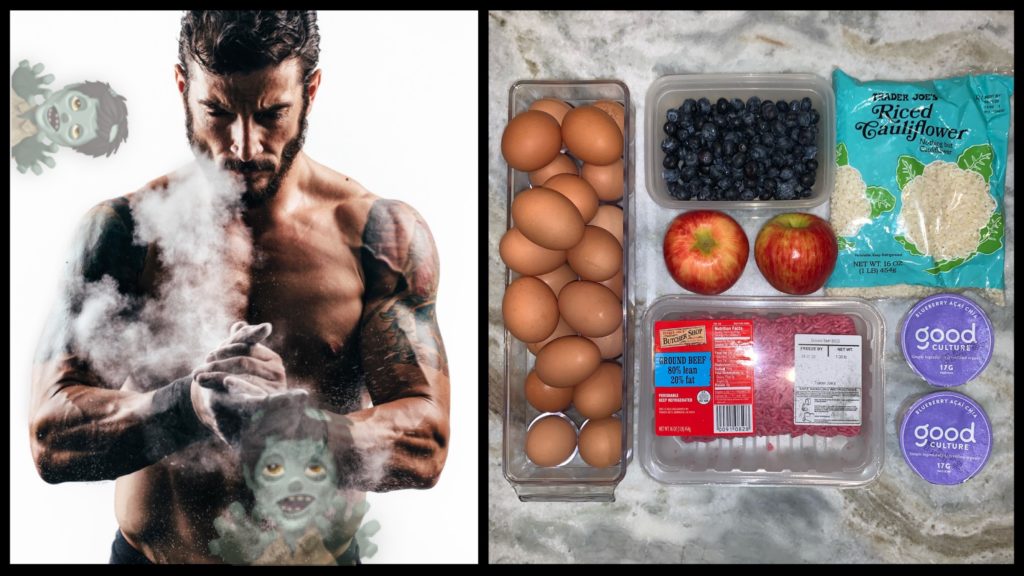 Released on April 2, 2020
SHOW NOTES & TIMESTAMPS
0:00 – Show intro
3:40 – Joe reads this week's iTunes Review contest winner
8:30 – "MuscleUpApril" Supplement $ale Announcement
10:25 – CPPS Online Certification Sale Announcement (Level1, Level 2, Football)
13:45 – Podcast begins…
16:40 – Joe shares his thoughts on this year's Wrestlemania
24:50 – Maintaining strength with bodyweight-only training
31:40 – Pec building tips for those training at home without weights/equipment
36:00 – The best life & career advice Joe has ever gotten
46:35 – Joe's thoughts on the "healthy at every size" movement
1:06:50 – Joe's favorite sneakers to train in
1:09:55 – Diet tips for people looking to get lean & healthy (on a budget) during quarantine
1:21:05 – Different ways to manipulate exercises when weights/equipment are limited
1:27:50 – Individualizing workouts when training groups of clients remotely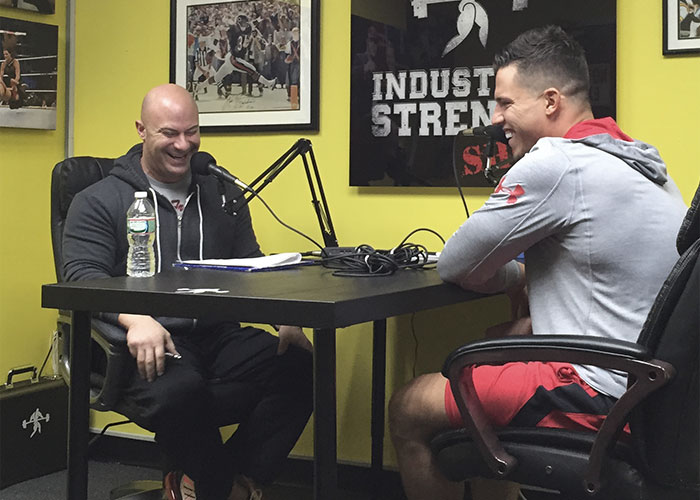 Thanks for listening!
Do you have feedback, questions or suggestions for the podcast?
Click here to send us feedback
Wanna become a SPONSOR? Click here to get started
Like the show? If you LIKED the show, we would truly appreciate it if you can take 60 seconds to give us "5 Stars" and write a short review (1-2 sentences is fine) on iTunes. We appreciate it!
-The Industrial Strength Show team