Episode # 212
The Mind-Muscle Connection: Important for Athletes or Waste of Time?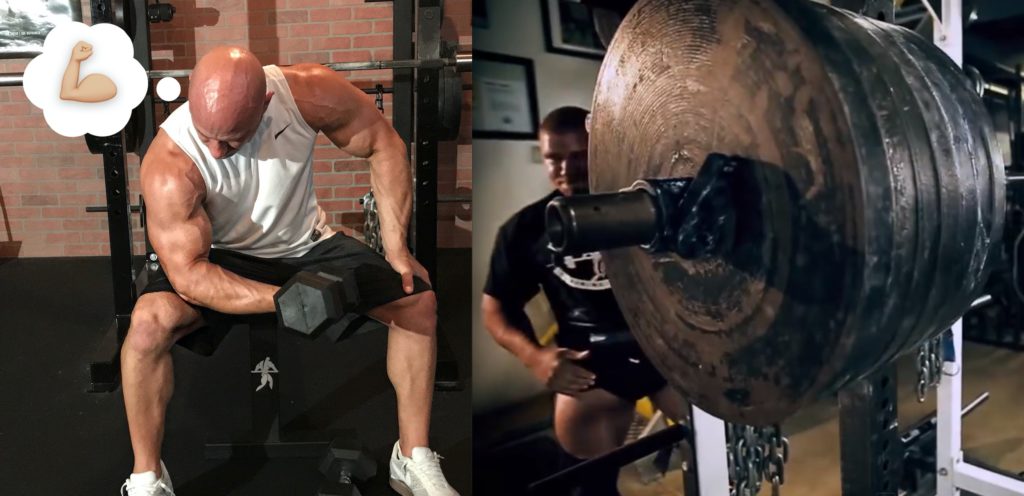 Released on April 25, 2019
SHOW NOTES & TIMESTAMPS
0:40 – New t-shirts announcement!
4:00 – The story behind our new sponsor – SAXX Underwear
13:15 – Podcast begins…
16:10 – Joe talks about his upcoming trip to San Jose to be on the Mind Pump podcast
19:00 – Dealing with negative clients
35:05 – How/Why Triple H recovered so quickly from his pec tear
48:20 – Should athletes be concerned with their "mind-muscle connection" when training?
1:05:55 – Joe asks the audience for their input regarding future Q&A's
1:08:30 – Joe's definition of "success"
Important Links from the Show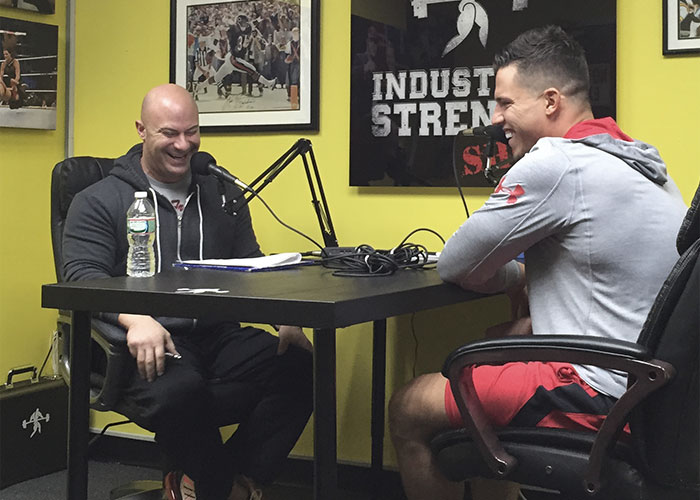 Thanks for listening!
Do you have feedback, questions or suggestions for the podcast?
Click here to send us feedback
Wanna become a SPONSOR? Click here to get started
Like the show? If you LIKED the show, we would truly appreciate it if you can take 60 seconds to give us "5 Stars" and write a short review (1-2 sentences is fine) on iTunes. We appreciate it!
-The Industrial Strength Show team