Episode # 422
The Optimal Training Volume for Building Muscle, Should Filming Be Allowed in Public Gyms & More!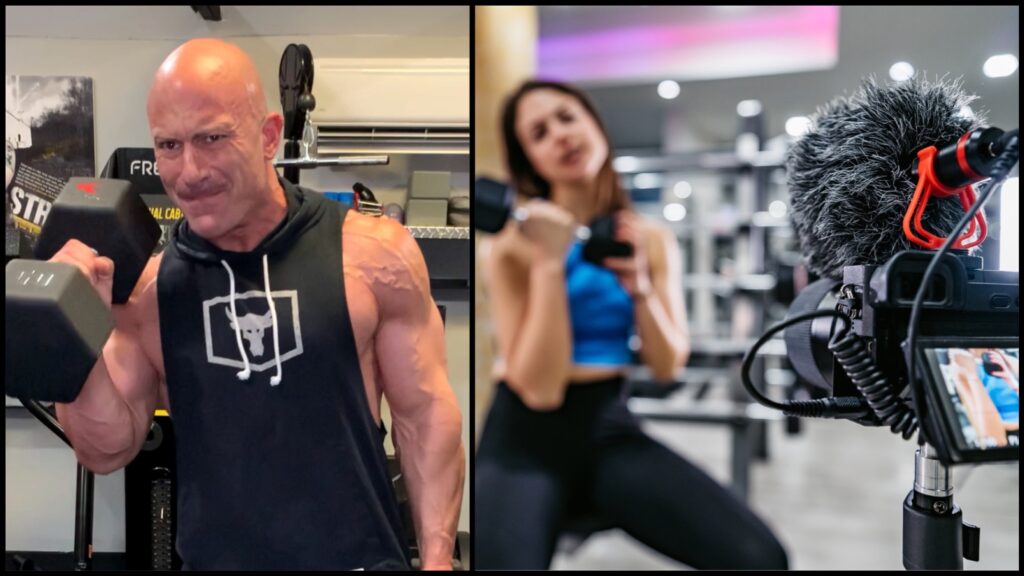 Released on June 1, 2023
SHOW NOTES & TIMESTAMPS
0:55 – "MuscleUpJune" supplement sale + NEW PRODUCT announcement!!
8:10 – Business of Strength 2-Day Immersion seminar announcement
12:00 – June 2023 CPPS L1 course announcement
14:35 – Podcast begins…
16:15 – Q1: What are your thoughts on training barefoot or w/ "minimalist shoes"?
30:10 – Q2: Do you agree w/ the research that says 15-20 sets per week (per body part) is the optimal volume for building muscle?
42:25 – New Team Forever Strong program announcement
47:30 – Q3: What are the best "complimentary sports" for football & soccer players?
59:40 – Joe talks about today's sponsor – Manukora Honey
1:05:45 – Q4: Mastering 5-6 movements (longterm) vs Rotating exercises (every few weeks) – What's better?
1:09:00 – The difference between "muscle confusion" vs "planned variation"
1:23:15 – Q5: Should filming in public gyms be allowed?
1:31:40 – Important reminders from today's show 🙂
Important Links from the Show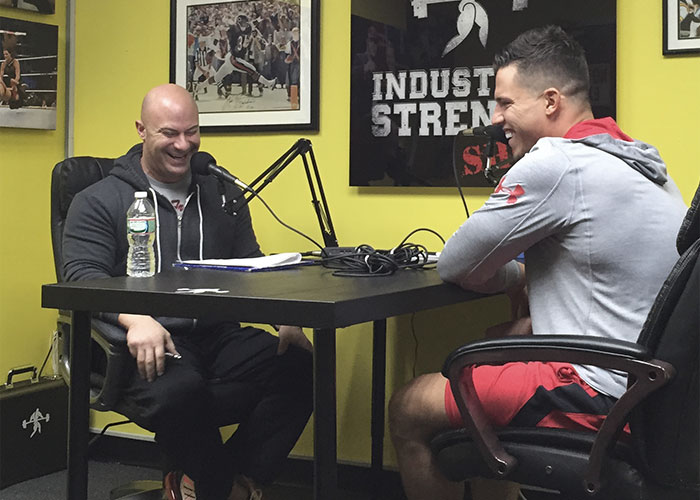 Thanks for listening!
Do you have feedback, questions or suggestions for the podcast?
Click here to send us feedback
Wanna become a SPONSOR? Click here to get started
Like the show? If you LIKED the show, we would truly appreciate it if you can take 60 seconds to give us "5 Stars" and write a short review (1-2 sentences is fine) on iTunes. We appreciate it!
-The Industrial Strength Show team