Episode # 349
Vascularity, Viagra & Vomiting?! [CrAzZy "Off-Topic" Christmas Q&A]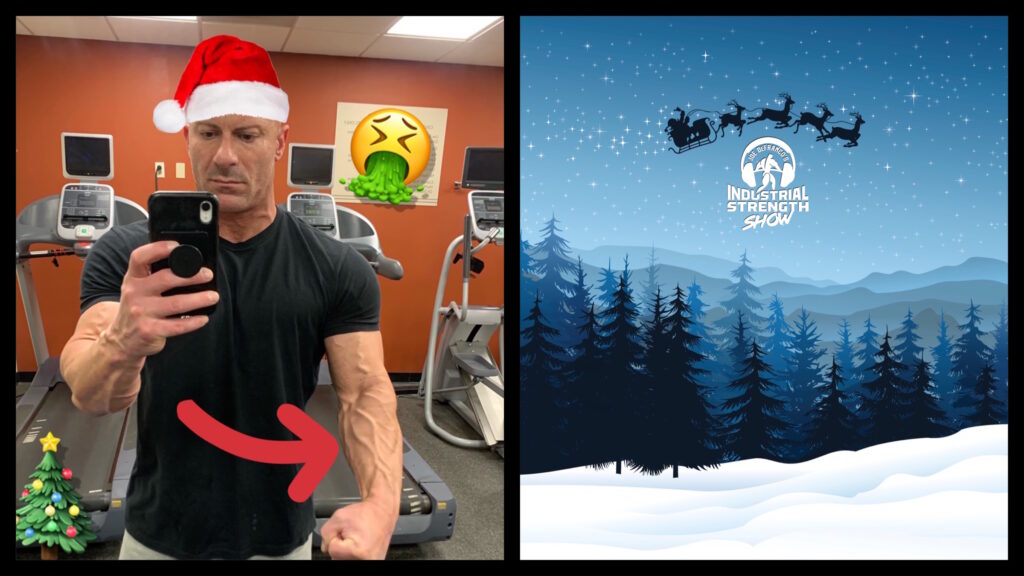 Released on December 23, 2021
SHOW NOTES & TIMESTAMP
1:55 – Yearly "DeFranco Family" podcast update
4:30 – Joe reads this week's winning iTunes review
OFF-TOPIC Q&A
10:20 – What's crazier, BJJ or Pro Wrestling?
16:15 – Top 5 songs played [all-time] at DeFranco's Gym
22:15 – How does one catch the DELTOID variant?
29:55 – What's in Joe's favorite protein smoothies?
35:10 – What equipment is needed for the new ReBuilt 2.0 program?
38:50 – How'd Joe get so damn vascular?
54:00 – Joe introduces today's sponsor – MANSCAPED™
57:10 – When's the last time Joe puked from training?
1:06:15 – Best bodyweight exercises for people over 40?
1:15:10 – What has been Joe's biggest accomplishment in the fitness industry?
1:22:20 – What's Joe's GO-TO Italian dish?
1:24:30 – The story behind Joe's "blessed" tattoo
1:33:15 – What was Joe's favorite part of his wedding?
1:41:45 – Best childhood Christmas memory?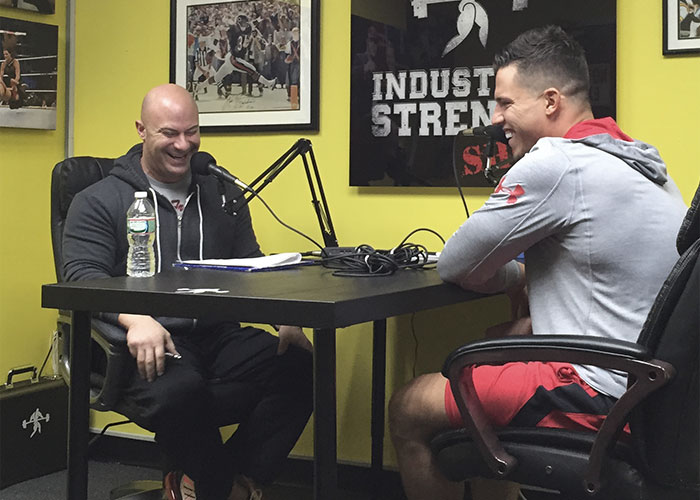 Thanks for listening!
Do you have feedback, questions or suggestions for the podcast?
Click here to send us feedback
Wanna become a SPONSOR? Click here to get started
Like the show? If you LIKED the show, we would truly appreciate it if you can take 60 seconds to give us "5 Stars" and write a short review (1-2 sentences is fine) on iTunes. We appreciate it!
-The Industrial Strength Show team