Episode # 103
Talkin' Trash w/ WWE Superstar Enzo Amore!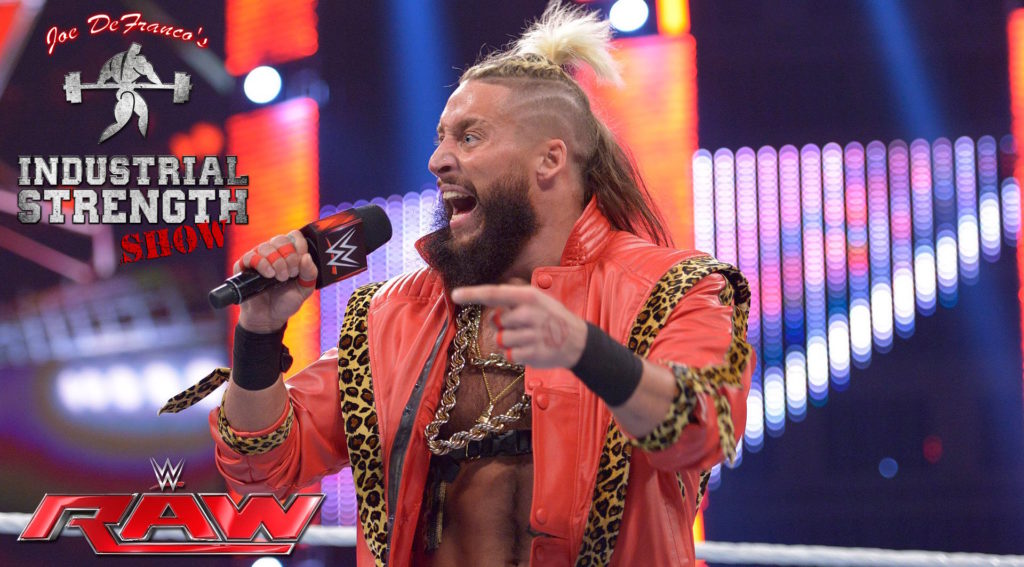 Released on March 10, 2017
This week, Joe sits down with WWE superstar (and original "DeFranco Disciple") Enzo Amore. Their conversation is jam-packed with funny stories, life lessons, and laughs…
#TIMESTAMPS
1:00 – Joe talks about today's sponsor – DeFranco's Nutritional Supplements 
4:45 – Show overview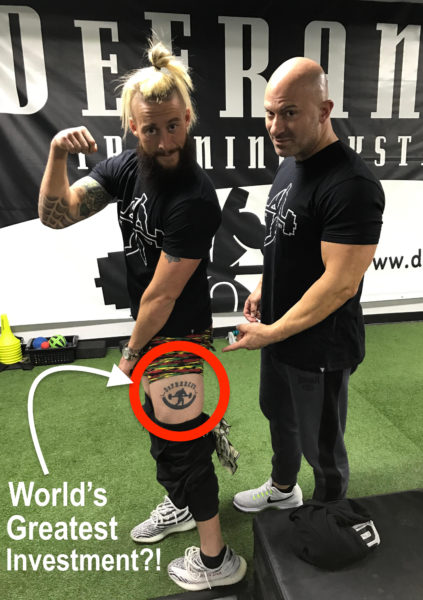 10:35 – Enzo Amore interview begins…
20:00 – Joe & Enzo discuss the physical demands of the wrestling business
24:45 – The story of how Joe D. helped Enzo get his original WWE tryout
29:40 – Making your passion your career
39:15 – Enzo recalls how he almost got fired only 3 months after signing with WWE
42:20 – The FULL STORY behind Enzo's infamous "DeFranco's Gym" tattoo!
48:45 – Enzo talks about the hardest part of the wrestling biz
54:15 – Enzo begins to share his favorite in-ring moment
57:40 – Joe talks about the power (and importance) of "doing what you love"
61:35 – The never-before-told story of Joe D. knocking out a bum (WTF?!)
66:30 – Enzo shares the career advice he received from WWE's "Big Show" and "The Undertaker"
68:35 – Enzo's favorite in-ring moment revisited
79:00 – Enzo recites all 45 US Presidents [in chronological order] in 11.6 seconds!!!
79:45 – Enzo talks…. politics?!? 
Important Links from the Show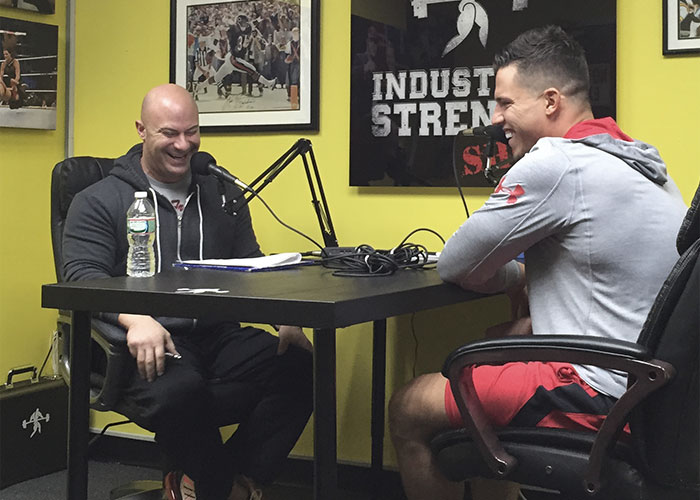 Thanks for listening!
Do you have feedback, questions or suggestions for the podcast?
Click here to send us feedback
Wanna become a SPONSOR? Click here to get started
Like the show? If you LIKED the show, we would truly appreciate it if you can take 60 seconds to give us "5 Stars" and write a short review (1-2 sentences is fine) on iTunes. We appreciate it!
-The Industrial Strength Show team