Episode # 122
Joe D's Thoughts on Exercise Selection, McGregor vs Mayweather & More!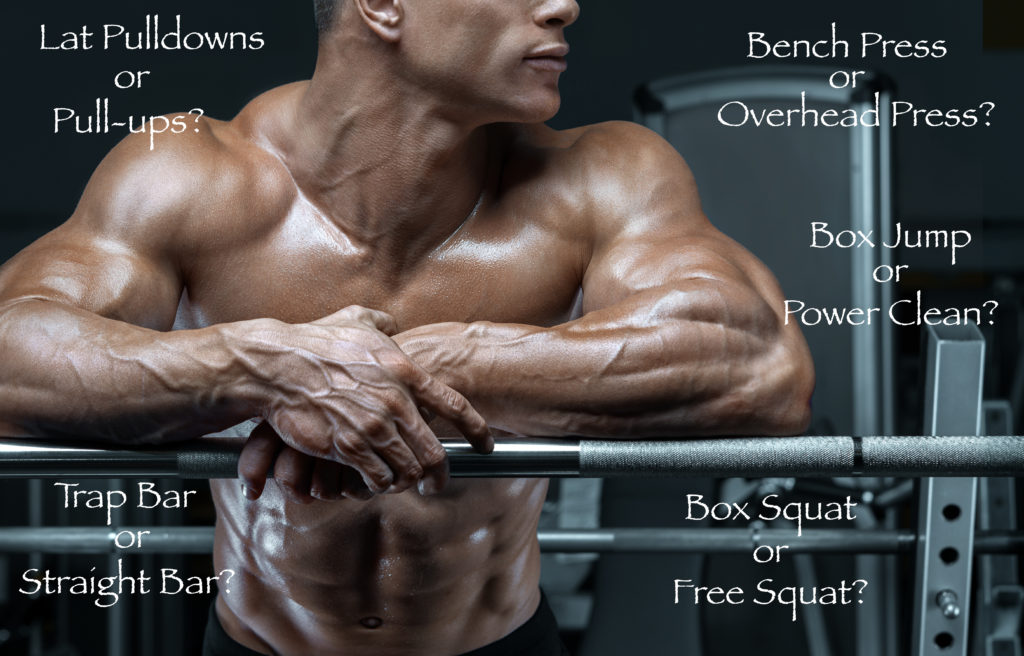 Released on July 27, 2017
NOTE: If you're having any issues with the media player (above), you can listen to today's show on  iTunes or Play.It.
=========================
SHOW #TIMESTAMPS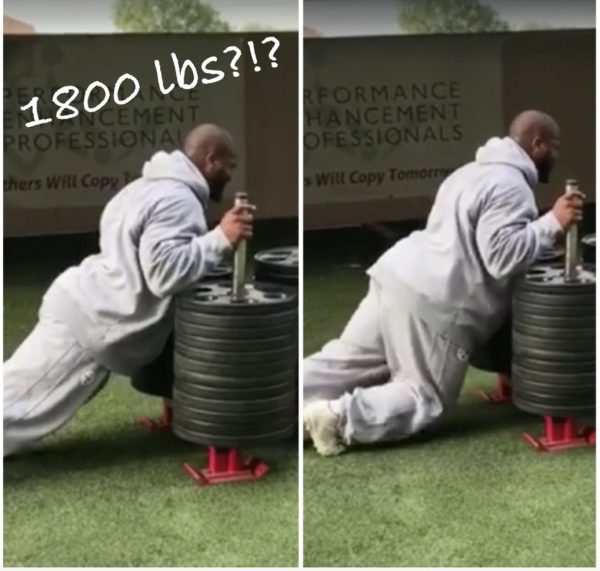 4:00 – Joe gives his opinion on James Harrison's 1800lb sled push (and his training in general)
17:00 – Joe addresses a listener's email that asked, "How do you choose the specific exercises to feature in a program?" 
21:40 – The Top 8 "movements" every athletic program should include
27:00 – The importance of Indicator Exercises
32:20 – Programming "supplemental exercises"
36:10 – Programming "accessory exercises"
45:00 – Joe gives his thoughts on the upcoming Conor McGregor vs. Floyd Mayweather fight
53:25 – Final announcements regarding NEW tees at DeFrancoShop.com & September's CPPS Certification at the WWE Performance Center!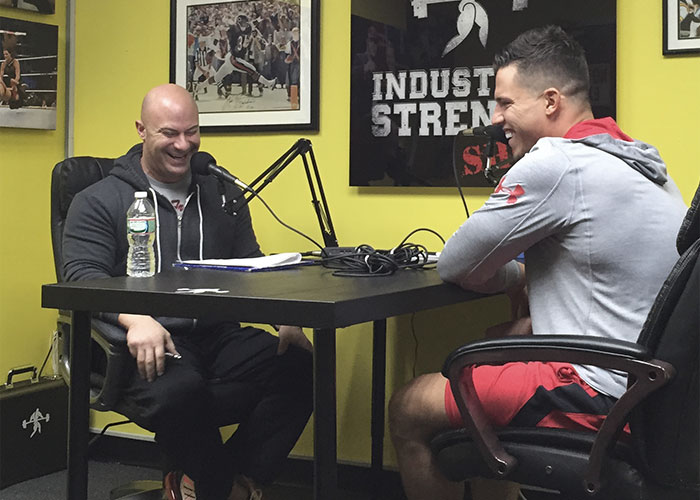 Thanks for listening!
Do you have feedback, questions or suggestions for the podcast?
Click here to send us feedback
Wanna become a SPONSOR? Click here to get started
Like the show? If you LIKED the show, we would truly appreciate it if you can take 60 seconds to give us "5 Stars" and write a short review (1-2 sentences is fine) on iTunes. We appreciate it!
-The Industrial Strength Show team