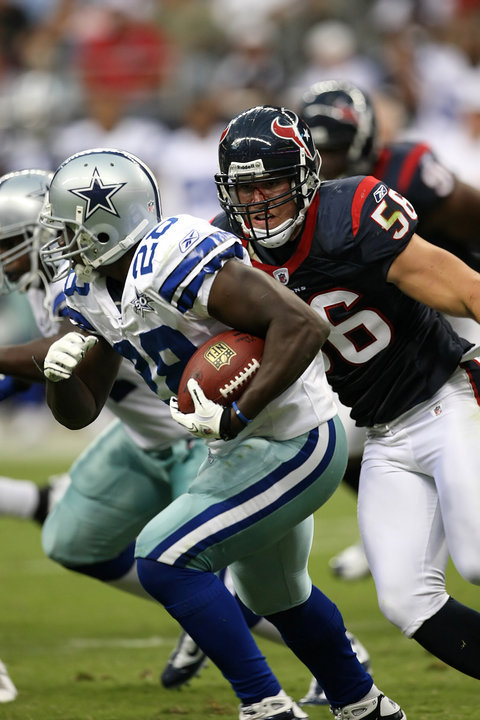 Many people have been asking where is Brian Cushing and what is he doing to get in "football shape" for his Week 5 return to the gridiron. Well, the answer is that Cush is in New Jersey – training like a rabid animal – until he's unleashed on October 10th at Reliant Stadium in Houston, Texas.
I spoke with Cush and we've decided to document his training so his fans can stay in the loop as to what he's doing during his 4 weeks "off". We thought that Cush's fans, as well as strength & conditioning coaches across the globe, would be interested in how Cush is staying in "football shape", without playing football. Stay tuned for some pretty badass (albeit, very well-thought-out) workouts!
At the end of this week, I'll be posting Cush's workouts – as well as some video highlights – from Cush's last two weeks of training. To hold everyone over, here's a sneak peak at today's training…
Below you will find a video from the end of Cush's warm-up today…yes, this was just the warm-up…
Rest assured, Cush is focused and in the best shape of his life right now…Get your popcorn ready for when he returns!
——————–
Speaking of being FOCUSED, I am beyond excited to announce that FOCUS FOOD is finally in stock and ready to ship!!! I guarantee that this is the best-tasting bar you will ever have…and the best part is that it makes you feel even better than it tastes!!!
Kevin Walter eats one before practices and games…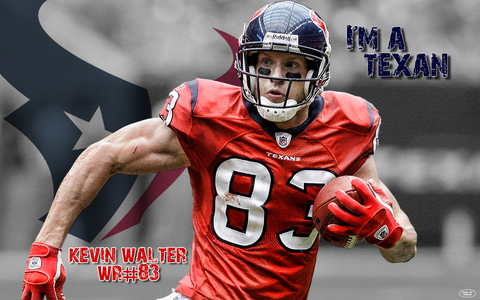 Houston Texans wide receiver: Kevin Walter
Jeff Sica eats one whenever he has a big meeting or presentation…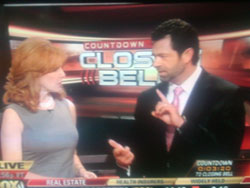 Jeff Sica on Fox News
Truly, from 'Workday to Gameday' this is the snack you want to consume when you need to be at your BEST!
The feedback we've been receiving from people of all walks of life has been 100% positive! Literally, everyone who has tried it can't believe the taste and the results of this truly unique product.
If YOU want to perform at a high level – at work or on the athletic field – CLICK HERE NOW!!!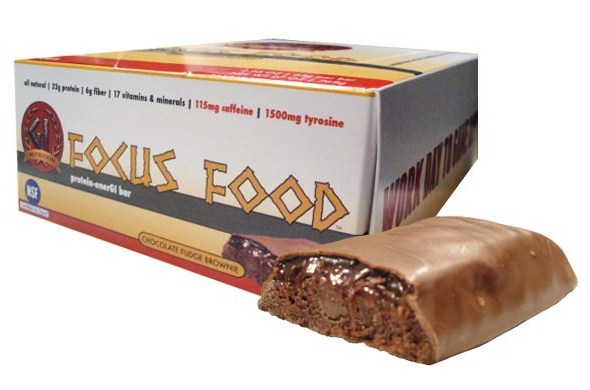 FOCUS FOOD HIGHLIGHTS
1500mg "brain-boosting" L-Tyrosine!
NO

High Fructose Corn Syrup!
**Interested in becoming a distributor of Focus Food? Do you own a gym or business and would like to get wholesale prices to re-sell to clients, customers, etc.? If so, email: sales@ginutrition.net for more info!
-Joe D.