Last year, T-MUSCLE author – Nate Green – took a trip to New Jersey to do an "investigative report" on how we prepare our college football players for the NFL Combine. For an entire week, Nate did exactly what our NFL Combine clients did; he lifted with them, stretched with them, ran with them, and conditioned with them. After being "in the trenches" with our future NFL stars, Nate wrote a kick-ass article about his experience and the results he achieved in such a short time; he also gave an inside look at our philosophies on training athletes in general.
This year, Nate became intrigued when he heard about our newest product – our Built Like a Badass ebook. This is because Nate mainly knew about our work with athletes, but he was unaware that we were achieving equally incredible results with our "Washed-up Meathead" clients! So last month, Nate set up a conference call with me to discuss some of my rules, tips and tricks for helping former athletes get their physiques – and their swag – back! You can check out Nate's latest T-MUSCLE article by clicking on the link below!
———————————-
Last week, I wrote a "congratulations" post to Miles Austin & Brian Cushing after they were selected to the 2010 NFL PRO BOWL! This week, they were both in the news… AGAIN!
Miles earned himself a spot on this weeks cover of Sports Illustrated and we couldn't be prouder!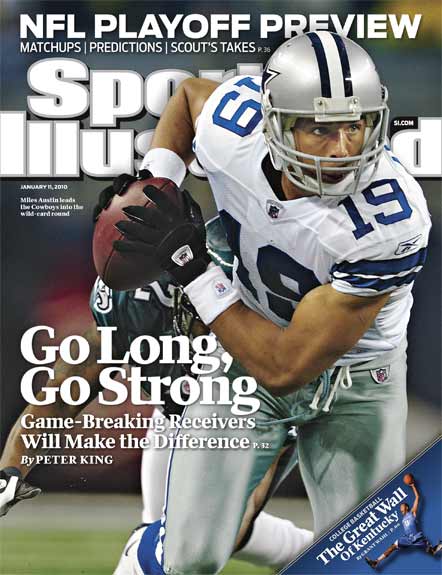 Cush put the final exclamation point on his storybook rookie season by being named the NFL's DEFENSIVE ROOKIE OF THE YEAR! He can now put a "check" next to every possible accomplishment a rookie can achieve…
He started all 16 games!
He lead his team in tackles with 134!
He lead the entire AFC in tackles (tied with Ray Lewis)!
He lead all NFL linebackers with 4 interceptions!
He earned the 'Defensive Rookie of the Year' Award!
He earned a trip to the Pro Bowl!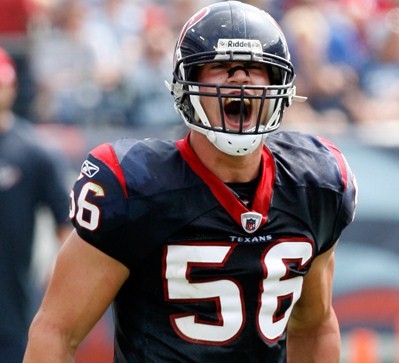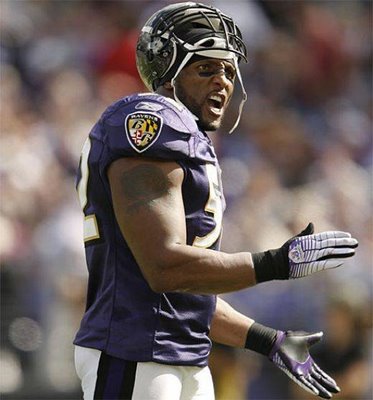 Nothin' wrong with being mentioned in the same category as Ray Lewis…especially as a rookie!!
What a way to start the new year!!!
I'll be back to posting training info and answering questions on the blog next week!
-Joe D.