Episode # 233
Bar Fights, Bum Attacks & Badass Training Info w/ UFC Fighter Mickey Gall!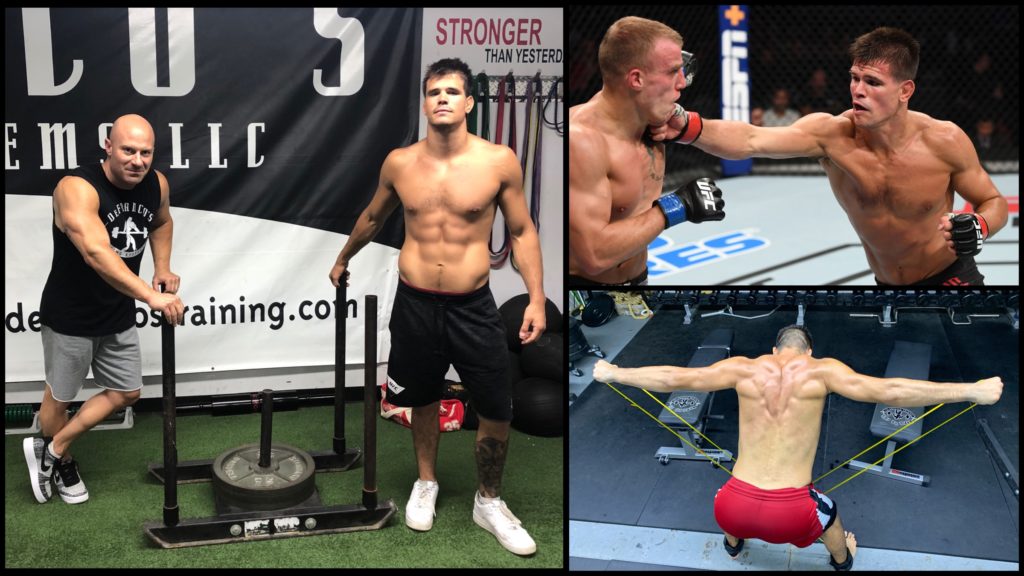 Released on September 19, 2019
SHOW NOTES & TIMESTAMPS
0:00 – Show overview
5:25 – Joe talks about today's sponsor – Tiger Balm Active™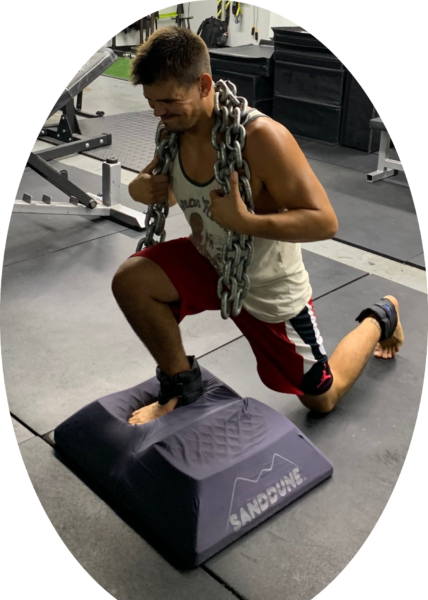 9:15 – Mickey Gall joins the show / Podcast begins…
11:25 – Who would win in a fight – Joe D. "in his prime" or Mickey Gall?
16:15 – Mickey tells a cRaZzy bar fight story
22:30 – Joe recalls the night he was attacked by a street bum!!
30:20 – How to win a bar fight
33:55 – The top "difference makers" in Mickey's training since hiring Joe D.
37:00 – Benefits of nasal breathing & using the OptiO2™ mouthguard
46:00 – The importance of "minimal effective dose" training
48:30 – The most common area of training that most MMA fighters neglect 
50:20 – MINDSET: What's it like to "make the walk"…
[from the locker room to the octagon before a fight]
1:02:45 – Joe's choice for "Best pizza in New Jersey"
1:05:40 – The exercise(s) that Mickey HATES doing, but LOVES the results
1:08:55 – Mickey's favorite stretches
Important Links from the Show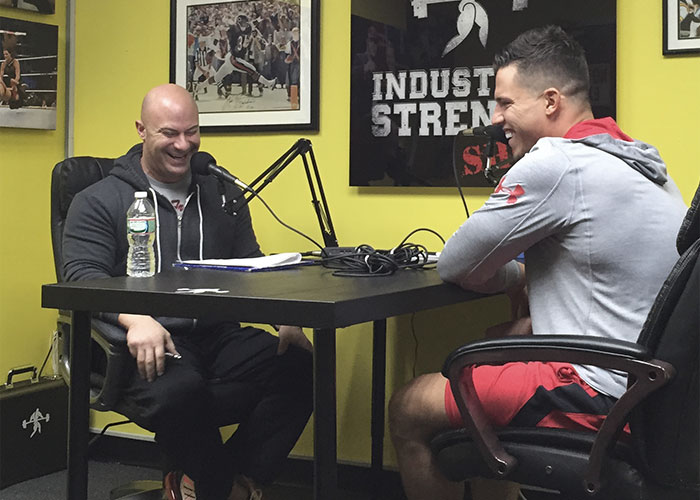 Thanks for listening!
Do you have feedback, questions or suggestions for the podcast?
Click here to send us feedback
Wanna become a SPONSOR? Click here to get started
Like the show? If you LIKED the show, we would truly appreciate it if you can take 60 seconds to give us "5 Stars" and write a short review (1-2 sentences is fine) on iTunes. We appreciate it!
-The Industrial Strength Show team