Episode # 328
Best Exercises for "Inner" Pec Development, How I Trained My First Olympic Athlete & More!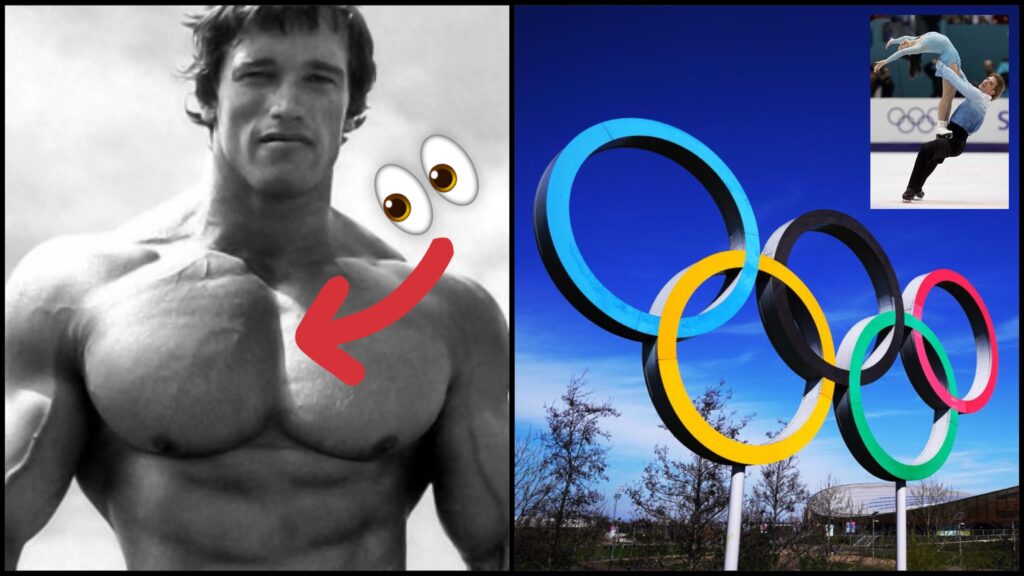 Released on July 29, 2021
SHOW NOTES & TIMESTAMPS
0:10 – "MuscleUpAugust" Supplement Sale Announcement!
3:00 – Show preview
4:30 – Joe introduces today's 1st sponsor – Magic Spoon
7:45 – Joe introduces today's 2nd sponsor – BlueChew
11:10 – Podcast begins | Joe D. provides a "life update" to start the show…
28:00 – TOPIC #1: Dealing with "armpit" pain from bench pressing / Preventing pec tears
42:40 – TOPIC #2: Best exercises for developing your "inner" pecs
1:02:40 – TOPIC #3: Why does Joe lift his head up when benching?
1:15:00 – TOPIC #4: How Joe trained his first Olympic athlete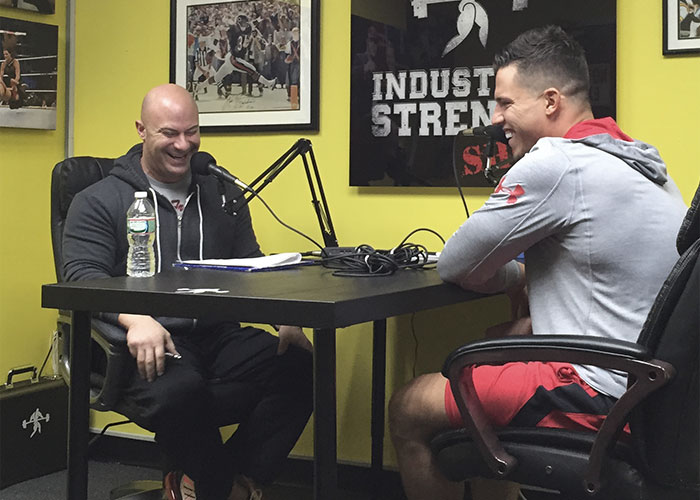 Thanks for listening!
Do you have feedback, questions or suggestions for the podcast?
Click here to send us feedback
Wanna become a SPONSOR? Click here to get started
Like the show? If you LIKED the show, we would truly appreciate it if you can take 60 seconds to give us "5 Stars" and write a short review (1-2 sentences is fine) on iTunes. We appreciate it!
-The Industrial Strength Show team