Q: Hey Defranco, I have enjoyed following your work with brian cushing. It's a shame your boy cant get the job done without taking steroids. Im sure you saw this but wont comment on it…….
http://www.nfldraftbible.com/Latest/usc_linebackers_test_positive.html
A: I will actually be more than happy to comment on the link you've provided…
I'm sure this is going to be a huge let-down to all the haters out there; but the "Breaking News" that Brian Cushing and Clay Matthews tested positive for steroids at the NFL Combine was complete BULLSHIT!!! It's probably hard to believe that someone can be so incompetent as to publish something of this magnitude before confirming their "sources", but unfortunately, there are "good" and "bad" in every profession. The website that published this report obviously gives new meaning to being "BAD".
It's unfortunate, but any low-life with a heartbeat can have their own website or blog that can be read by people all over the world. Many of these people will lie, cheat, steal or report "news" without checking their sources just to get their "15 minutes" of fame and create a buzz about their website. In my opinion, Rick Serritella, Daniel Mogollon and John Murphy represent these types of low-life individuals. After all, they are the men who are listed as the individuals who run the website that reported the false information about Brian Cushing and Clay Matthews. Even after their report was proven wrong in a public press release by USC head coach, Pete Carroll, they refused to delete the report from their site or issue a retraction. I mean, it's not like these guys made a minor mistake in reporting; it was a slanderous act that could have had a major impact on the athlete's reputations, families and their draft stock!! Yet, these "reporters" couldn't even come clean and admit they screwed up?!?! This speaks volumes about their integrity.
My blood pressure is going through the roof the more I think and write about this topic. Unfortunately, I had to comment on this due to the overwhelming amount of phone calls, emails and questions we've been getting over the past couple of days. I had to set the record straight; but now I am done with this topic!! The bullshit website, bullshit report and bullshit reporters will not be getting any more free pub from me.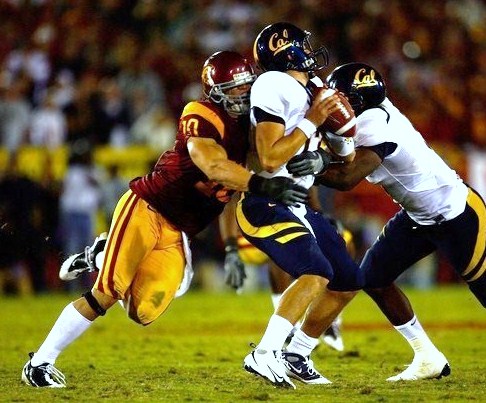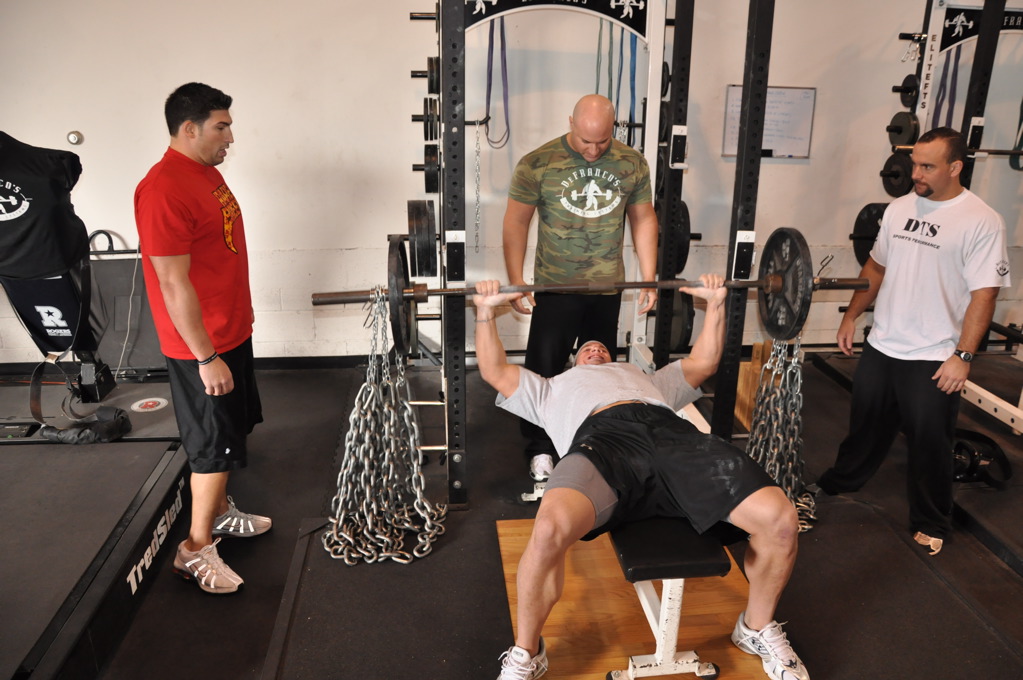 Hopefully, all of Cush's hard work will be rewarded come Draft Day!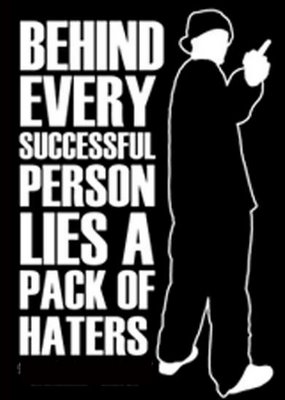 Joe D.