Episode # 347
Dr. Chad Waterbury On How To Build An Elite Physique w/ High Frequency Training, Easy-To-Follow Nutrition Advice & More!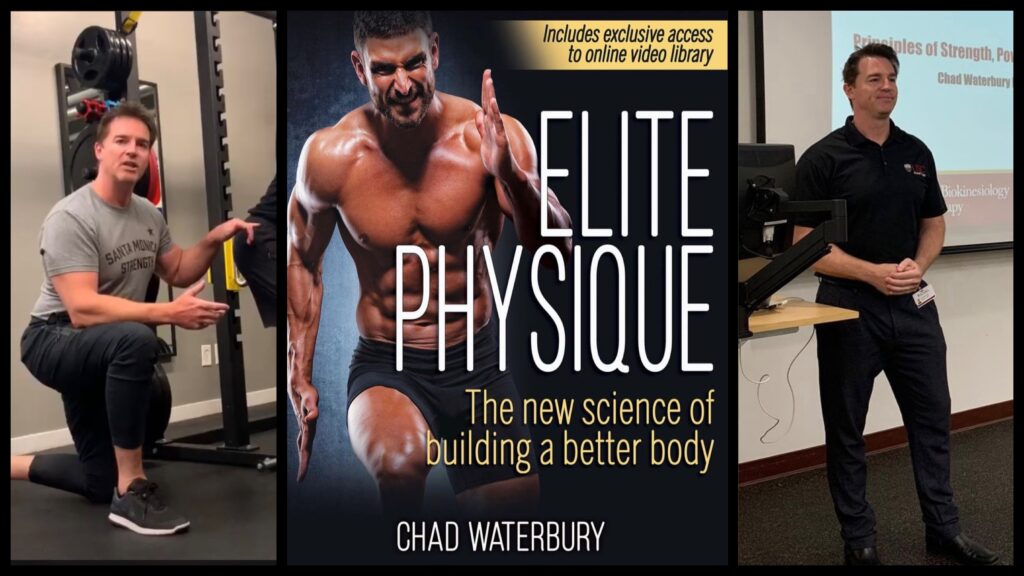 Released on December 9, 2021
SHOW NOTES & TIMESTAMPS
0:00 – Show intro/preview
5:05 – Joe introduces today's sponsor – Magic Spoon
10:30 – Dr. Chad Waterbury joins the show | Podcast begins…
13:20 – WHAT made Chad want to write a book & WHO is the book written for?
18:15 – Why is the ability to balance on one leg [with your eyes closed] important?
22:55 – Chad discusses the background behind his "Functional Strength Standards"
25:20 – The shortcomings of bodyweight training [and how to fix it]
30:40 – High Frequency Training (HFT) definition & benefits
37:40 – When you should & shouldn't train to failure
42:30 – The key to HFT success – How to choose the right exercises
43:30 – The simplest way to implement HFT for a lagging body part
46:00 – The Functional Strength Standard for Single Leg Calf Raises & why it's so important
52:00 – Recovery guidelines when implementing HFT
55:20 – How much should your training change when fat loss is your primary goal?
58:40 – Chad's favorite cardiovascular activities for general health/longevity
1:06:50 – Chad's easy-to-follow nutrition advice
Important Links from the Show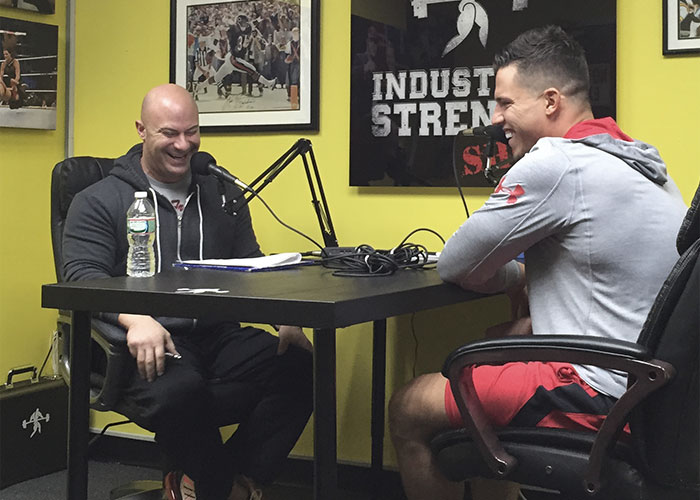 Thanks for listening!
Do you have feedback, questions or suggestions for the podcast?
Click here to send us feedback
Wanna become a SPONSOR? Click here to get started
Like the show? If you LIKED the show, we would truly appreciate it if you can take 60 seconds to give us "5 Stars" and write a short review (1-2 sentences is fine) on iTunes. We appreciate it!
-The Industrial Strength Show team