Episode # 221
Dr. Jordan Shallow is Bigger, Stronger & Smarter Than You… so Listen Up!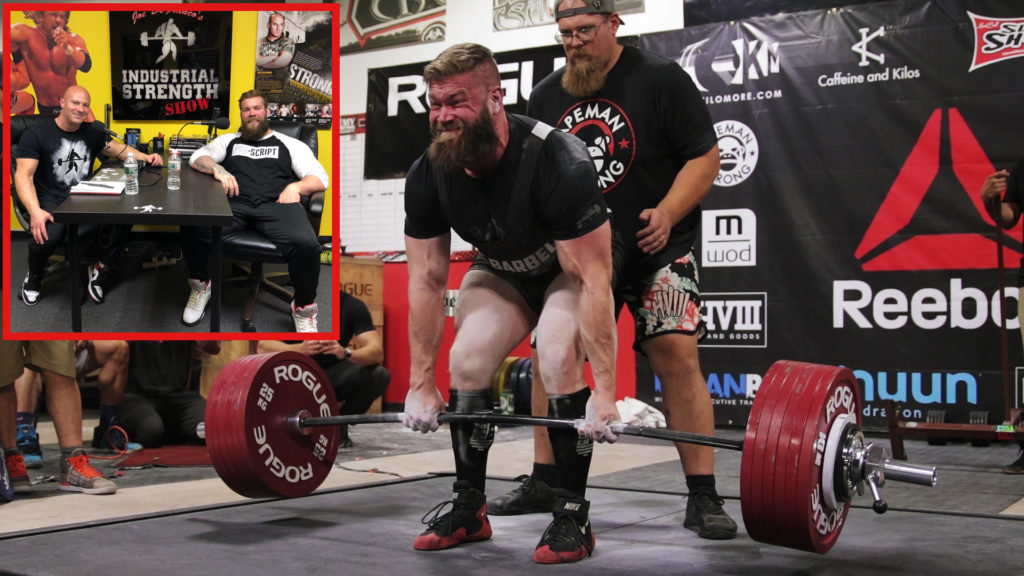 Released on June 27, 2019
SHOW NOTES & TIMESTAMPS
0:20 – Joe introduces Dr. Jordan Shallow & provides an overview of today's episode
12:25 – Joe talks about today's sponsor – Tiger Balm Active®
15:45 – Dr. Jordan Shallow joins the show / Podcast begins…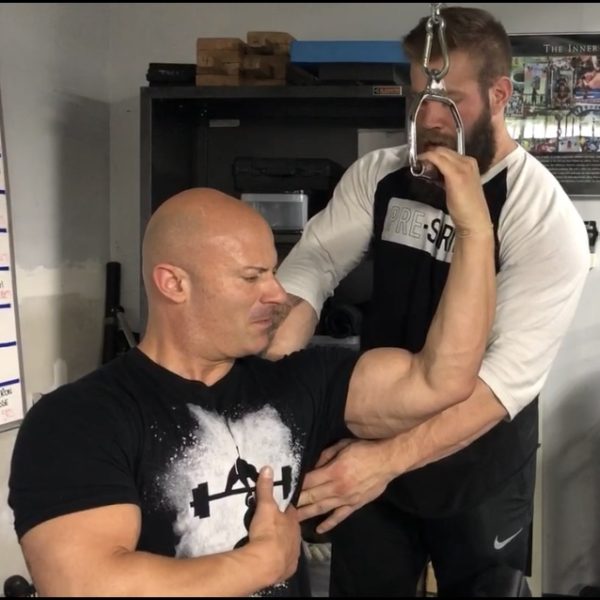 18:40 – Jordan's original career trajectory
24:00 – Getting "buy in" from your clients and peers
28:05 – Jordan's GO TO assessments for new patients/clients
32:20 – The difference between strength & stability 
34:35 – What are the most common dysfunctions Jordan sees during his assessments?
37:00 – The difference between mobility & flexibility
43:20 – Muscle integration vs muscle isolation
45:50 – Programming unilateral exercises
52:25 – Loading unilateral exercises (contralateral vs ipsilateral)
1:01:10 – Structuring a workout (from output exercises to corrective exercises and everything in between)
1:03:40 – Structuring an effective warm-up
1:10:35 – Optimization vs ADAPTATION
1:14:00 – "Drones" vs "Mavericks" in the fitness industry
1:19:20 – What is Pre-Script?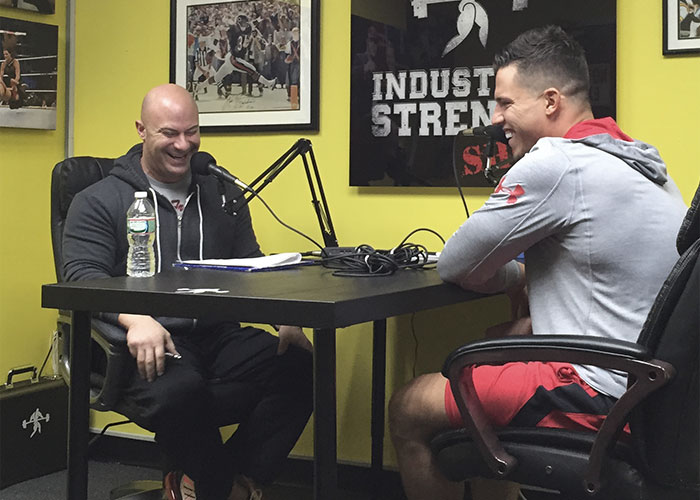 Thanks for listening!
Do you have feedback, questions or suggestions for the podcast?
Click here to send us feedback
Wanna become a SPONSOR? Click here to get started
Like the show? If you LIKED the show, we would truly appreciate it if you can take 60 seconds to give us "5 Stars" and write a short review (1-2 sentences is fine) on iTunes. We appreciate it!
-The Industrial Strength Show team