Episode # 351
Fat Loss & Muscle Building Made Simple AF!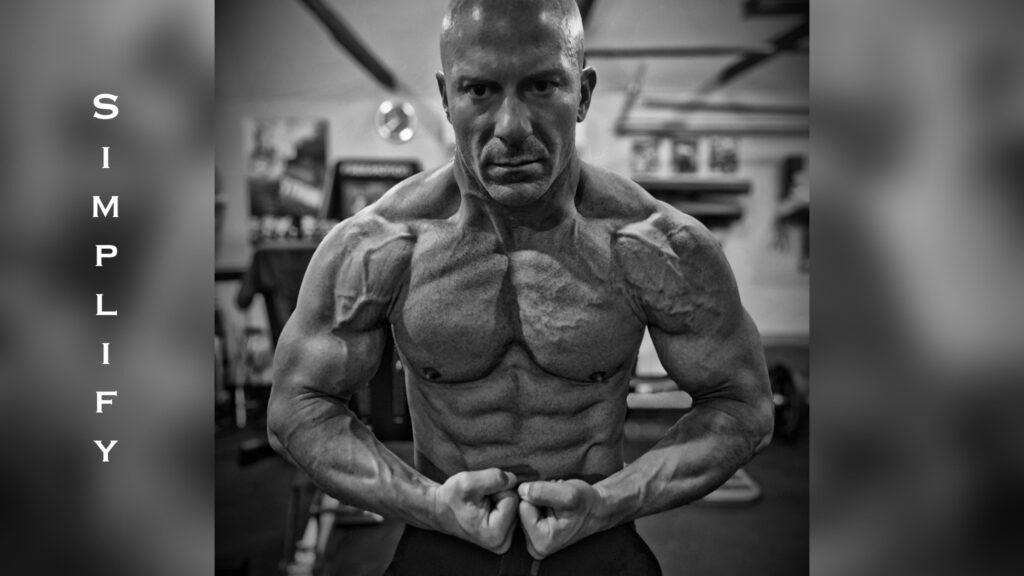 Released on January 6, 2022
SHOW NOTES & TIMESTAMPS
2:25 – Joe follows up on some of the "brain dump" topics/projects he shared 5 weeks ago
3:10 – ReBuilt 2.0 launch update
4:20 – [NEW] 'DeFranco Diet Guide' details
14:25 – DeFranco's Gym renovations & what young trainers can learn from Calvin Hartman
23:55 – Joe reads this week's winning iTunes review
26:05 – Joe shares his recent "Mr. Mom" duties & gives a shoutout to all the badass moms 🙂
29:25 – Question/Topic #1: Fat Loss & Muscle Building Made Simple AF!
44:45 – Joe talks about today's sponsor – Hellowater
50:25 – Question/Topic #2: How to identify the most qualified physical therapist or personal trainer for you
1:06:10 – Question/Topic #3: What former "non-negotiable" training/nutrition topics has Joe changed his mind on over the years?
Important Links from the Show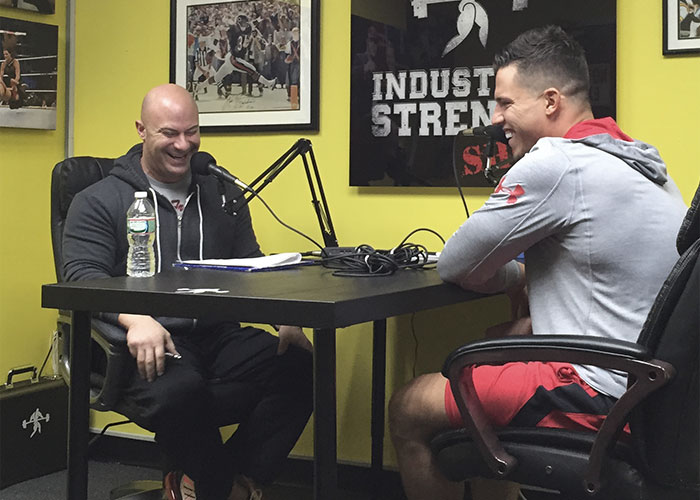 Thanks for listening!
Do you have feedback, questions or suggestions for the podcast?
Click here to send us feedback
Wanna become a SPONSOR? Click here to get started
Like the show? If you LIKED the show, we would truly appreciate it if you can take 60 seconds to give us "5 Stars" and write a short review (1-2 sentences is fine) on iTunes. We appreciate it!
-The Industrial Strength Show team