Episode # 305
How I Program Loaded Carries, My Thoughts on RPE & More!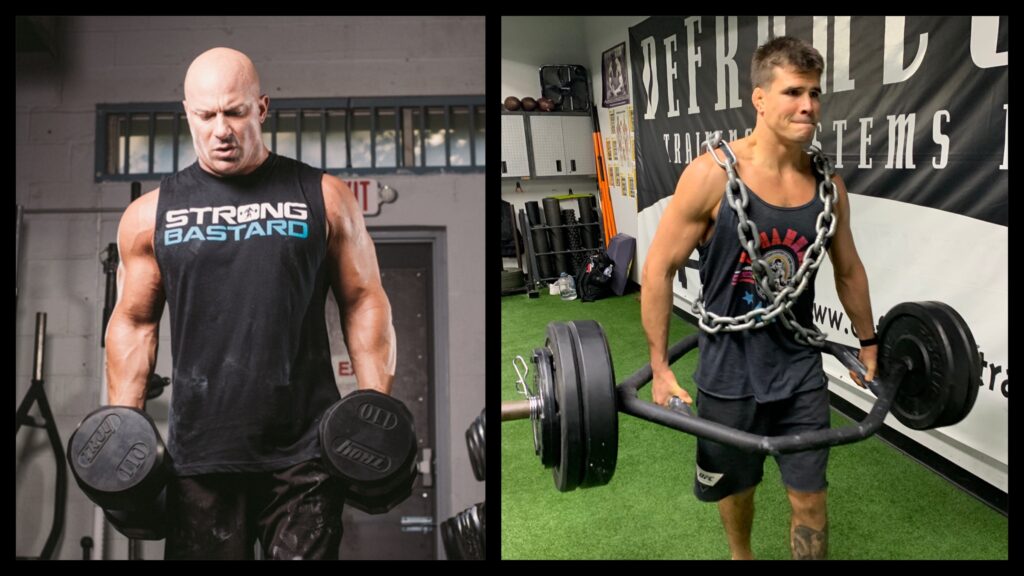 Released on February 18, 2021
SHOW NOTES & TIMESTAMPS
0:00 – Show intro
3:00 – Joe introduces today's sponsor – The Ready State™
8:20 – Podcast begins…
13:00 – Q1: What are Joe's BIG 3 "areas of focus" for longterm shoulder health
26:35 – Q2: Is there a "new group" of lazy bastards who rival those who don't return their shopping carts?!
30:00 – Joe shares a personal story about the crazy "parking spot wars" going on in New Jersey
37:10 – Q3: What are Joe's thoughts on using the "RPE" scale?
53:10 – Q4: How/When does Joe recommend programming Loaded Carries [and what are his favorite variations]?
1:21:10 – CPPS February course reminder!
Important Links from the Show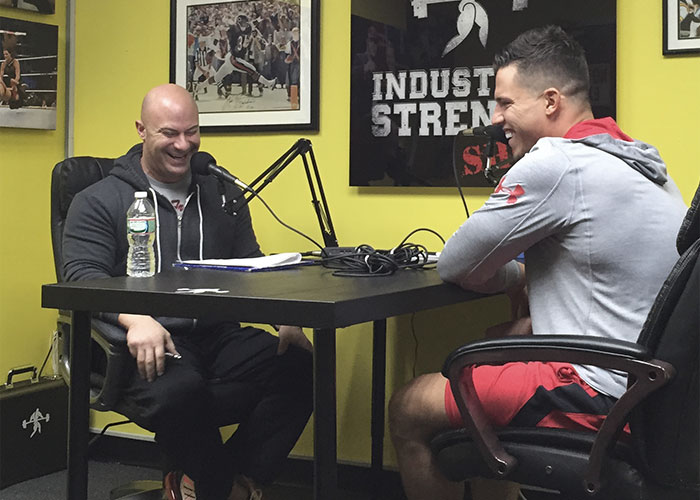 Thanks for listening!
Do you have feedback, questions or suggestions for the podcast?
Click here to send us feedback
Wanna become a SPONSOR? Click here to get started
Like the show? If you LIKED the show, we would truly appreciate it if you can take 60 seconds to give us "5 Stars" and write a short review (1-2 sentences is fine) on iTunes. We appreciate it!
-The Industrial Strength Show team