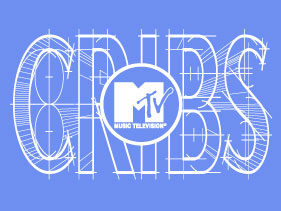 Inspired by the wildly popular MTV show, Cribs, Zach Even-Esh decided to take a trip up the NJ Turnpike and take a tour of this meatheads new crib. The following four "episodes" give you an inside look at how Zach and I run our businesses, our training inspirations and motivation…and just some random, funny sh#t!
Who knows, maybe the folks over at MTV will take note of this new show idea HA!!
MEATHEAD CRIBS
Episode #1 – Zach arrives at Joe D's condo & checks out his home office
Episode #2 – The office tour continues as Joe reveals his most valued business and training books
Episode #3 – Joe D. finishes up the office tour, then it's onto the DVD collection…
then Zach raids the fridge!!
Episode #4 – The fridge tour continues & Joe D's girlfriend makes
her Cribs debut (not by choice) HA!!!
Hopefully you enjoyed our version of Cribs! I thought it would be a good change of pace during this holiday week to get away from the "serious" training posts and have some laughs…
at my expense

Have a great Thanksgiving!!!
-Joe D.