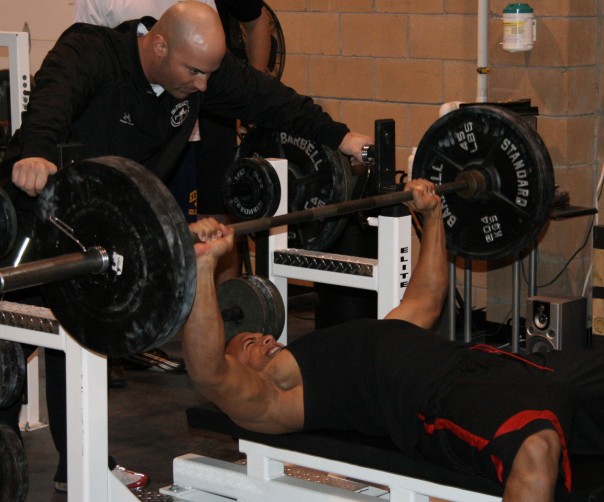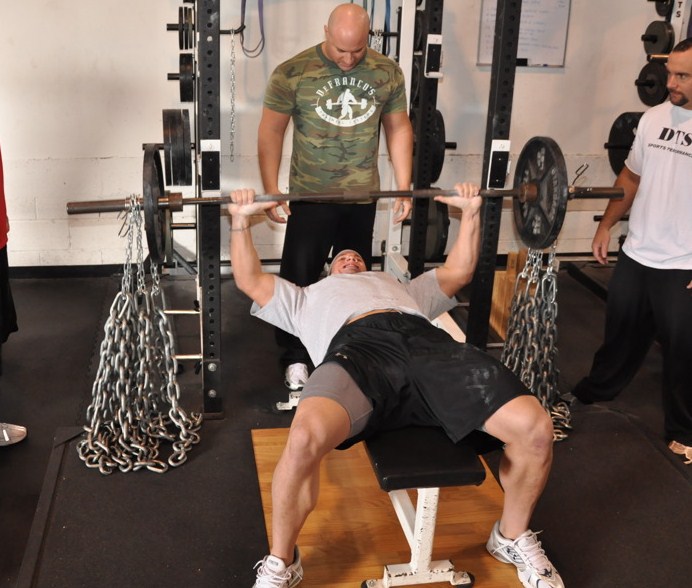 2 Pro-Bowlers, 1 gym
I couldn't let another day go by without posting an official "Congratulations" to two of our longtime clients – Miles Austin and Brian Cushing – for being selected to the Pro Bowl!
When most people look at the Pro Bowl roster, the names 'Miles Austin' and 'Brian Cushing' will probably catch their eyes as two of the most unlikely players to be selected. After all, Brian Cushing is a ROOKIE…and rookies just aren't supposed to make it to the Pro Bowl! In fact, the last rookie outside linebacker to make the Pro Bowl was San Diego's Shawn Merriman back in 2005!
Miles Austin's story may be even more unbelievable! Four years ago, Miles was an undrafted free agent out of little Monmouth College in New Jersey. HUNDREDS of players were drafted over him. Yet, on Tuesday night, Miles was one of only four wide receivers selected to the NFC's roster! When you think about all the guys who were drafted over him and who were said to be "better" than him; his accomplishment is even more impressive!
CHECK OUT WHAT THESE TWO GUYS ACCOMPLISHED THIS YEAR…
Brian Cushing leads the entire AFC in tackles with 128! He also ranks #1 among all NFL linebackers with 4 interceptions and 10 pass break-ups! (I guess he silenced all the "experts" who said he wasn't an 'every down' linebacker because he lacked speed and cover skills! How bad do those people look right now HAHA???) He was also named the AFC Defensive Player of the Week twice this season! (Not a bad rookie campaign, huh?!)
Miles Austin leads the entire NFC in receiving yards with 1230 yards! He also ranks #3 in touchdown catches (11) and he's ninth in recpetions (74). The most amazing thing about Miles' stats is that he only started 8 games this year!! (Can you imagine what he would have done if he started the entire season?!)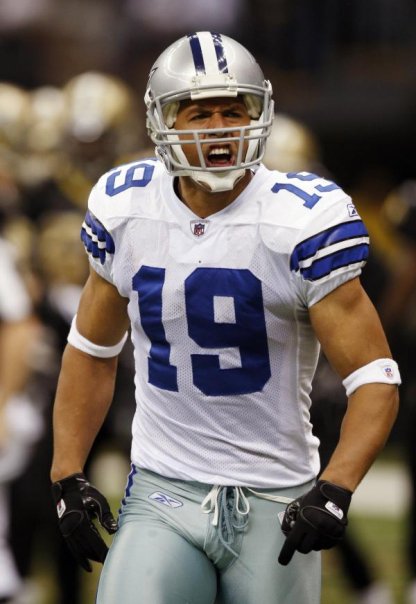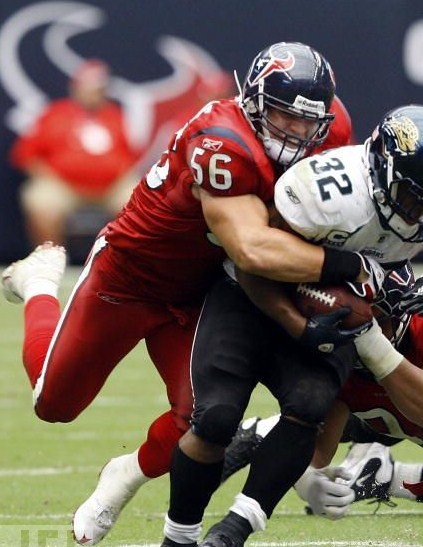 JERSEY BOYS!

Congratulations to two of the hardest-working athletes that have ever walked through our doors!!! You guys EARNED your success and you both DESERVE it!

If any of our readers are going to be in Miami for the Pro Bowl; we'll see you there!!!
-Joe D.