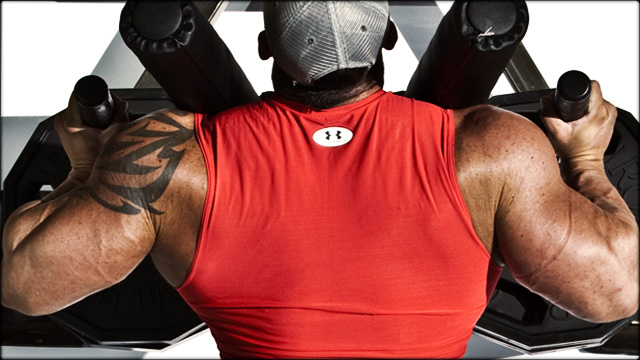 That which does not kill us makes us stronger…and faster, and bigger, and a hell of a lot tougher. 
To learn more about the different ways we incorporate the prowler into our programming – and how you should too – check out my newest T-Nation article by clicking the link below…
After reading the article, drop me a comment below and let me know your thoughts! I'd also like to hear about any new "prowler challenges" our readers have tried! 
-Joe D.