Episode # 166
The Good, Bad & Ugly of Owning a Business and Being in a Relationship [Joe & Ashley DeFranco TELL ALL!]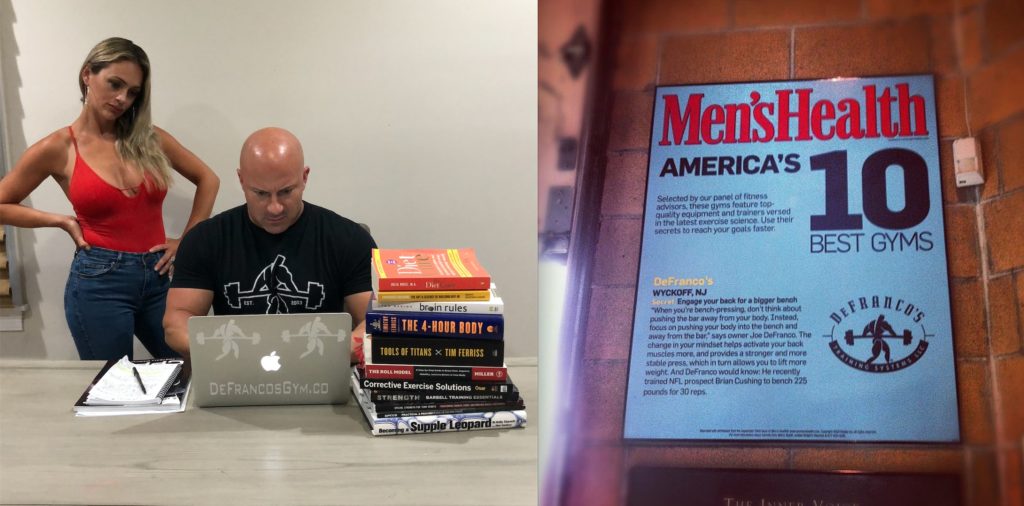 Released on May 31, 2018
SHOW TIMESTAMPS
0:00 – Show intro / overview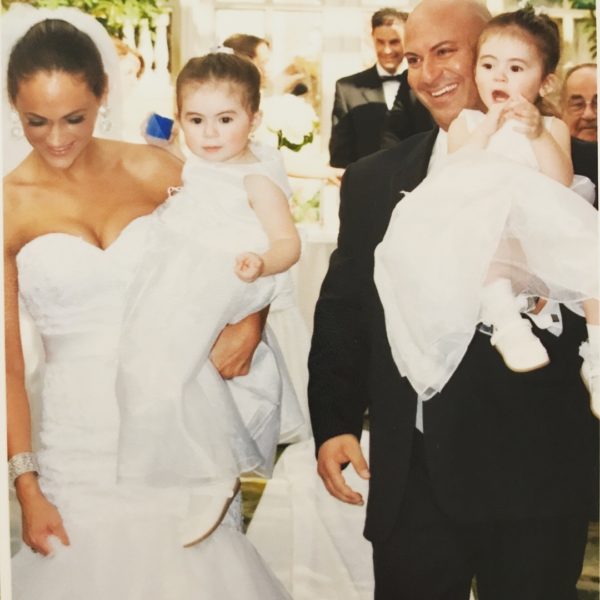 5:25 – Joe announces a podcast sponsorship/partnership opportunity
7:50 – Joe attempts to have Ashley tell Orlando to "HIT THE DAMN INTRO MUSIC!"
14:35 – How Joe balanced family & business during his early years (before the success came)
7:05 – How many relationships has Joe lost because of business?
16:25 – How did Joe and Ashley meet?
33:45 – How often does Joe bring his work problems home to Ashley?
38:10 – Joe & Ashley share what they dislike most about each another
53:25 – The importance of knowing your partners "love language"
1:01:00 – Joe & Ashley's best memory together
1:03:30 – Was Ashley ever resentful of Joe and his gym?
1:07:00 – Joe explains how putting on a good "performance" at work can be misinterpreted by your spouse
1:10:55 – Finding time to be intimate when you have a crazy schedule
1:13:35 – Joe & Ashley discuss the infamous vlog clip of Ashley running in the gym parking lot in flip flops
1:15:30 – How did Joe feel about dating Ashley during the early years when she was NOT into training?
1:17:20 – Why Joe does NOT train his wife?
1:20:00 – How to deal with "flirty" clients
1:28:00 – What do Ashley & Joe disagree on as far as how they raise their kids?
1:32:20 – How Ashley ended up gaining respect for her husband by training with other trainers
1:35:40 – How does Joe prioritize writing programs for his paying clients versus his wife?
1:39:00 – Joe & Ashley share their closing thoughts and advice
1:45:00 – Joe announces the next Muscle-Up Monday sale at www.DeFrancosNutrition.com
Important Links from the Show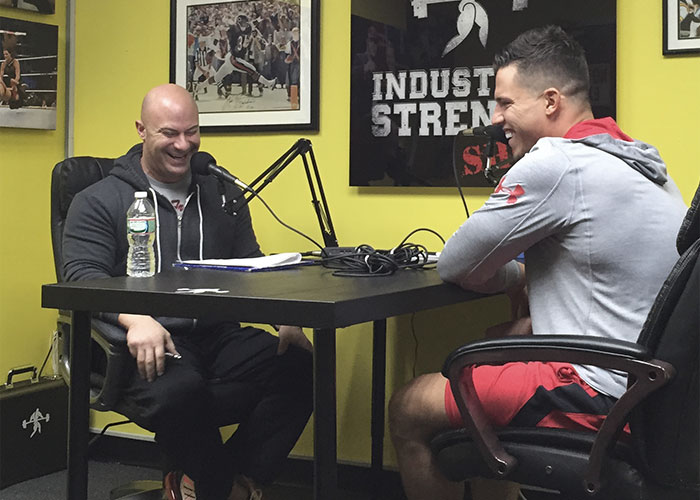 Thanks for listening!
Do you have feedback, questions or suggestions for the podcast?
Click here to send us feedback
Wanna become a SPONSOR? Click here to get started
Like the show? If you LIKED the show, we would truly appreciate it if you can take 60 seconds to give us "5 Stars" and write a short review (1-2 sentences is fine) on iTunes. We appreciate it!
-The Industrial Strength Show team