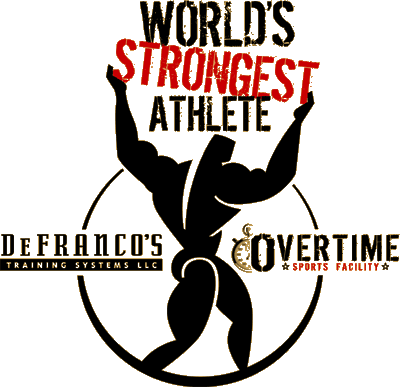 Wanna go "behind the scenes" and witness what's involved in creating and organizing one of the most well-respected and unique competitions in the world?! Then goto our newest Youtube channel, StrongestAthleteTV, and click "subscribe" at the top of the page!
Here's a look at the first three episodes from this new channel! Sit back, relax and ENJOY!
Intro to Video Blog series…
Episode 1: 'Behind the Scenes' training footage & Joe D's B-Day cake
Episode 2: Charity Dinner prep meeting & EA-ALL-Day saves the day!
IMPORTANT ANNOUNCEMENT REGARDING WSA REGISTRATION: For those of you that missed the registration deadline, we will be taking late entries up until this Sunday, June 27th at 11:59PM. At exactly MIDNIGHT on Sunday, registration will close for good! IF YOU DO NOT REGISTER BY MIDNIGHT, YOU CANNOT COMPETE IN THIS YEARS EVENT! PERIOD. To register, CLICK HERE!
REMINDER: If you are competing in this year's World's Strongest Athlete Contest, DON'T FORGET TO BRING $75 CASH OR A CHECK FOR $75 MADE OUT TO "WORLD'S STRONGEST ATHLETE, LLC". IF YOU DO NOT BRING YOUR MONEY THE DAY OF THE EVENT, YOU WILL NOT BE ABLE TO COMPETE!
*All proceeds from the World's Strongest Athlete Contest will go to: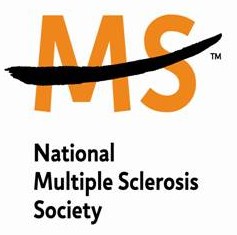 Even if you're not competing, come out and support a great cause on July 17th! For more info, goto www.WorldsStrongestAthlete.com!
If you are attending, drop us a comment below and "introduce" yourself to our readers!
-Joe D.