Episode # 255
The Link Between Push-Up Capacity & Your Heart Health!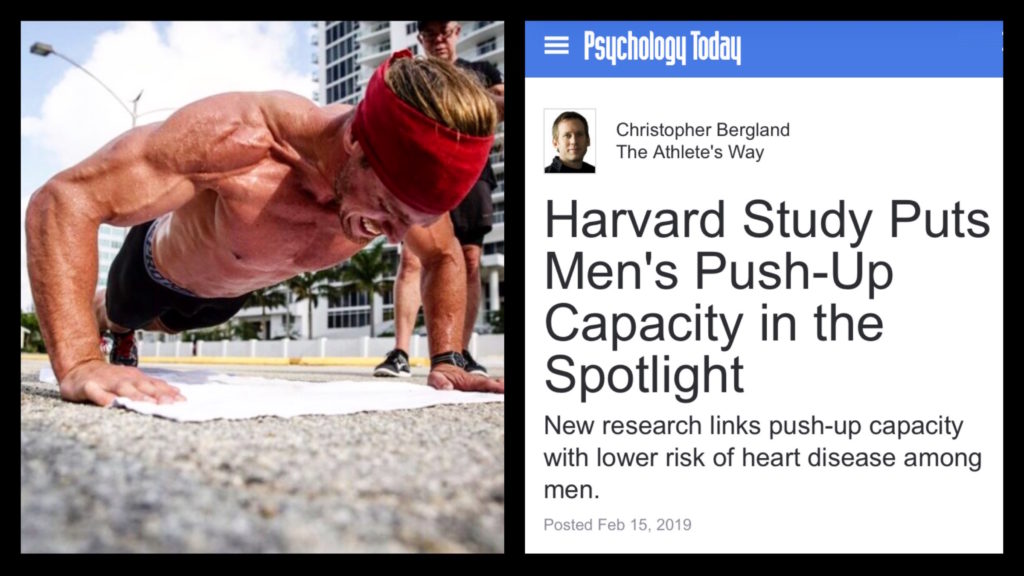 Released on February 27, 2020
SHOW NOTES & TIMESTAMPS
0:15 – Joe follows up on the "new" pet peeve he spoke about on last week's show 🙂
4:30 – Upcoming CPPS Course Announcements
9:00 – "Muscle-Up March" Supplement Sale Announcement!
12:30 – Show preview
15:00 – Podcast begins…
25:10 – Joe begins to discuss the details of a new study that investigated the association b/t push-up capacity & future risk of cardiovascular disease
33:30 – The results of the 10-year study
37:15 – Treadmill tolerance test vs push-up capacity test: Which is a better indicator of future CVD risk?
40:05 – Joe provides "action items" for the audience – What should YOU do w/ the info provided from this study?
1:04:40 – BIG ANNOUNCEMENT: Training opportunity at DeFranco's for NJ-based "washed-up meatheads"!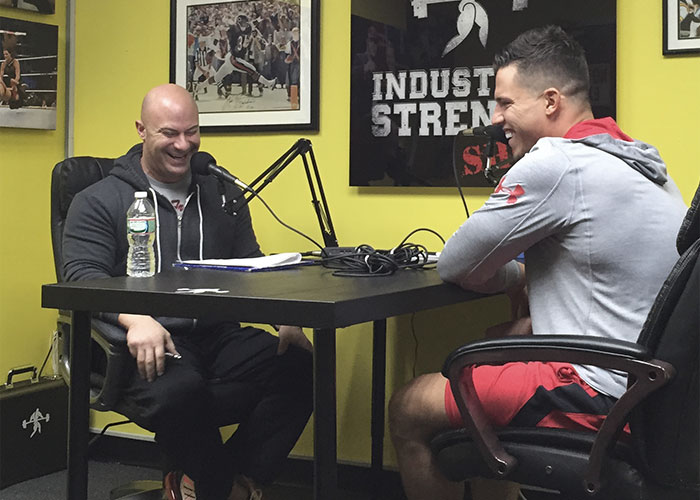 Thanks for listening!
Do you have feedback, questions or suggestions for the podcast?
Click here to send us feedback
Wanna become a SPONSOR? Click here to get started
Like the show? If you LIKED the show, we would truly appreciate it if you can take 60 seconds to give us "5 Stars" and write a short review (1-2 sentences is fine) on iTunes. We appreciate it!
-The Industrial Strength Show team