Episode # 183
The Most Misunderstood Aspect of Training Elite Athletes [Q&A w/ Joe D. & Smitty]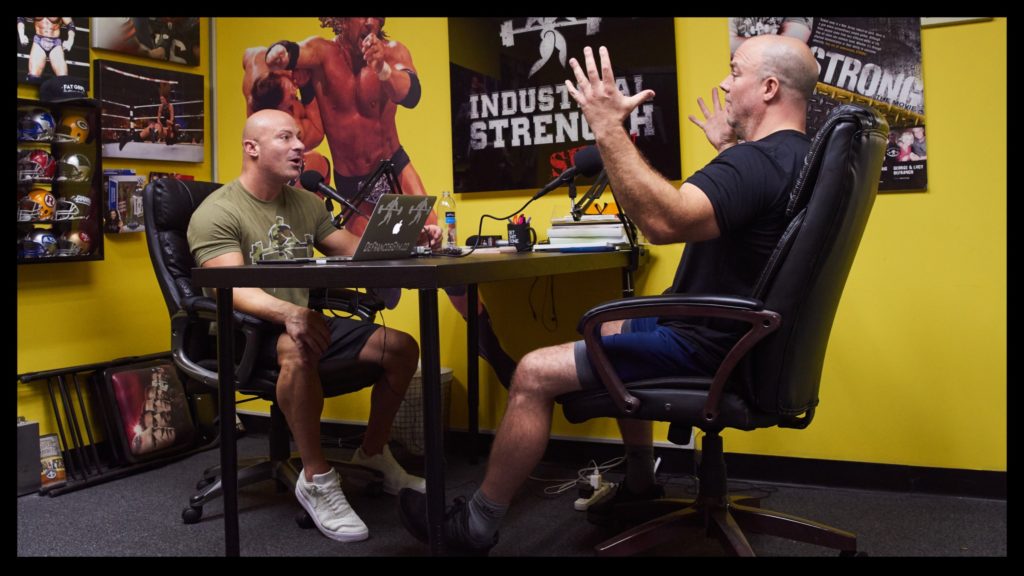 Released on October 4, 2018
SHOW TIMESTAMPS
1:00 – CPPS Level 1 [online course] announcement!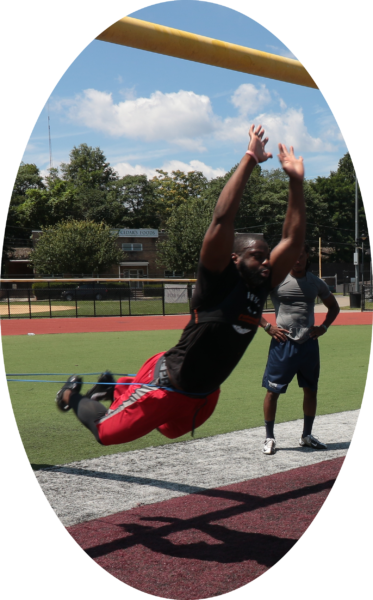 6:55 – Show intro [Joe & Smitty discuss their AMPED 3.0 DVD shoot]
11:00 – Why do we recommend "extensive" warm-ups when other respected coaches say it's a waste of time
17:15 – Tips for maximizing knee mobility after ACL surgery
22:10 – Thoughts on Layne Norton & Dom D'Agostino's appearance on Joe Rogan's podcast
24:50 – The "Big 4" for longevity
33:30 – Suggestions for those with anterior pelvic tilt / hyperlordosis
43:00 – Are explosive athletes less flexible?
46:05 – The most misunderstood aspect of training elite athletes
52:20 – The importance of nasal breathing
Important Links from the Show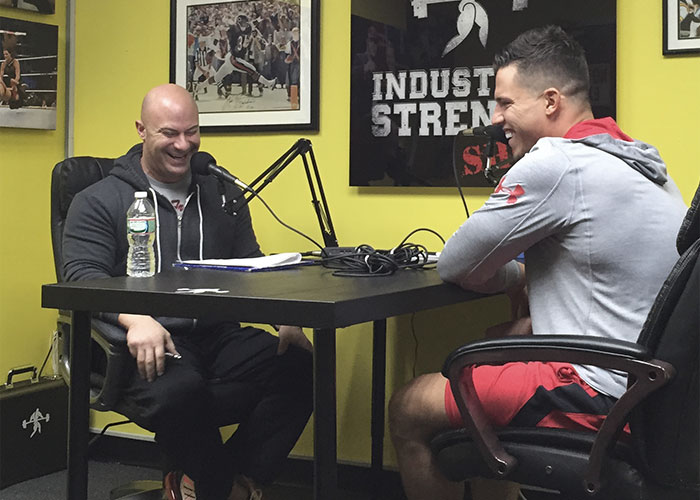 Thanks for listening!
Do you have feedback, questions or suggestions for the podcast?
Click here to send us feedback
Wanna become a SPONSOR? Click here to get started
Like the show? If you LIKED the show, we would truly appreciate it if you can take 60 seconds to give us "5 Stars" and write a short review (1-2 sentences is fine) on iTunes. We appreciate it!
-The Industrial Strength Show team