#1 Squat heavy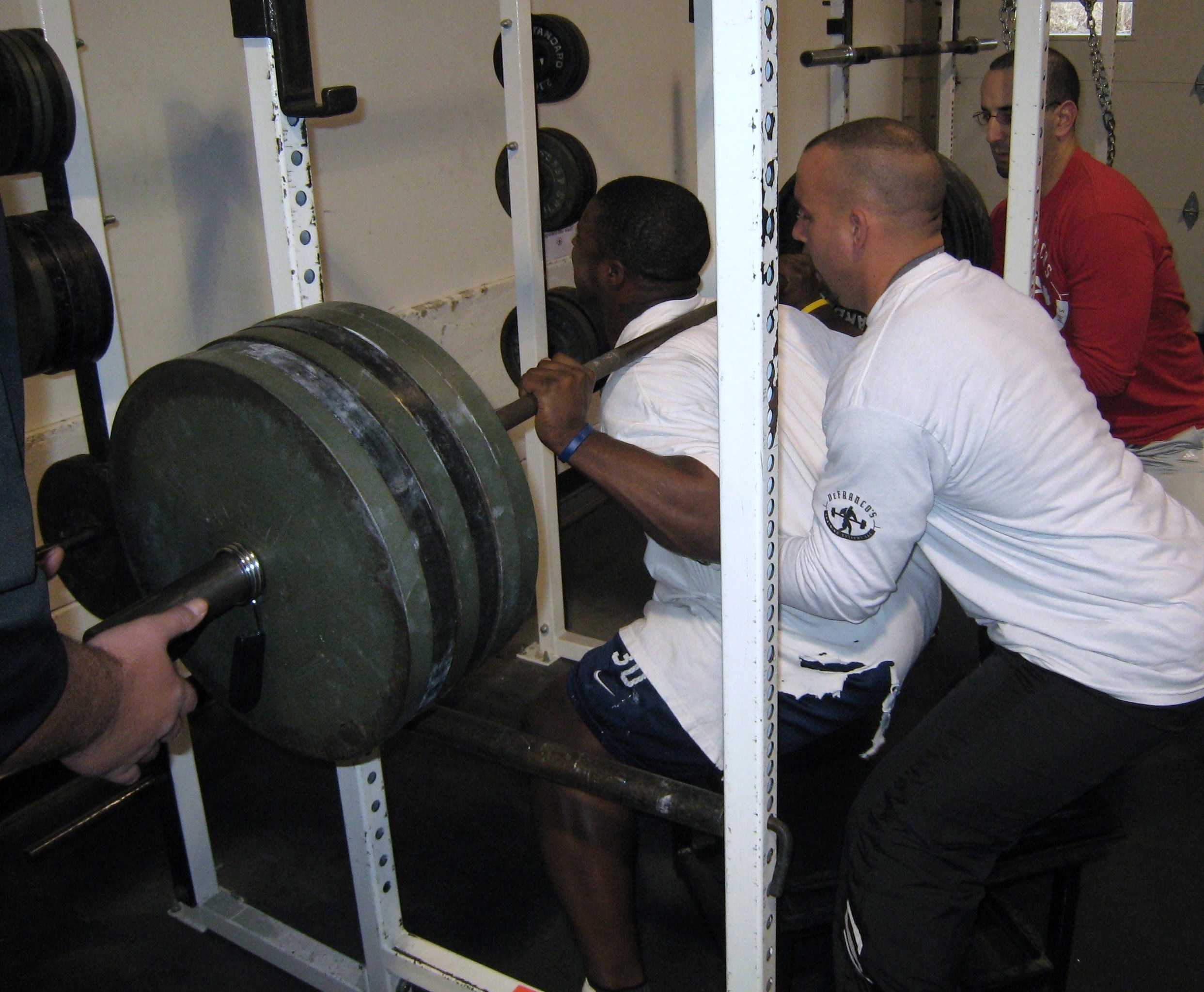 #2 Jump rope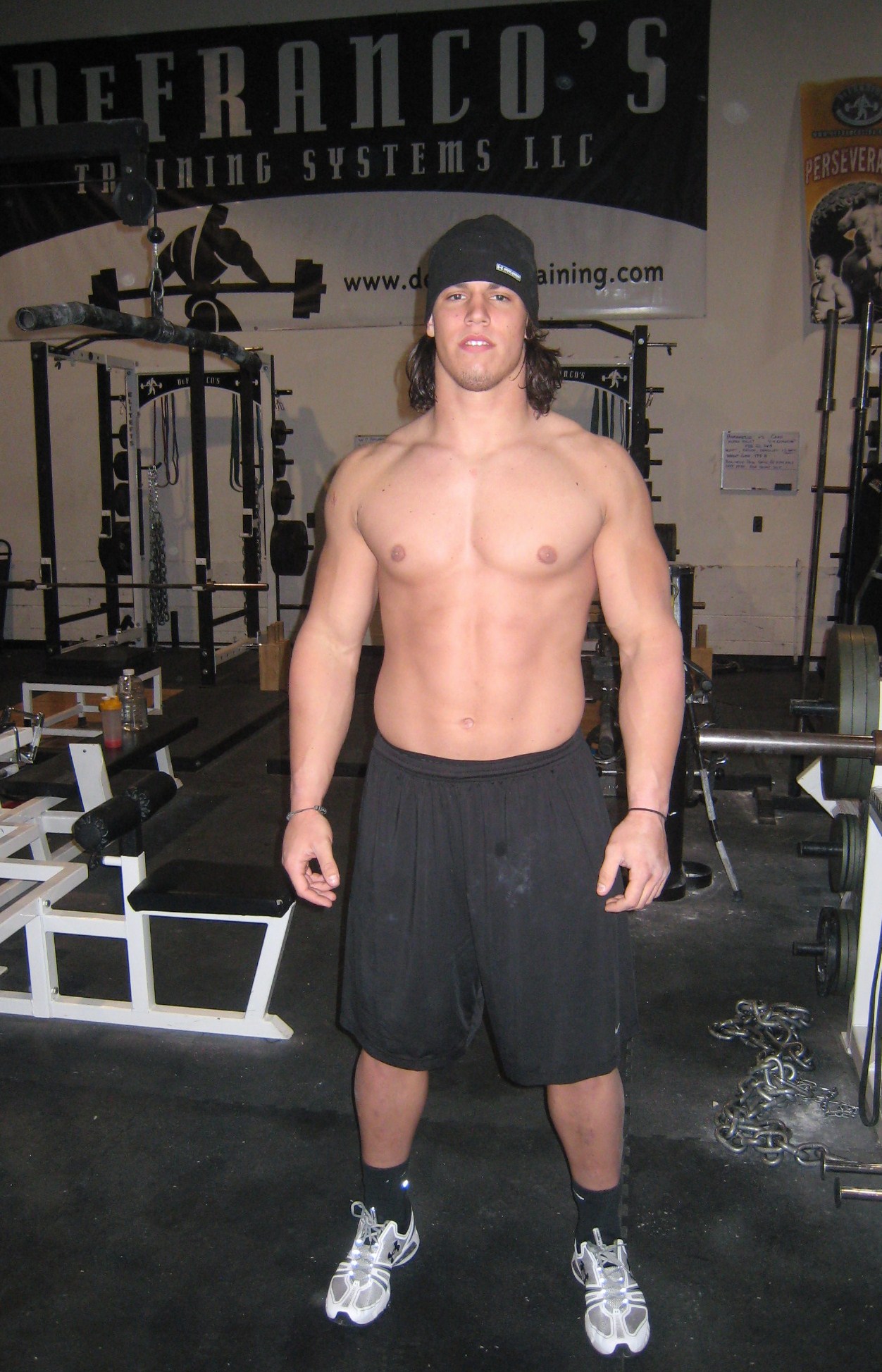 #3 Do chin-ups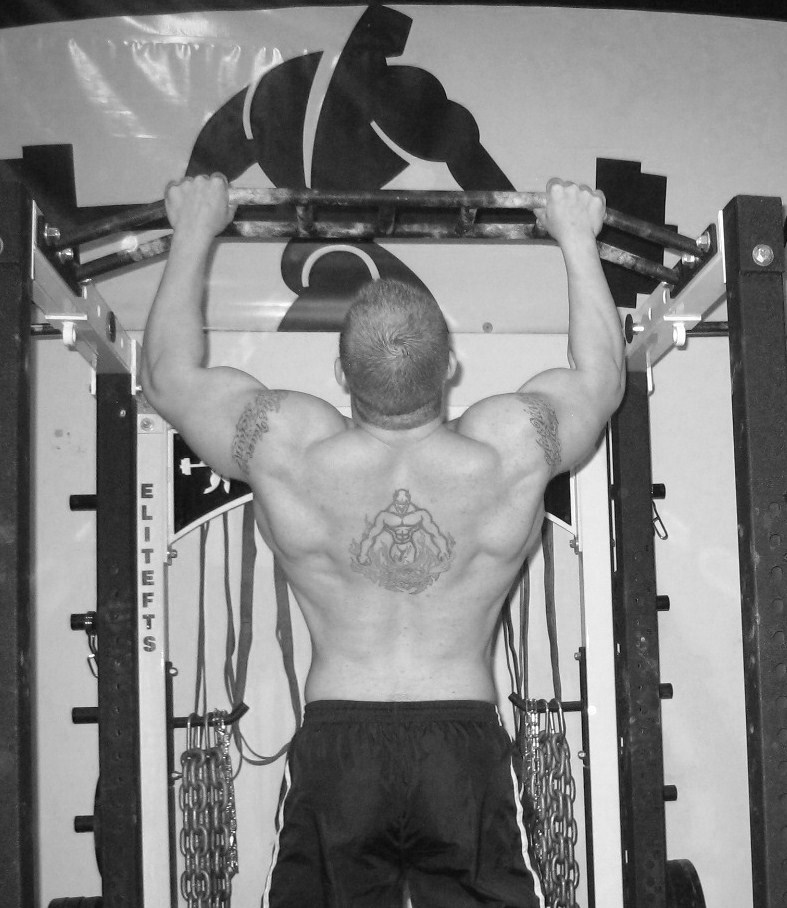 #4 Bench heavy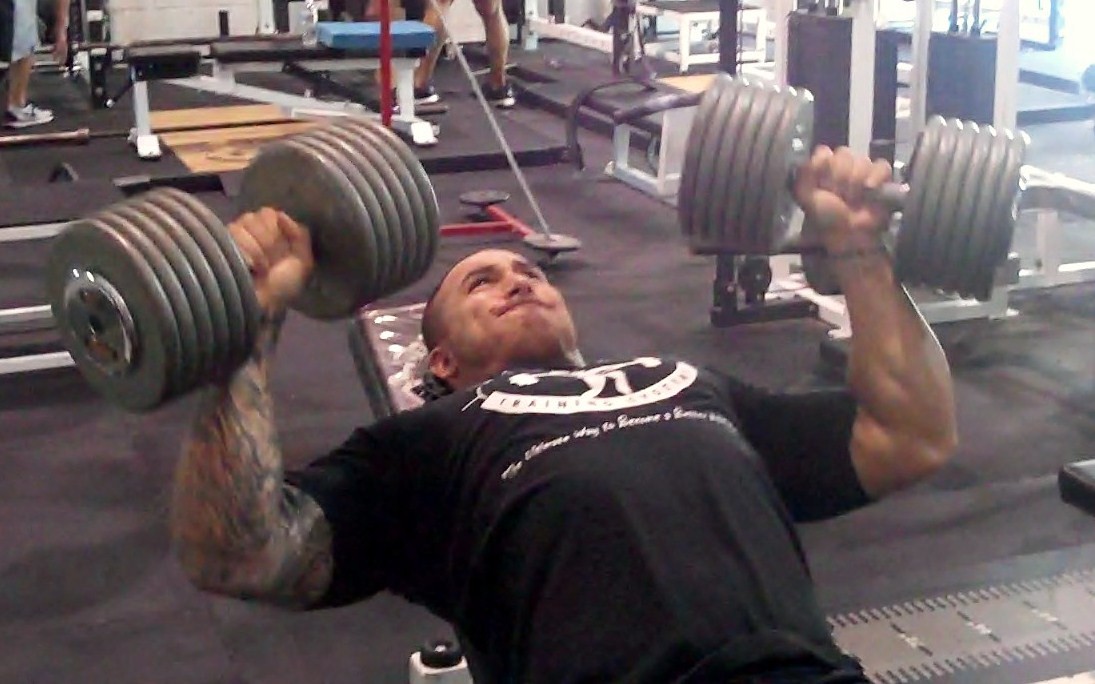 #5 Run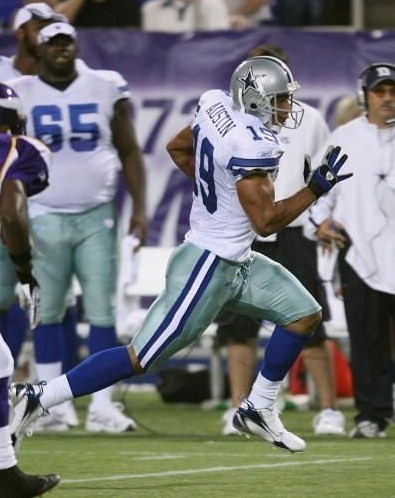 #6 Sprint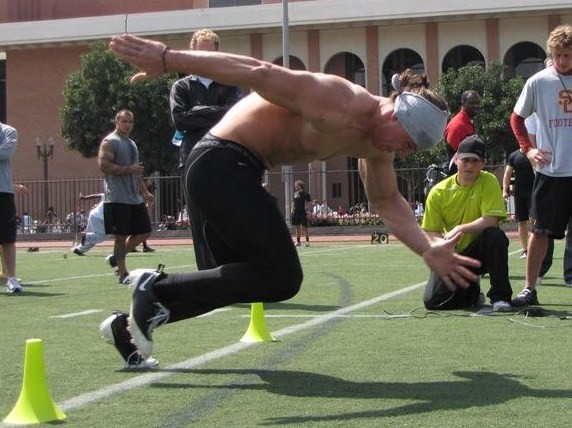 #7 Jump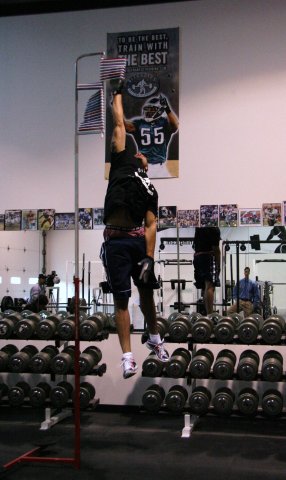 #8 Do push-ups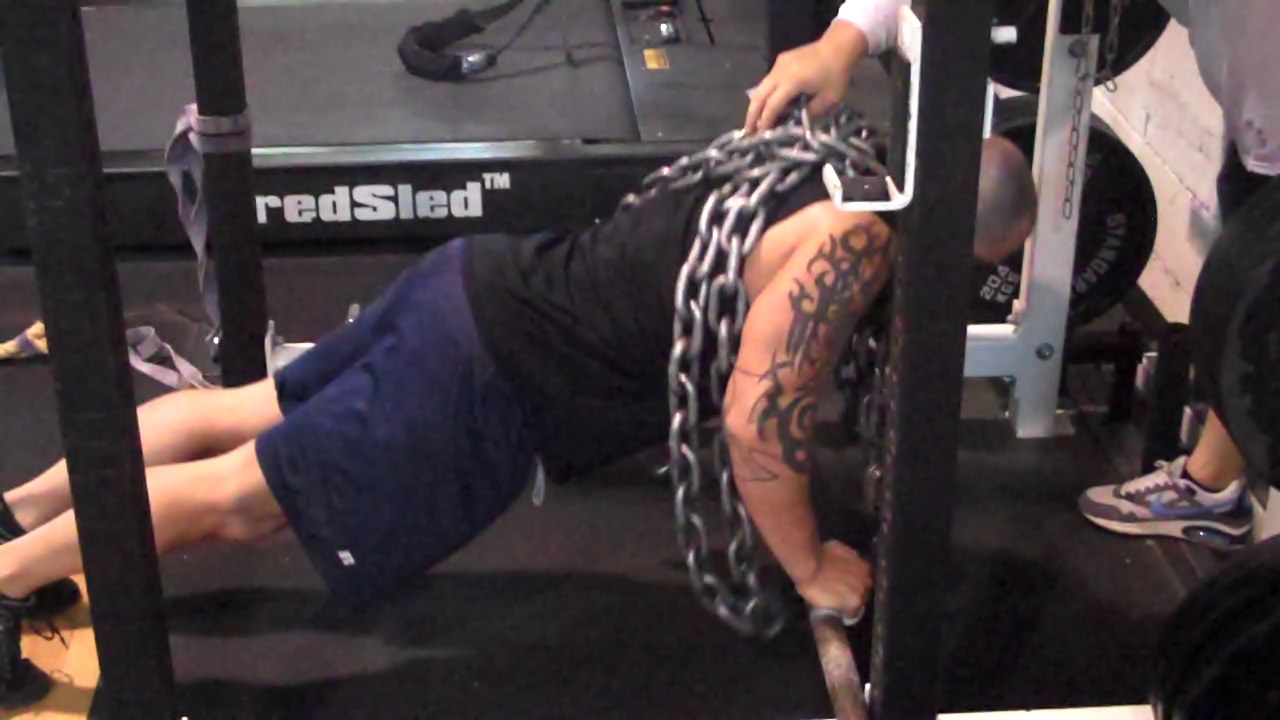 #9 Drink lots of water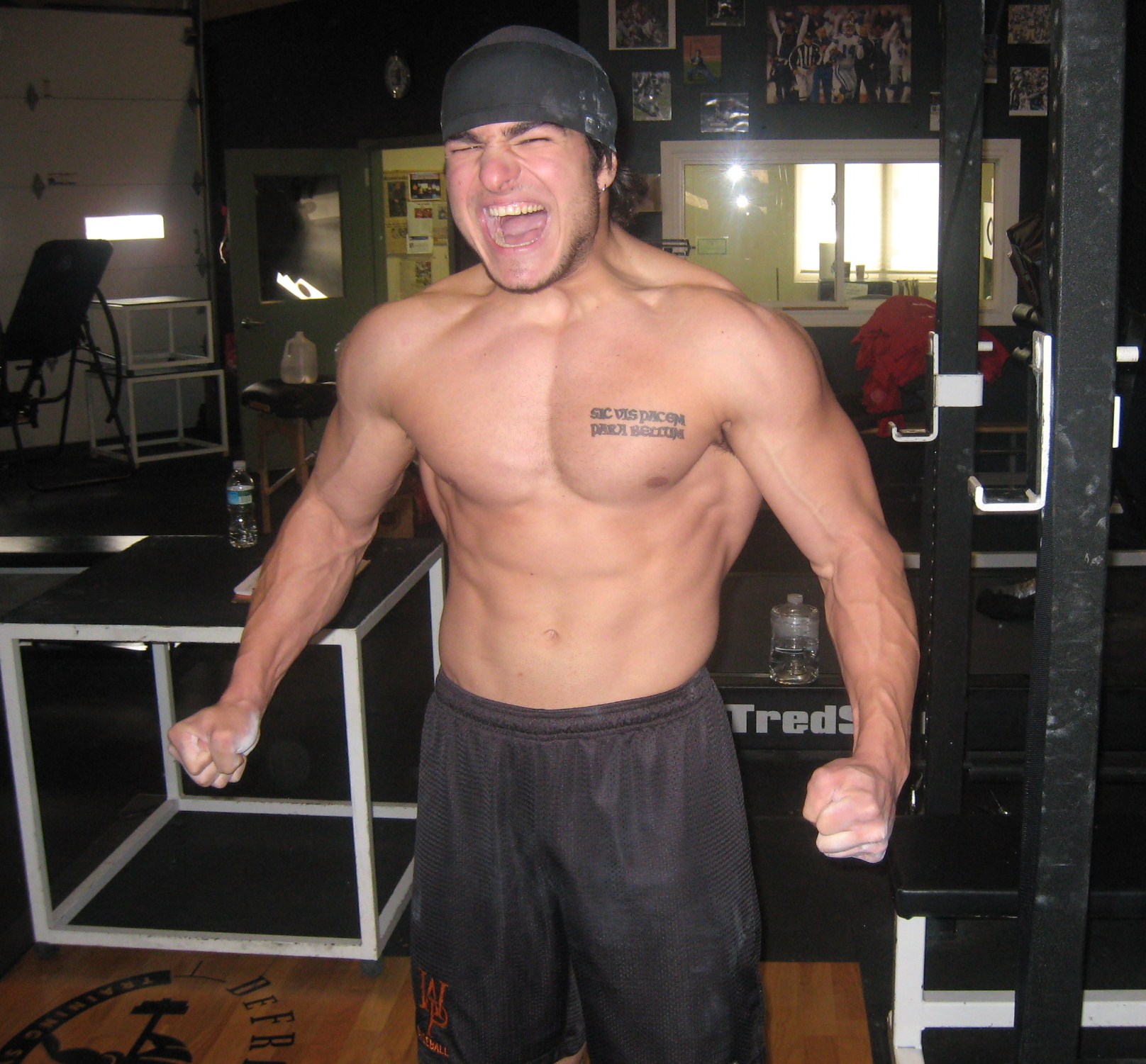 #10 Perform barbell or dumbell complexes once a week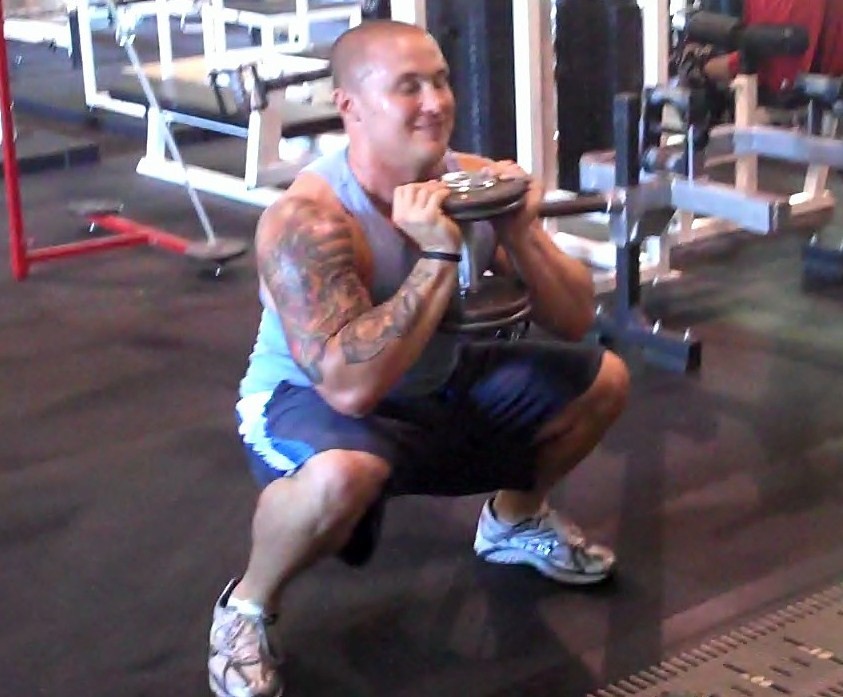 #11 Eat lean protein with each meal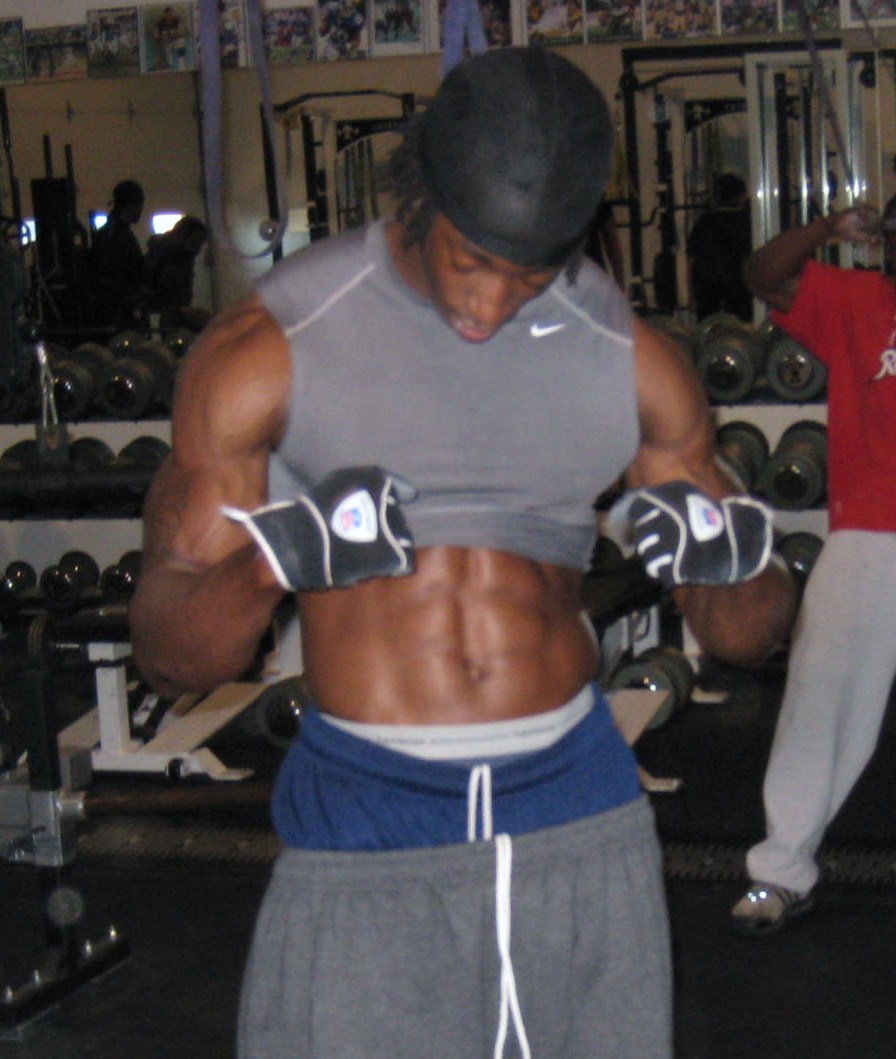 #12 Deadlift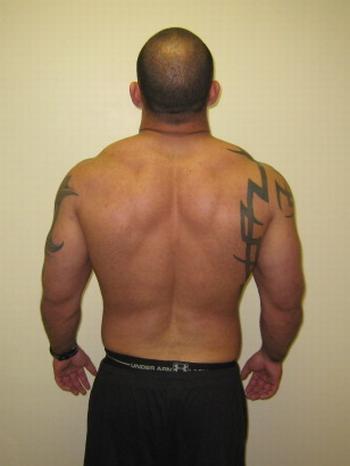 #13 Get 8 hours of sleep each night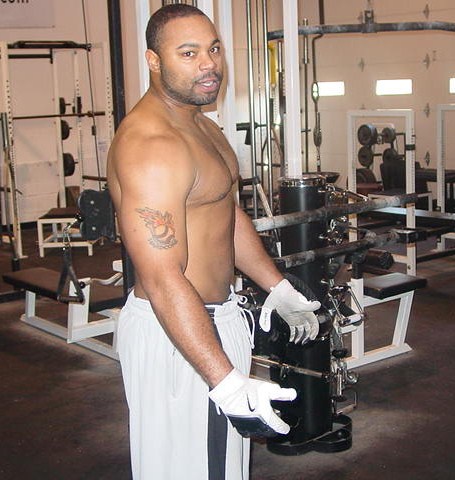 #14 Eat lots of green veggies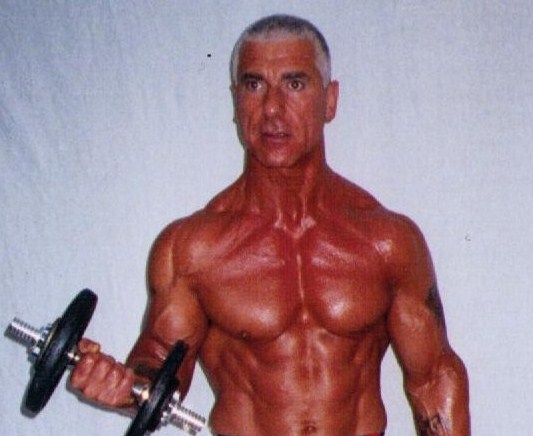 #15 Perform high intensity "cardio"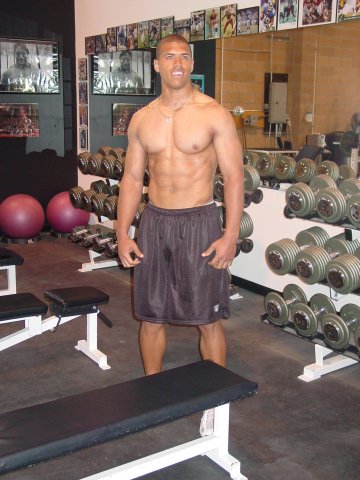 #16 Incorporate high & low reps into your workouts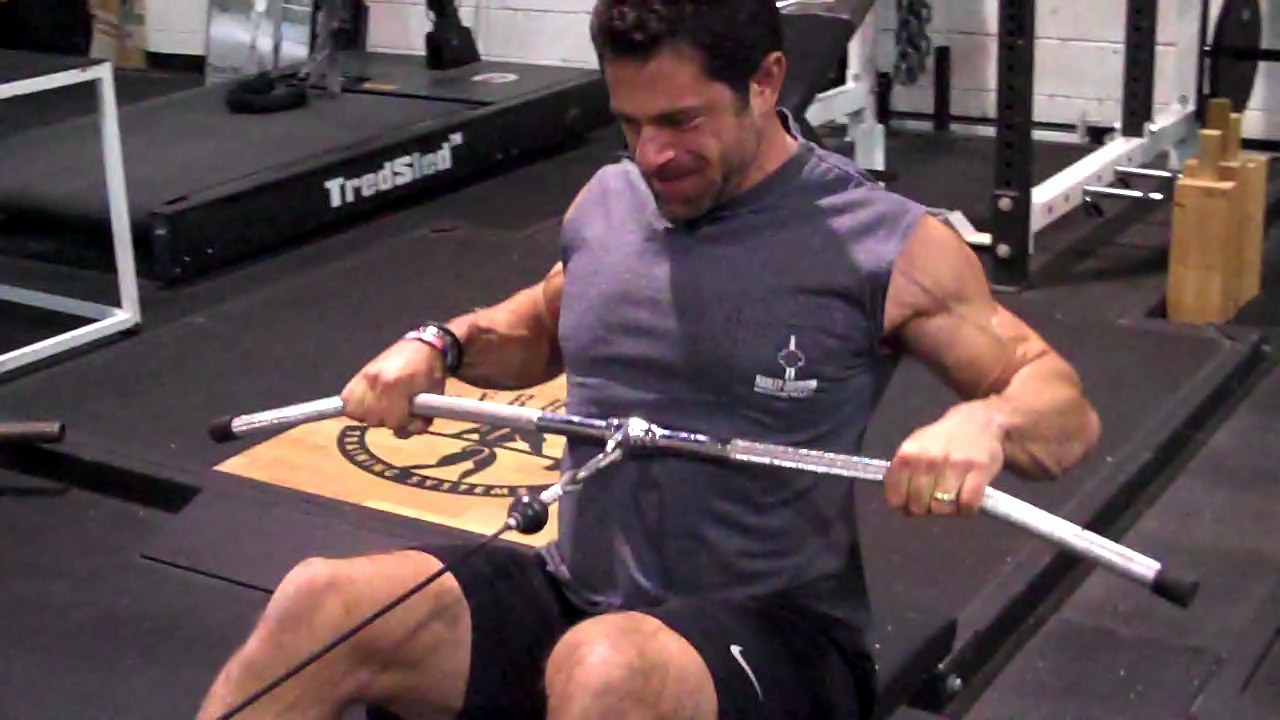 #17 Allow adequate recovery between workouts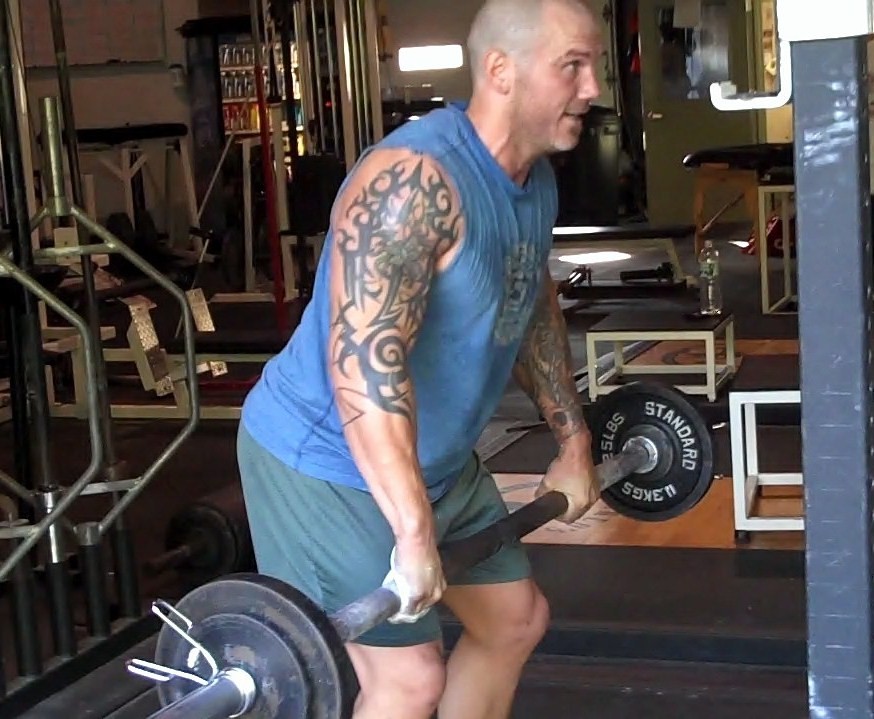 #18 Don't EVER go on a low calorie diet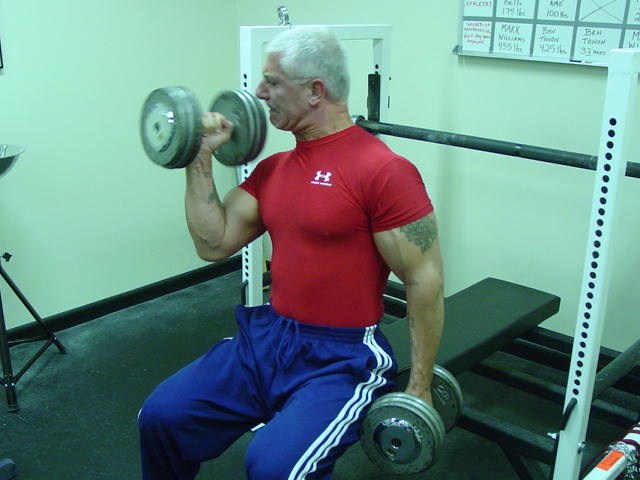 #19 Use the foam roller, tennis ball & lax ball to improve tissue quality and alleviate soreness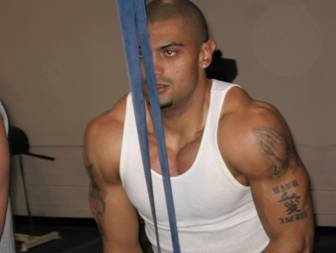 #20
Dare to be different!
(In other words; DON'T do what everyone else at your gym is doing. There's a reason most people look like sh*t!)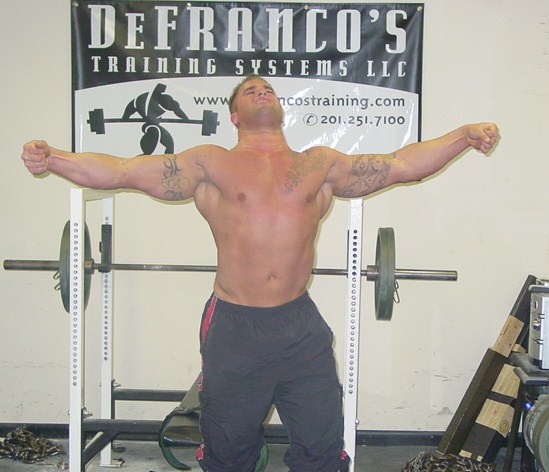 #21 Train like an athlete!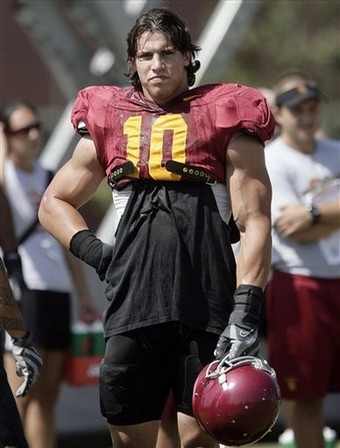 #22 Buy the "BUILT LIKE A BADASS" ebook and follow the program!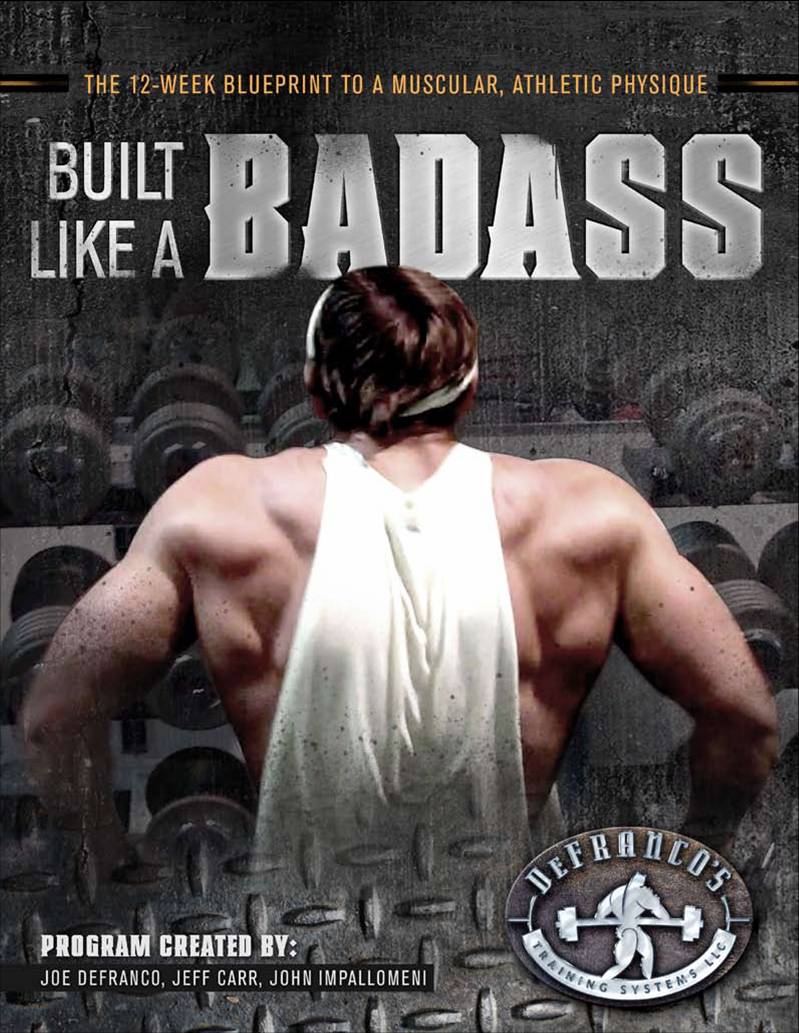 The wait is almost over! "BUILT LIKE A BADASS" will be released Tuesday, November 10th on our STORE page! Get ready to change the way you train forever!
-Joe D.