Episode # 426
10 YEARS STRONG: Ashley & Joe discuss Marriage, Relationships, Hormonal Changes, Training & More!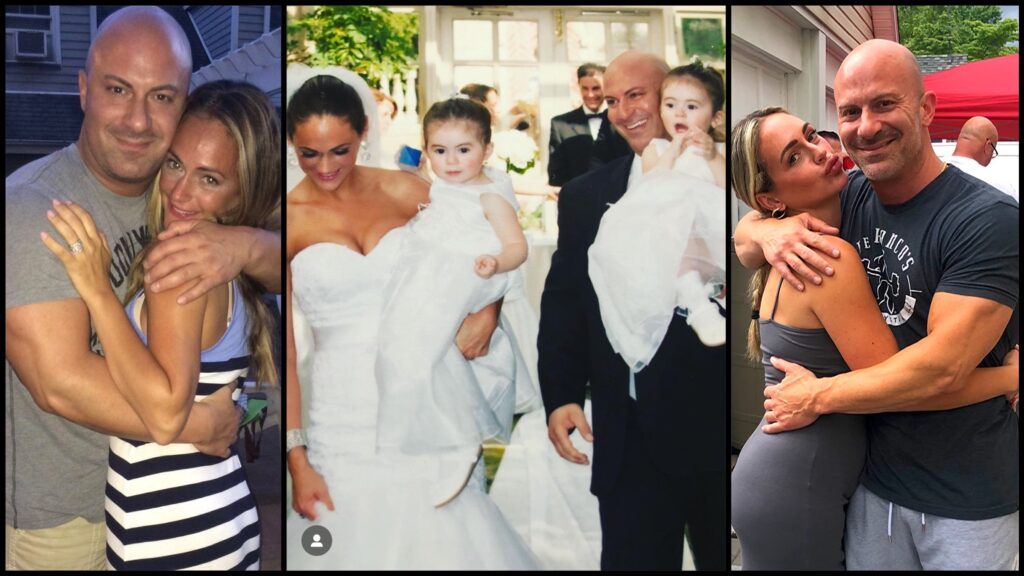 Released on June 29, 2023
SHOW NOTES & TIMESTAMPS
0:00 – Show intro | Joe relives a few funny moments from his wedding day
10:30 – Joe talks about today's sponsor – Rhone
16:05 – Ashley joins the show | Podcast begins…
17:50 – This past Tuesday's big bash at the DeFranco household!
28:20 – Joe explains the ZOOM/$500 contest/giveaway to Ashley
32:15 – Joe announces the winner of the contest!
35:10 – Ashley's current supplement regimen
38:00 – Joe reveals the NEW DeFranco supplement that's COMING SOON!
41:40 – Ashley randomly brings up Joe's [embarrassing] vascularity
46:30 – Ashley's new turkey meatball recipe
54:25 – Recap of Ashley's "liver enzyme scare"
57:05 – How/Why Ashley turned her health around and is now feeling/looking better!
1:10:55 – Update on Ashley's training
1:12:35 – Joe shares 2 online training options that are available to his audience
1:16:45 – Ashley provides dating advice for people in their 20's
1:29:40 – Joe explains how everyone should be executing their 100 band pull-aparts each day
1:32:15 – Is Ashley going to have her own podcast?!?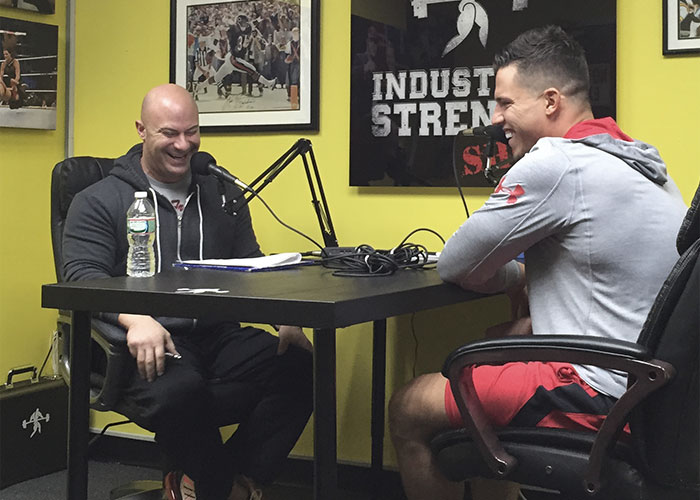 Thanks for listening!
Do you have feedback, questions or suggestions for the podcast?
Click here to send us feedback
Wanna become a SPONSOR? Click here to get started
Like the show? If you LIKED the show, we would truly appreciate it if you can take 60 seconds to give us "5 Stars" and write a short review (1-2 sentences is fine) on iTunes. We appreciate it!
-The Industrial Strength Show team