Episode # 47
11 Common Speed Training Mistakes [Avoid These!]

Released on January 21, 2016
In this weeks episode, Joe reveals the 11 most common mistakes that prevent athletes from reaching their true speed potential. Avoiding these mistakes will undoubtedly accelerate progress and help any athlete take their speed to the next level! If you'd like to get MORE out of your training – while spending LESS wasted time on the track or in the gym – this episode is a "must-listen"! 
#TIMESTAMPS
00:01:00 – Joe D. apologizes for his lack of voice today
00:03:00 – Joe D's NFL playoff predictions!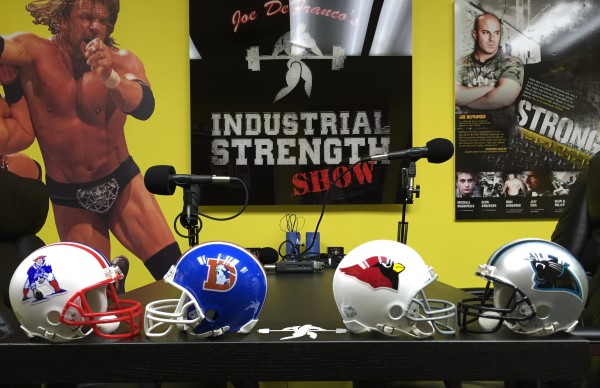 00:08:00 –  Joe D. reads today's question from Nathan
00:10:00 –  Mistake #1  Over-coaching your athletes
00:20:30 –  Mistake #2  Failure to teach deceleration mechanics
00:26:30 –  Mistake #3  Relying too much on specialized speed drills 
00:29:25 –  Mistake #4  Relying too much on speed training "equipment"
00:31:00 –  Mistake #5  Not enough emphasis placed on strength development
00:38:00 –  Mistake #6  Placing too much emphasis on strength training 
00:40:50 –  Mistake #7  Inappropriate warm-up 
00:45:10 –   Mistake #8  Sprinting too much 
00:49:40 –  Mistake #9  Not sprinting enough
00:56:25 –  Mistake #10  Turning speed sessions into "conditioning" sessions  
00:58:45 –  Mistake #11  [BONUS]  Improper use of "overspeed" training
Important Links from the Show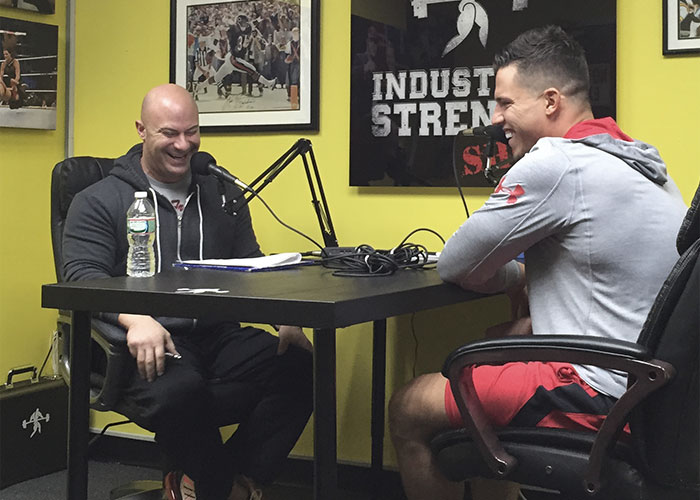 Thanks for listening!
Do you have feedback, questions or suggestions for the podcast?
Click here to send us feedback
Wanna become a SPONSOR? Click here to get started
Like the show? If you LIKED the show, we would truly appreciate it if you can take 60 seconds to give us "5 Stars" and write a short review (1-2 sentences is fine) on iTunes. We appreciate it!
-The Industrial Strength Show team