Episode # 42
Matt Mayberry interview – DOMINATE!

Released on December 17, 2015
In this weeks episode, Joe interviews pro football player turned motivational speaker and peak performance strategist – Matt Mayberry.  While listening to this podcast you will hear…
Matt speak openly & candidly about his struggle with addiction as a teenager and the roller-coaster ride of emotions he experienced during his college & professional football career
Why Matt feels "association is everything"  [we are who we hang out with]
Why Matt's high school Guidance Counselor told him he'd either be dead or in prison by the time he was 18
How Joe D's original VHS tape – Mastering the Football Combine Tests – helped Matt turn his life around and earn 19 Division I football scholarships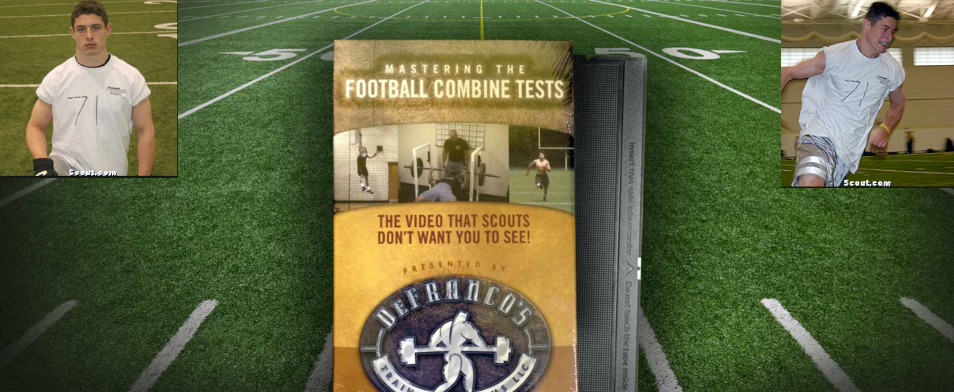 The original VHS tape that helped a young Matt Mayberry DOMINATE his high school Combines!
The devastating ankle injury Matt suffered during his first NFL pre-season game [and how he dealt with it emotionally]
The phone call from NY Times best-selling author Stedman Graham that ended up changing Matt's life forever
The 20 minutes that ended up being responsible for helping Matt realize his true PURPOSE in life
How to turn your failures into gifts
Why training continues to be such a big part of Matt's life – as well as most other successful leaders
How being an athlete correlates with being successful in business
Why Matt feels "hitting rock bottom" builds more champions than being privileged
What Matt's current training program looks like [and how/when he finds the time to train with his busy schedule]
Matt's top tips for being more productive and DOMINATING your business and/or life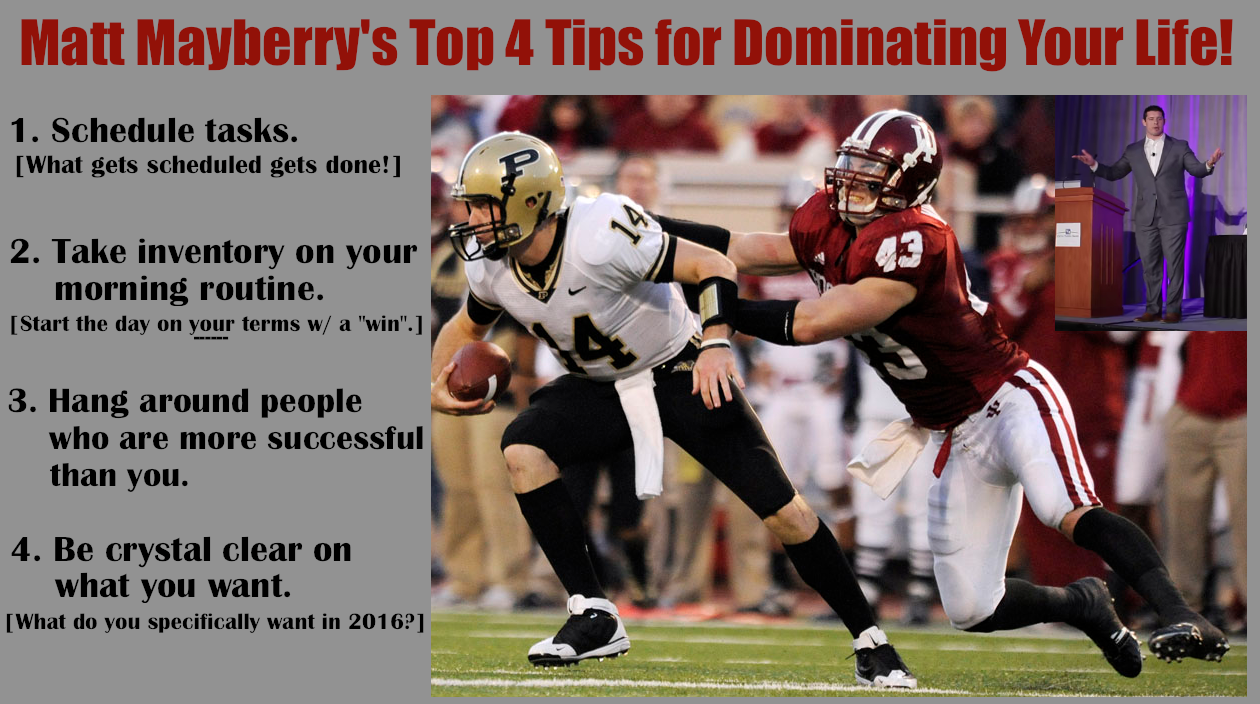 …All this plus much, Much MORE! 
Important Links from the Show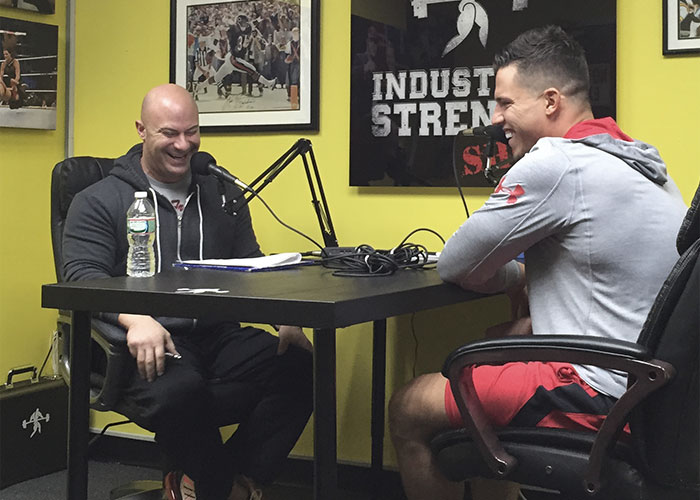 Thanks for listening!
Do you have feedback, questions or suggestions for the podcast?
Click here to send us feedback
Wanna become a SPONSOR? Click here to get started
Like the show? If you LIKED the show, we would truly appreciate it if you can take 60 seconds to give us "5 Stars" and write a short review (1-2 sentences is fine) on iTunes. We appreciate it!
-The Industrial Strength Show team