Episode # 425
48 Muscle-Building, Injury-Preventing, Longevity-Boosting Tips On My 48th Birthday!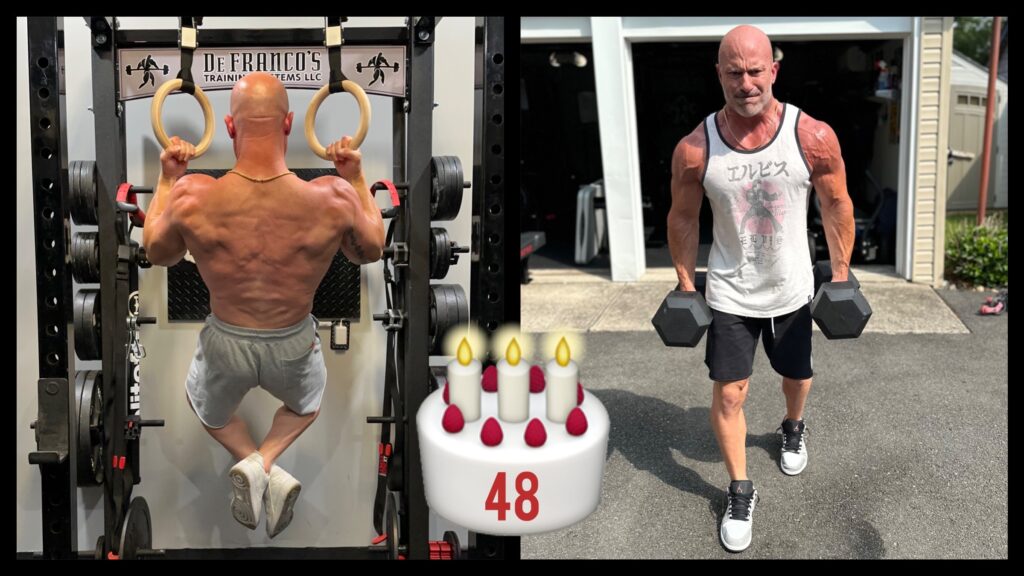 Released on June 22, 2023
SHOW NOTES & TIMESTAMPS
0:00 – Show intro
4:30 – Joe introduces today's sponsor – Caldera + Lab
9:50 – Joe reads this week's winning iTunes reviews
14:15 – Birthday supplement sale/contest announcement!
21:10 – Show preview + info regarding next week's show
25:10 – Podcast officially begins…
28:05 – Joe shares his TOP 48 MUSCLE-BUILDING, INJURY-PREVENTING, LONGEVITY-PRODUCING TIPS!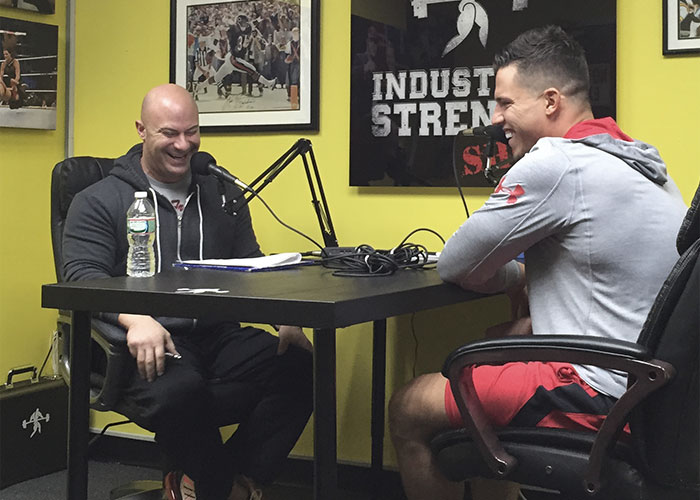 Thanks for listening!
Do you have feedback, questions or suggestions for the podcast?
Click here to send us feedback
Wanna become a SPONSOR? Click here to get started
Like the show? If you LIKED the show, we would truly appreciate it if you can take 60 seconds to give us "5 Stars" and write a short review (1-2 sentences is fine) on iTunes. We appreciate it!
-The Industrial Strength Show team