Episode # 434
A Day in the Life of Joe D. [2023 edition], The "Anti-Morning Routine" & More!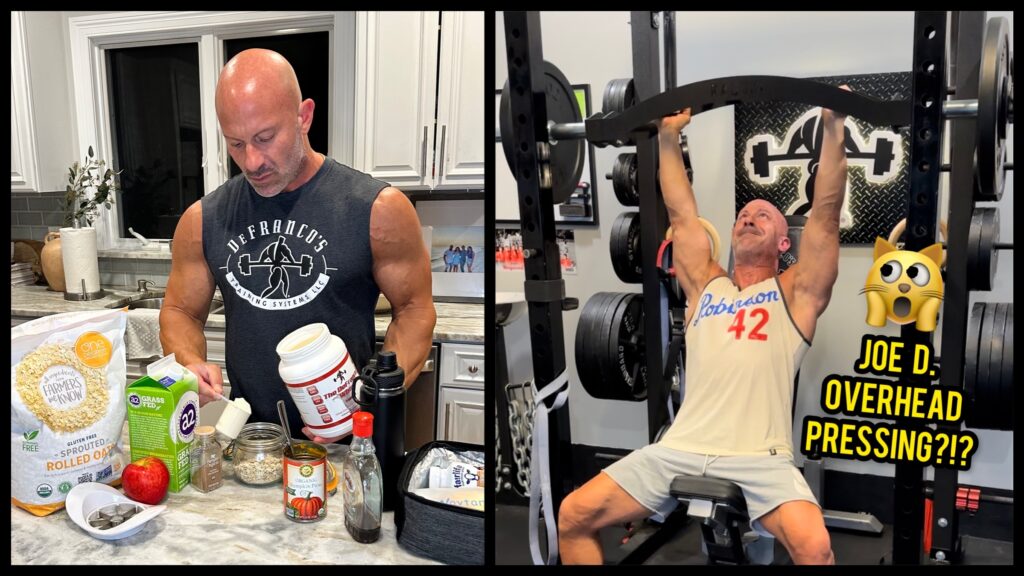 Released on August 17, 2023
SHOW NOTES & TIMESTAMPS
1:10 – Preview/backstory of today's show
7:05 – Joe informs the audience that TWO new companies have been added to his infamous "SH*T LIST!"
21:20 – More info [and exciting news] regarding the new STACKED34 program!
29:10 – A Day in the Life of Joe D. [2023 edition] begins…
1:16:40 – Joe reveals his new "pumpkin pie overnight oats" recipe
1:29:20 – Joe's shares some final thoughts on his morning & nighttime routines
1:31:55 – Sneak peek into next week's show
Important Links from the Show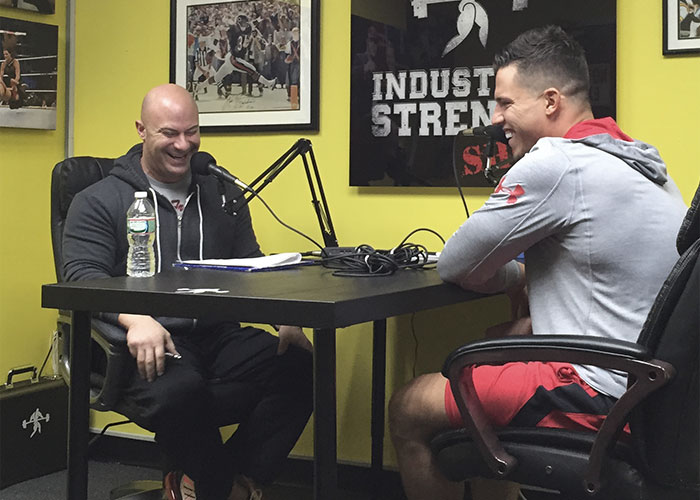 Thanks for listening!
Do you have feedback, questions or suggestions for the podcast?
Click here to send us feedback
Wanna become a SPONSOR? Click here to get started
Like the show? If you LIKED the show, we would truly appreciate it if you can take 60 seconds to give us "5 Stars" and write a short review (1-2 sentences is fine) on iTunes. We appreciate it!
-The Industrial Strength Show team