Episode # 12
A Day in the Life of Joe D.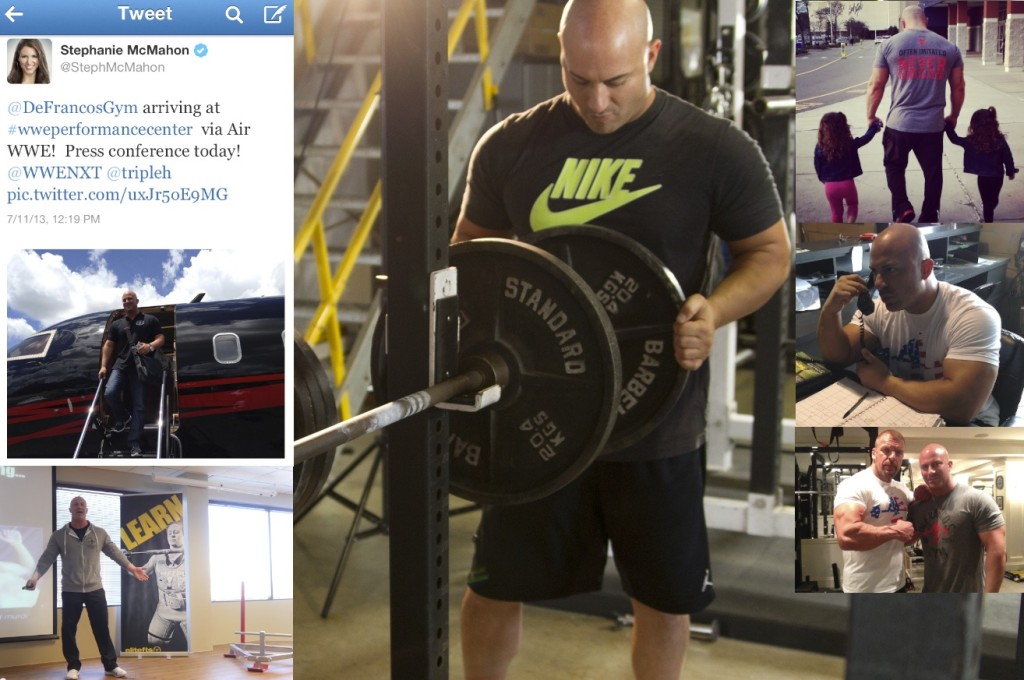 Released on May 21, 2015
In this weeks episode, Joe shares with the world exactly what a "normal" day looks like for him. From his morning rituals and habits (both good and bad) to his personal supplementation routine; Joe lets you become a "fly on his wall" for a 24-hour period.
He then concludes the show with 3 Simple Tips that will help you MAINTAIN YOUR GAINZ during the summer months!
Here are some of the specific topics Joe talks about during the show…
The extraordinary benefits of Apple Cider Vinegar and how/when Joe recommends taking it
Joe's 2 favorite supplements for whenever he has to perform any kind of "creative writing"
Learn the one simple change that Joe made in order to start the day "on his terms", which dramatically improved his productivity and mood
Joe discusses his breakfast and the foundational supplements he takes along with it each morning
Learn about the new ritual that Joe does EVERY night before bed that has helped to reduce his low back pain and dramatically improve the quality of his sleep
Learn the technique that Joe credits boosting his immune system and preventing him from getting sick (even while living on very little sleep)
Hear why Joe feels low calorie diets DON'T get you leaner or help you look better on the beach
Joe discusses the MANY benefits of himalayan salt and why you should consider adding it to your water this summer!
Joe reveals his secret to drinking and partying over the summer, without waking up a bloated mess with a nasty headache
All this plus LOTS of other tips, tricks and tidbits 🙂
Important Links from the Show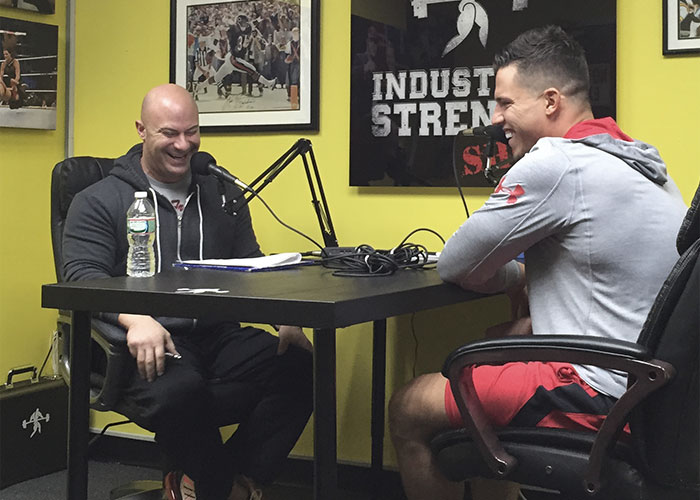 Thanks for listening!
Do you have feedback, questions or suggestions for the podcast?
Click here to send us feedback
Wanna become a SPONSOR? Click here to get started
Like the show? If you LIKED the show, we would truly appreciate it if you can take 60 seconds to give us "5 Stars" and write a short review (1-2 sentences is fine) on iTunes. We appreciate it!
-The Industrial Strength Show team