Episode # 237
A New (Brilliant) Approach to Programming Unilateral Exercises, "Training Games" & More w/ Cam Josse!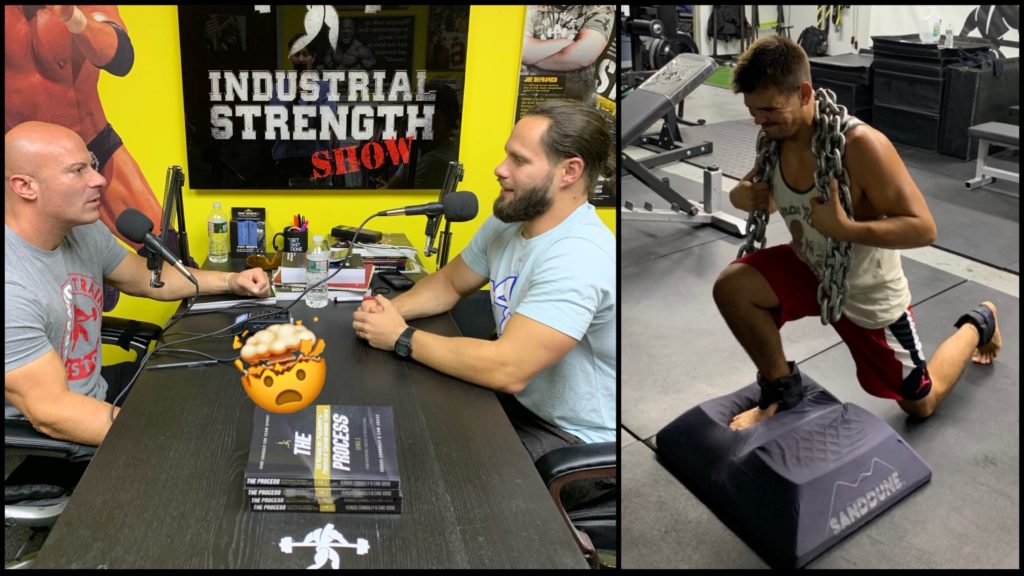 Released on October 17, 2019
SHOW NOTES & TIMESTAMPS
0:00 – Show overview
3:55 – Joe introduces today's sponsor – Tiger Balm Active
7:00 – Cam Josse joins the show / Podcast begins…
15:05 – ACL injury prevention guidelines
20:45 – Incorporating deceleration training into your program
22:35 – Why Cam now starts his training cycles with an emphasis on UNILATERAL movements and then shifts to a bilateral emphasis (as the competitive season gets closer)
29:10 – Cam explains how he incorporates the "short to long" model in his speed programming
34:25 – Loading unilateral exercises
36:45 – Programming/blending unilateral exercises & bilateral exercises
40:10 – A better approach to determining the specificity of a movement
43:40 – Classifying, programing & progressing games into an athlete's training
59:10 – How much coaching/cueing should be done during "game play"?
1:06:25 – Efficiency vs effectiveness
1:09:00 – Can mental toughness be developed in the weightroom?
1:20:00 – Info on DeFranco's [private] Gym in NJ / Training with Cam Josse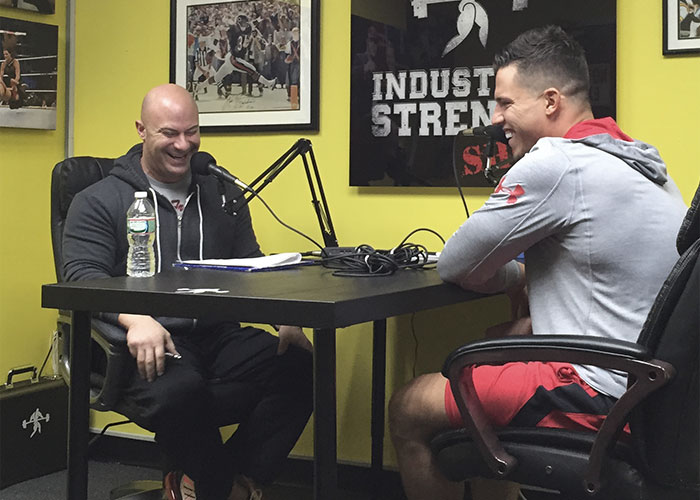 Thanks for listening!
Do you have feedback, questions or suggestions for the podcast?
Click here to send us feedback
Wanna become a SPONSOR? Click here to get started
Like the show? If you LIKED the show, we would truly appreciate it if you can take 60 seconds to give us "5 Stars" and write a short review (1-2 sentences is fine) on iTunes. We appreciate it!
-The Industrial Strength Show team