Episode # 397
Best Barbell Squat Alternatives for Washed-Up Meatheads, Reacting to Liver King's Apology & More!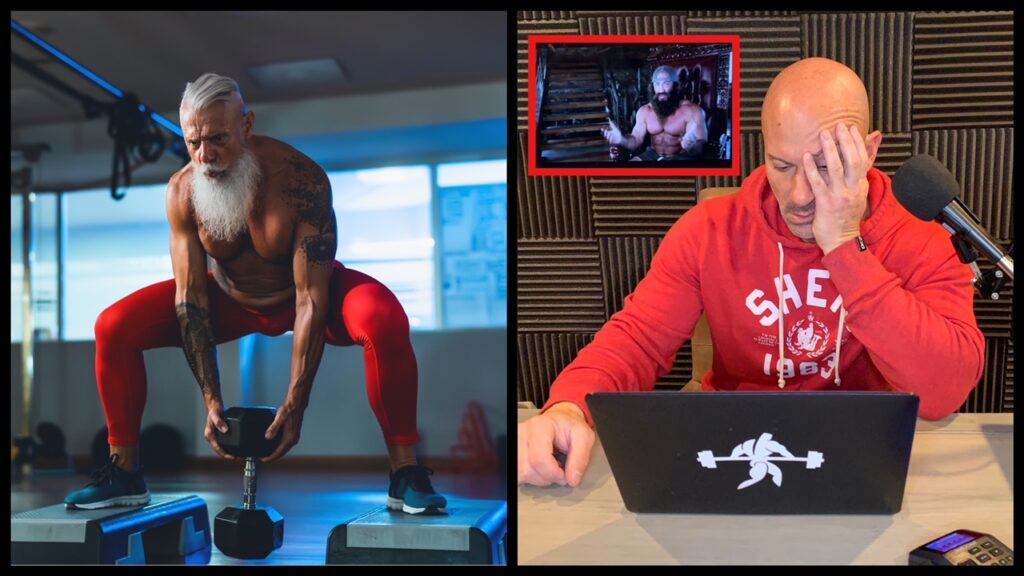 Released on December 8, 2022
SHOW NOTES & TIMESTAMPS
1:00 – Show intro / "Life update"
8:30 – Joe gives himself a "pat on the back" for his spot-on prediction regarding Liver King's apology 🙂
11:55 – Joe's reaction to Liver King's apology video
29:05 – Have Joe's views on the Box Squat changed [since the pendulum has swung towards more "knee over toe" squatting/training?]
47:10 – The ONE supplement that does the most "good" for most people!
1:02:50 – Joe's favorite [most joint-friendly] barbell squat alternatives for washed-up meatheads
Important Links from the Show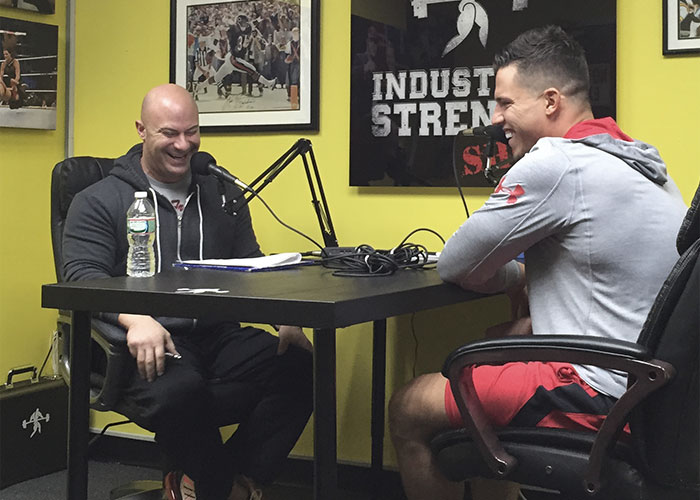 Thanks for listening!
Do you have feedback, questions or suggestions for the podcast?
Click here to send us feedback
Wanna become a SPONSOR? Click here to get started
Like the show? If you LIKED the show, we would truly appreciate it if you can take 60 seconds to give us "5 Stars" and write a short review (1-2 sentences is fine) on iTunes. We appreciate it!
-The Industrial Strength Show team