Episode # 57
Best Methods for Improving Sport-Specific Agility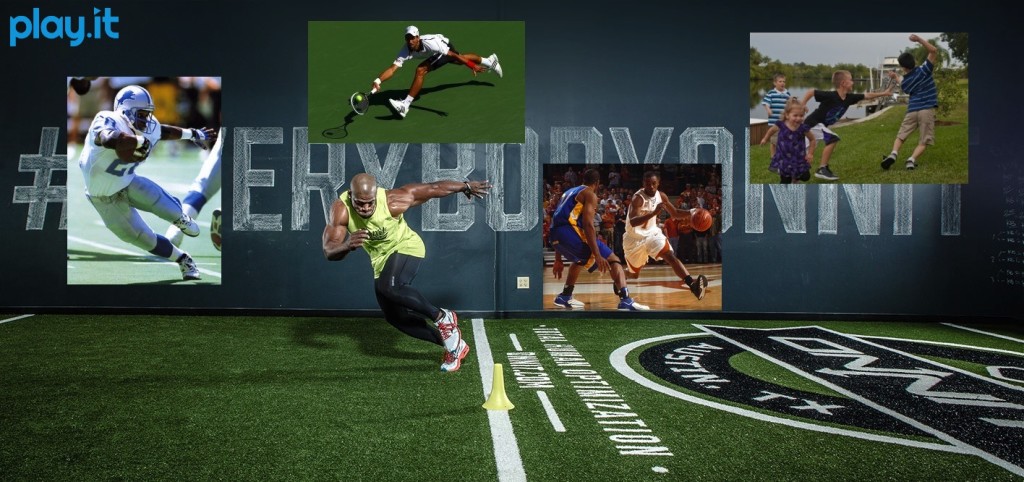 Released on April 14, 2016
In this weeks episode, Joe sets the record straight regarding the REAL way to improve an athlete's sport-specific agility!
SHOW #TIMESTAMPS
6:30 – Joe talks about the common things you'll find online when you search "agility training"
9:55 – Joe begins to explain his history with agility training and how he used to train his athletes [and how that impacted his philosophy today]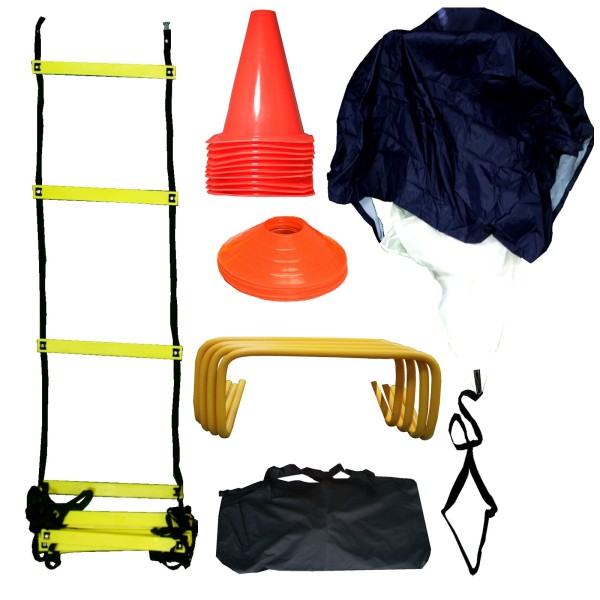 15:15 – Joe reveals the 2 fastest NFL athletes of ALL TIME in the Pro Agility Drill and their connection to "DeFranco's Training"
17:00 – Joe clarifies the purpose of this podcast [which is to reveal the 2 most overlooked methods for improving an athlete's on-field agility]
18:25 – Joe gives an example of "his" version of a productive agility drill and how it differs from almost every other common agility drill you'll find online
24:00 – Joe verbally explains the specifics of an agility drill he uses with his NFL running backs
29:05 – When/How cone drills CAN be effectively incorporated into an athlete's program [They're not always "bad"]
33:30 – Joe talks about the benefits of playing "tag"
36:10 – Joe reveals THE SINGLE BEST WAY to improve your true sport-specific agility
39:00 – The importance of developing eccentric and isometric strength
43:05 – Joe explains his favorite isometric strength exercise for athlete's looking to improve their agility
47:10 – Joe gives an example of how he adds an unpredictable "verbal stimulus" to one of his favorite strength exercises
50:20 – Joe shares his favorite eccentric strength exercise for athlete's looking to improve their agility
52:45 – The importance of incorporating unilateral exercises into your strength program
55:00 – Joe talks about improving athletes' sprint and shuttle-run times through strength training methods alone!
Important Links from the Show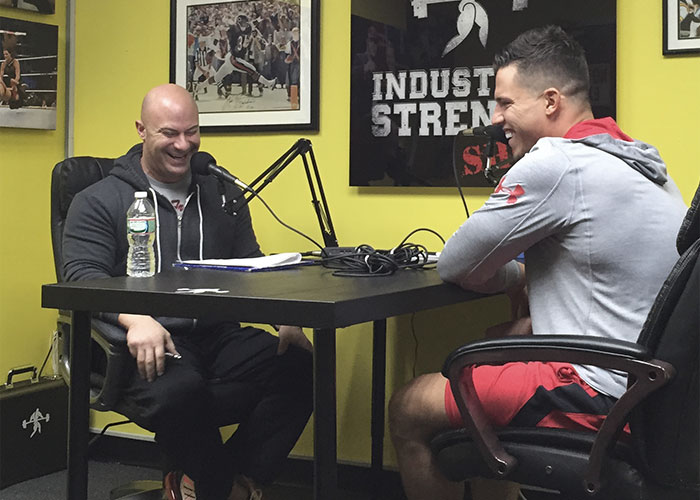 Thanks for listening!
Do you have feedback, questions or suggestions for the podcast?
Click here to send us feedback
Wanna become a SPONSOR? Click here to get started
Like the show? If you LIKED the show, we would truly appreciate it if you can take 60 seconds to give us "5 Stars" and write a short review (1-2 sentences is fine) on iTunes. We appreciate it!
-The Industrial Strength Show team