Episode # 265
Can Athletes Get "Too Strong", Optimal Shin Angle When Squatting/Deadlifting & More!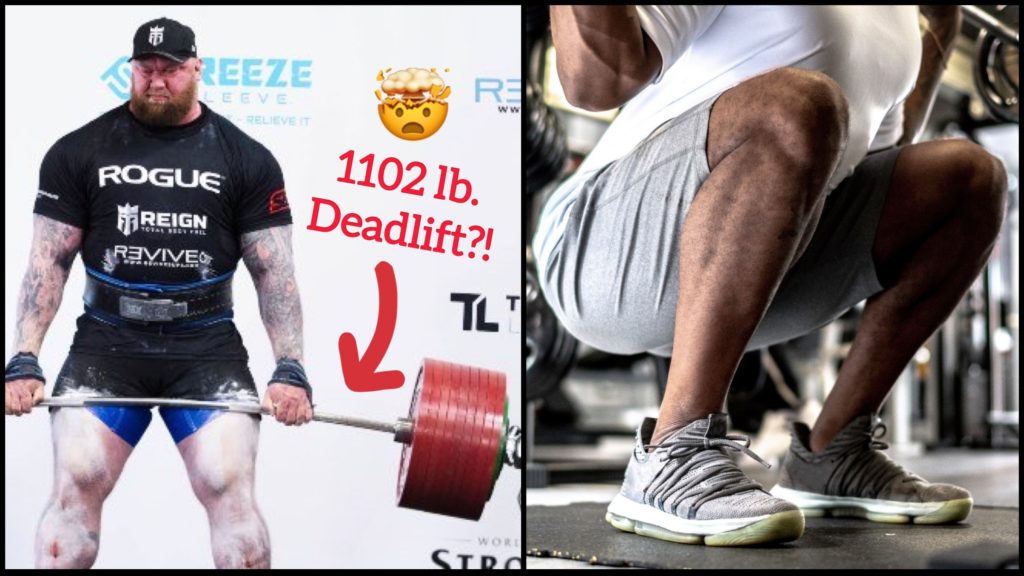 Released on May 7, 2020
SHOW NOTES & TIMESTAMPS
5:10 – Q1: What are the limitations of assessing the quality of your workout by the amount of "calories burned"?
11:40 – Q2: How many sets per body part should you be doing each week if you want to pack on muscle?
23:00 – Q3: Can athletes ever get "too strong"? (How much weight is "too much" to lift in the off-season?)
43:40 – Q4: Troubleshooting the hip thrust (What to do if you don't feel your glutes when thrusting)
48:50 – Q5: What advice do you have for other dads living with all women in a "house full of estrogen"?
59:40 – Q6: What is the optimal shin angle when squatting/deadlifting/lunging?
1:09:20 – Joe's thoughts on debating other trainers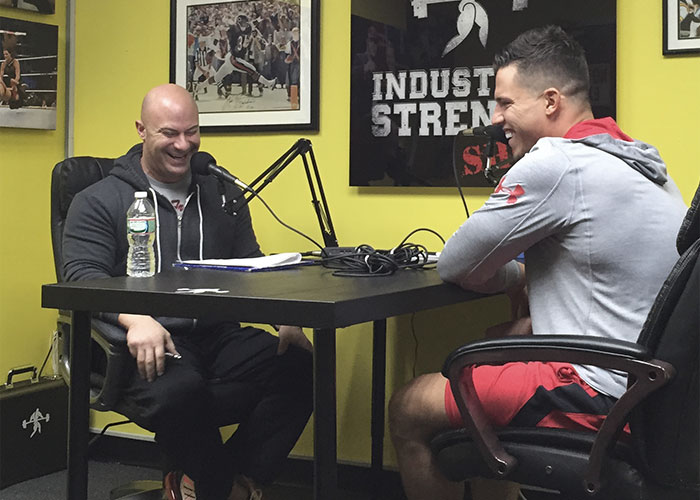 Thanks for listening!
Do you have feedback, questions or suggestions for the podcast?
Click here to send us feedback
Wanna become a SPONSOR? Click here to get started
Like the show? If you LIKED the show, we would truly appreciate it if you can take 60 seconds to give us "5 Stars" and write a short review (1-2 sentences is fine) on iTunes. We appreciate it!
-The Industrial Strength Show team