Episode # 177
Chad Wesley Smith talks Training Specificity, Injury Prevention, Business & More!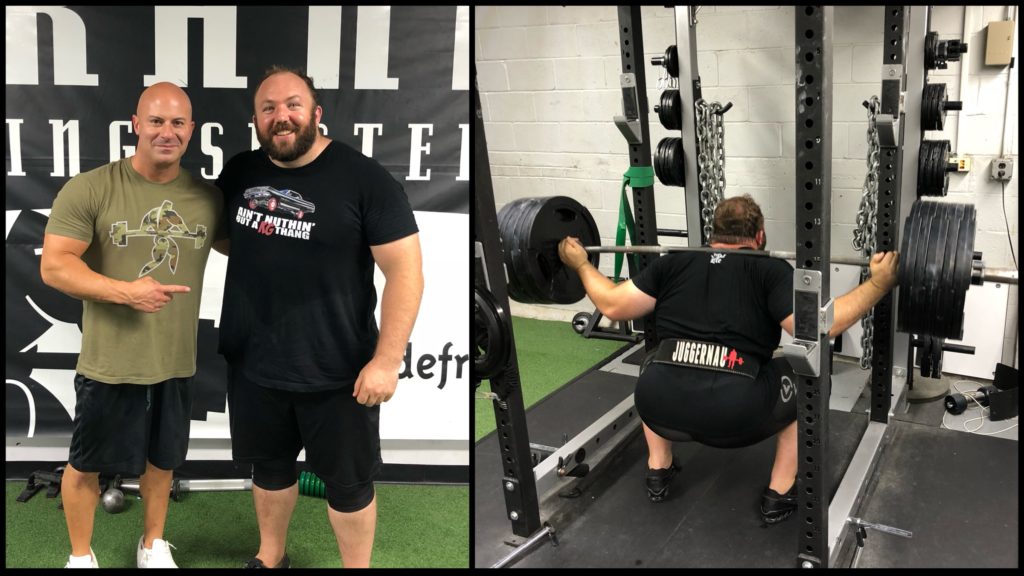 Released on August 23, 2018
SHOW TIMESTAMPS
1:00 – Joe welcomes Chad Wesley Smith to the Industrial Strength Show
3:40 – Chad's current training focus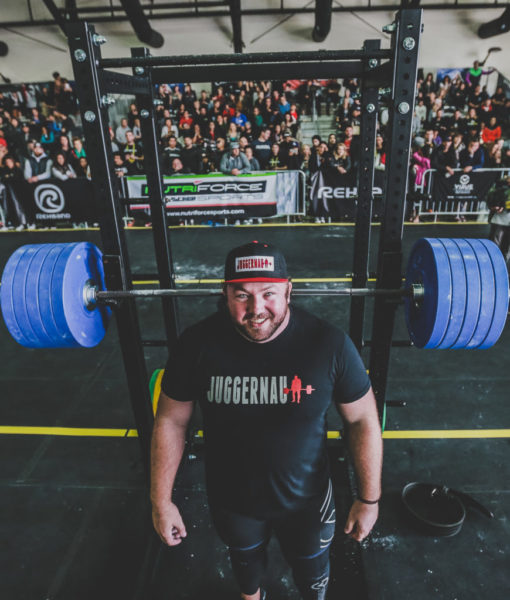 7:55 – How Chad rehabbed his 2 herniated discs
16:05 – Chad's 3 main takeaways from his rehab
18:40 – How Chad's training philosophy has changed from when he was a college athlete
28:20 – Training novice athletes vs elite athletes
31:10 – Chad explains the "pyramid of strength"
34:00 – Training your weakness vs focussing on your strengths
41:55 – Programming movement categories as opposed to specific exercises as you get older 
44:00 – The importance of an "accumulation phase" for washed-up meatheads
48:55 – The 3 criteria Chad looks at when selecting exercises for athletes
51:25 – The evolution of Juggernaut Training Systems
57:25 – What is an "expert"?
1:05:50 – Chad gives his best productivity tips
1:11:00 – Chad's definition of "success"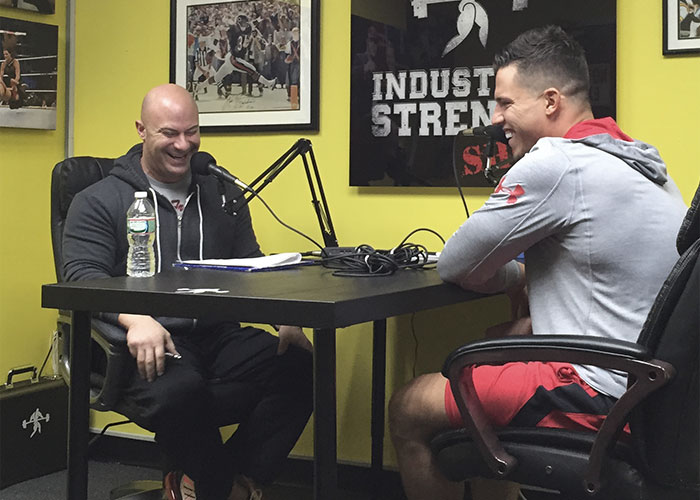 Thanks for listening!
Do you have feedback, questions or suggestions for the podcast?
Click here to send us feedback
Wanna become a SPONSOR? Click here to get started
Like the show? If you LIKED the show, we would truly appreciate it if you can take 60 seconds to give us "5 Stars" and write a short review (1-2 sentences is fine) on iTunes. We appreciate it!
-The Industrial Strength Show team