Episode # 173
Daily Hacks & Habits for All-Day Energy [Without Crashing]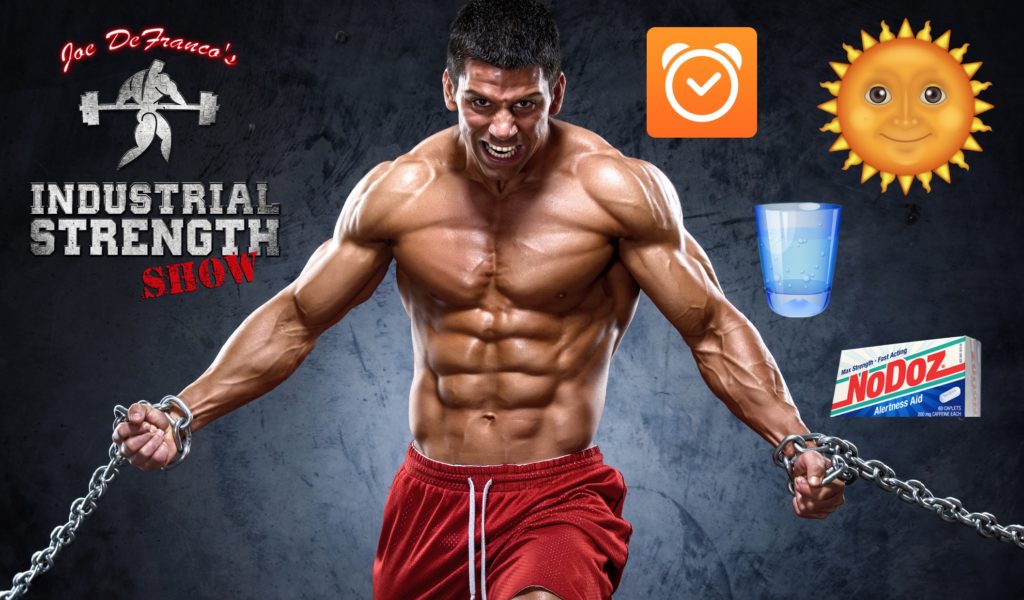 Released on July 26, 2018
SHOW TIMESTAMPS  
0:10 – Joe announces the next CPPS certification location & date!
4:30 – Show overview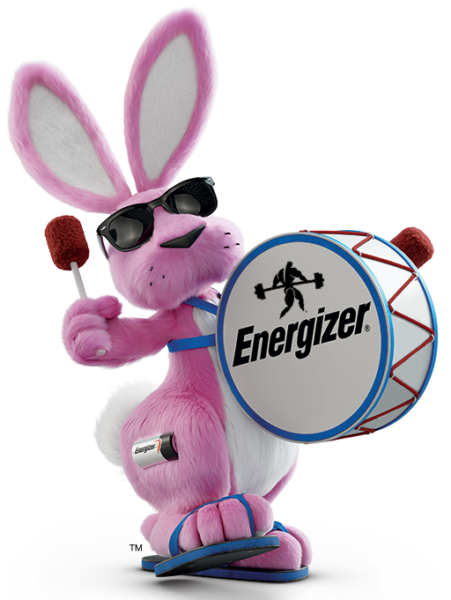 9:50 – Does eating before bed negatively affect your sleep?
13:55 – What you AVOID within an hour of going to bed
19:00 – Joe explains the benefits of the sleep cycle app
24:45 – The 3 things your body needs as soon as you wake up
25:35 – The effect hydration has on your energy levels
29:20 – The importance of getting sunlight 1st thing in the A.M.
30:45 – The benefits of a morning walk (or mini workout)
36:20 – Starting your day proactively vs reactively 
39:00 – The optimal timing of your morning coffee
41:40 – Coffee benefits, drawbacks & dosage recommendations
45:00 – Joe reveals his "caffeine hack"!!!
49:15 – Advice for those with desk jobs
52:10 – How your training style affects your daily energy levels
57:50 – Some final thoughts on hydration, nutrition & supplementation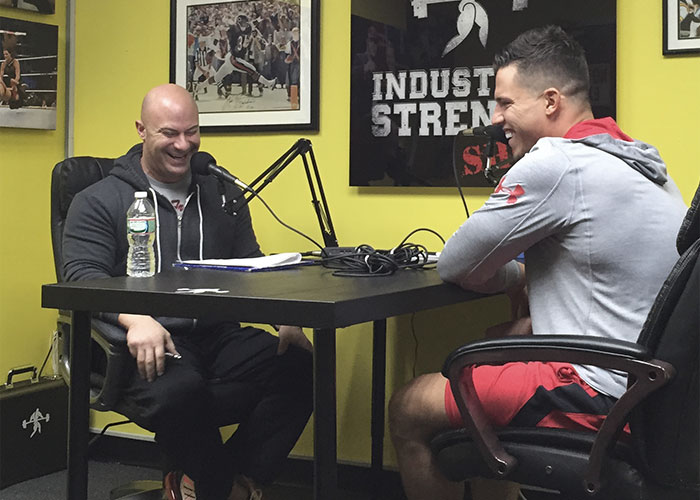 Thanks for listening!
Do you have feedback, questions or suggestions for the podcast?
Click here to send us feedback
Wanna become a SPONSOR? Click here to get started
Like the show? If you LIKED the show, we would truly appreciate it if you can take 60 seconds to give us "5 Stars" and write a short review (1-2 sentences is fine) on iTunes. We appreciate it!
-The Industrial Strength Show team