Episode # 287
Integrating Breathing & Mobility into "Strength & Conditioning", The Truth About 'Leg Length Discrepancy' & More [w/ Dana Santas]!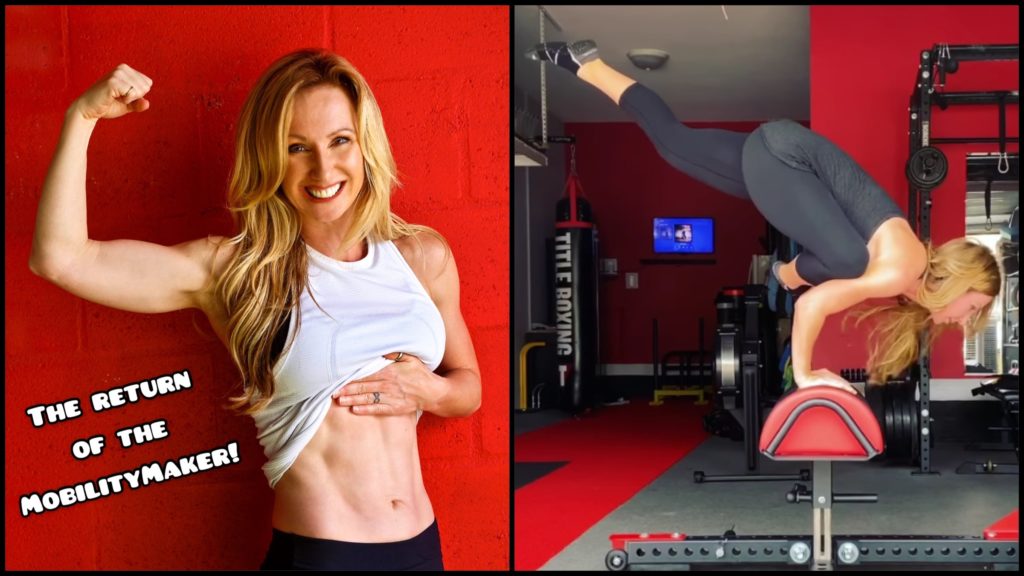 Released on October 8, 2020
SHOW NOTES & TIMESTAMPS
0:00 – Show intro
7:40 – Dana Santas returns! | Podcast begins…
10:45 – Dana talks about her role with this year's Stanley Cup Champs – The Tampa Bay Lightning
14:00 – The truth about "leg length discrepancy" [Is one of your legs really "shorter"?]
19:30 – The relationship between strength coach & athletic trainer
29:00 – Integrating breathwork & mobility into "strength & conditioning" programs
33:30 – Joe shares a story of being blamed for another coach's incompetence
36:40 – The importance of exhaling
38:50 – Leveraging your breath to improve rotation
40:15 – Dana shares a story of working with her first bodybuilder
48:00 – Why stretching is just "busy work" if your breathing is not on point
52:40 – Using breathing as a "reset" between big lifts in the weight room
54:10 – Why "daily walks" are beneficial for everyone
58:15 – The affect breathing has on our gait
59:25 – What is a "side stitch", why does it occur, and how can we prevent it from recurring?
1:04:05 – The truth about "adhesions" surrounding your diaphragm
1:06:05 – Dana gives Joe some post-surgery advice
1:12:00 – Dana talks about the versatility of her Mobility Maker Bench
Important Links from the Show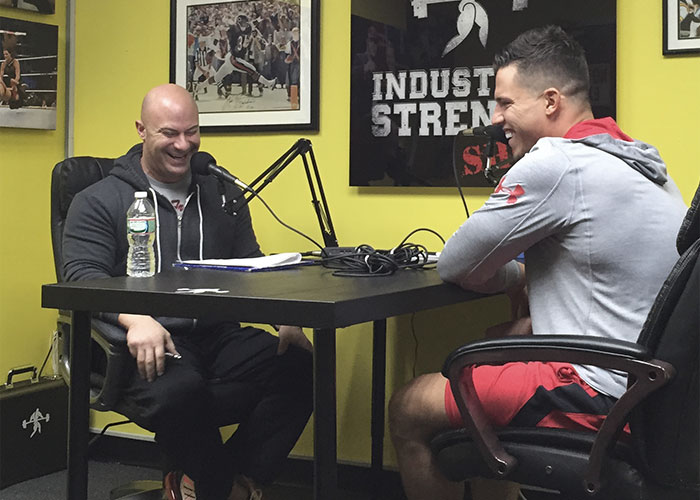 Thanks for listening!
Do you have feedback, questions or suggestions for the podcast?
Click here to send us feedback
Wanna become a SPONSOR? Click here to get started
Like the show? If you LIKED the show, we would truly appreciate it if you can take 60 seconds to give us "5 Stars" and write a short review (1-2 sentences is fine) on iTunes. We appreciate it!
-The Industrial Strength Show team