Episode # 84
Meet Dan Ogden – Mr. Strong Bastard 2016!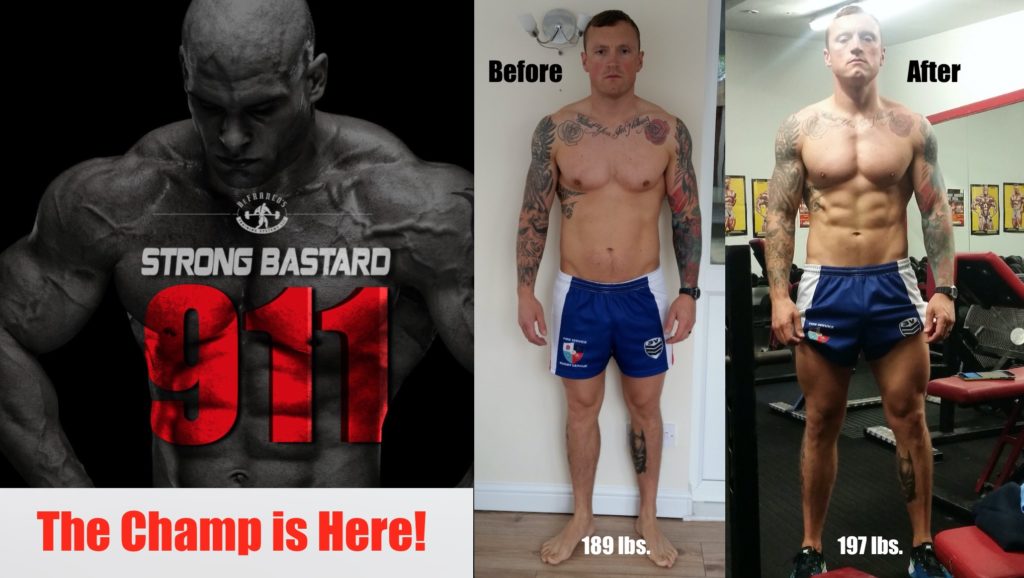 Released on October 27, 2016
In this weeks episode, Joe interviews the winner of the 2nd Annual Strong Bastard 911 Transformation Challenge – Dan Ogden. Dan talks about how he achieved the greatest gains of his life, overcoming adversity, nutrition, and the importance of mindset and consistency.
SHOW #TIMESTAMPS
1:00 – Dan Ogden interview begins
3:20 – Dan shares his transformation "stats" (weight gained, body fat percentage, etc.)
8:10 – What motivated Dan to enter this years SB911 Transformation Contest?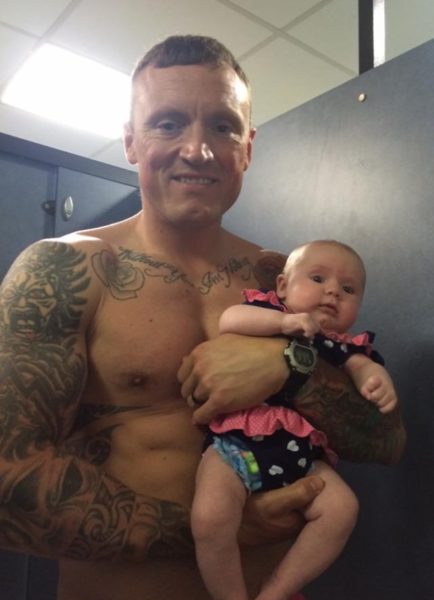 9:45 – How/When Dan "found time" in his busy schedule to train
13:25 – What did Dan like most about the SB911 program?
16:25 – The thing Dan disliked the most about the SB911 program
17:40 – The carryover that SB911 had on Dan's profession as a firefighter
19: 50 – Dan discusses some of the setbacks & difficulties he had to deal with during the SB911 contest
25:25 – Dan talks about his diet and his relationship with last year's SB911 finalist – Luke Brooks
28:25 – One of the biggest mistakes people make when trying to get leaner
35:10 – Dan's favorite methods for recovering between workouts
37:30 – The 2 things that had the BIGGEST impact on Dan's amazing transformation
49:20 – Show Conclusion [Joe D. shares his favorite takeaways from the interview with Dan]
Important Links from the Show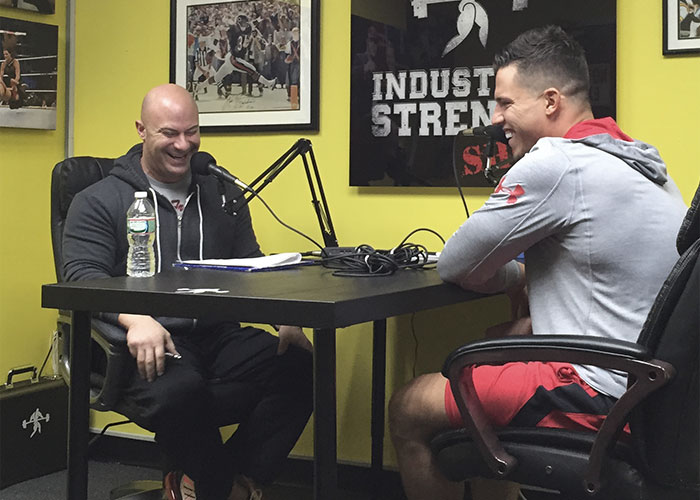 Thanks for listening!
Do you have feedback, questions or suggestions for the podcast?
Click here to send us feedback
Wanna become a SPONSOR? Click here to get started
Like the show? If you LIKED the show, we would truly appreciate it if you can take 60 seconds to give us "5 Stars" and write a short review (1-2 sentences is fine) on iTunes. We appreciate it!
-The Industrial Strength Show team