Episode # 321
Dr. Beau Hightower on Chiropractic Criticism, Top 3 Longevity "Difference Makers" & More!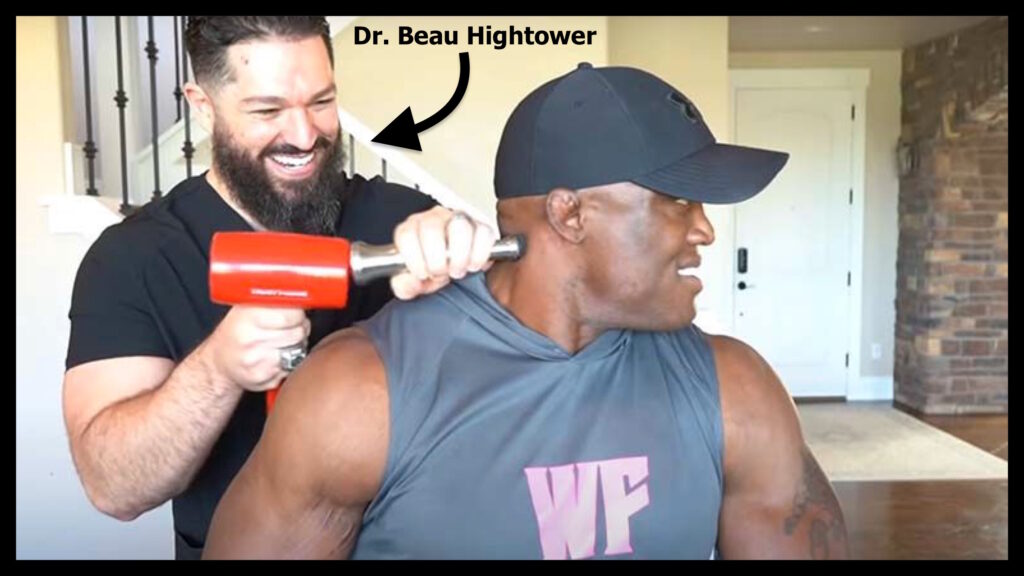 Released on June 10, 2021
SHOW NOTES & TIMESTAMPS
0:00 – Show preview
3:00 – iTunes review "Road to 1000" [contest update]
4:20 – DeFranco Shop / NEW Merch Announcement!
7:50 – Joe talks about today's sponsor – Hellowater
11:40 – Joe talks about today's sponsor – BlueChew
15:50 – Joe introduces Dr. Beau Hightower | Podcast begins…
19:10 – What does an average day look like for Dr. Beau
23:20 – How/Why did Dr. Beau begin making viral YouTube videos?
29:25 – How does Dr. Beau deal with the public stigma towards chiropractors
35:20 – The traditional business model of chiropractic/medicine vs how Dr. Beau runs his practice
43:15 – The history of the chiropractic profession
45:20 – The 3 different "branches" of chiropractors
48:40 – The importance of nuance and moderation [in all fields]
50:20 – Dr. Beau's thoughts on Joe Rogan's criticism of chiropractic
56:10 – Does "cracking" your neck and/or knuckles cause arthritis?
1:00:35 – The safety/effectiveness of high velocity spinal decompression/adjustments
1:21:05 – Dr. Beau's Big 3 [self-maintenance] "difference makers" for your overall health/longevity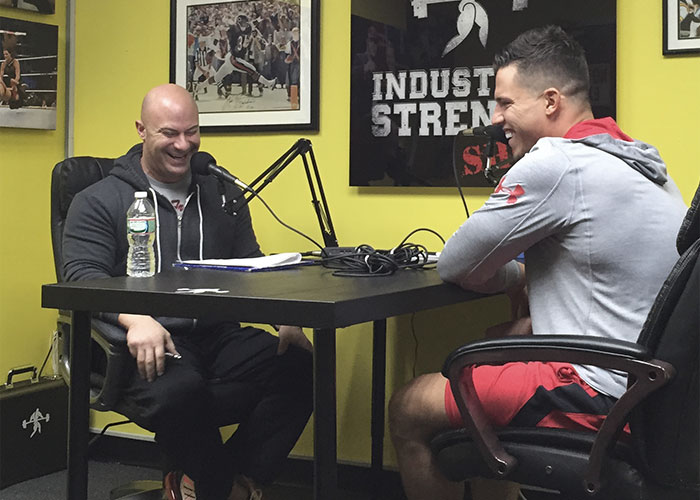 Thanks for listening!
Do you have feedback, questions or suggestions for the podcast?
Click here to send us feedback
Wanna become a SPONSOR? Click here to get started
Like the show? If you LIKED the show, we would truly appreciate it if you can take 60 seconds to give us "5 Stars" and write a short review (1-2 sentences is fine) on iTunes. We appreciate it!
-The Industrial Strength Show team