Episode # 148
Dr. Tom Talks Hormone Optimization, Functional Testing & Fat Loss!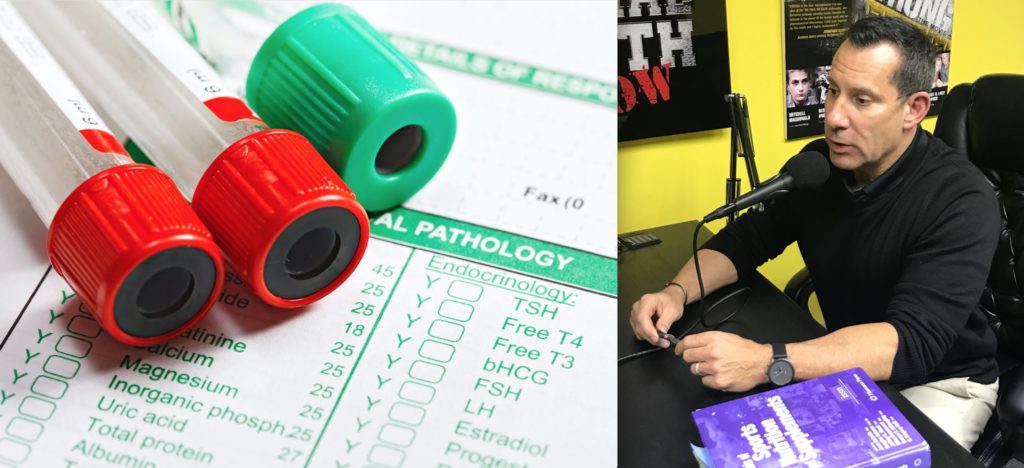 Released on January 18, 2018
SHOW TIMESTAMPS
2:30 – Joe introduces today's sponsor – Hello Fresh [PROMO CODE: joed30]
8:15 – ANNOUNCEMENT: CPPS Level 1 certification – March 24-25, 2018 (New Jersey)
11:20 – Dr. Tom joins the show…
14:45 – The "evolution of Joe D's mind"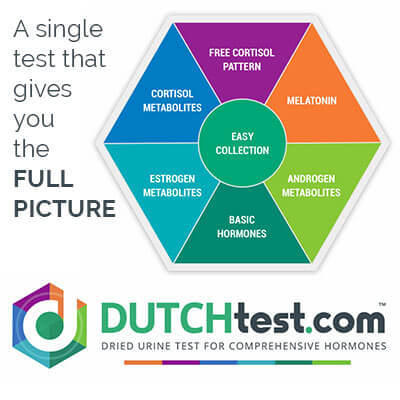 17:30 – The difference between alpha & beta [fat] receptors
22:50 – The cause of stubborn bodyfat
26:05 – The relationship between hormonal balance & fat loss
30:00 –  Causes, symptoms and treatment of inflammation in the human body
39:10 – Joe reads an emotional/inspirational email from a podcast listener
44:30 – Big announcement regarding a new functional medicine test!
51:30 – The importance of knowing your athlete's "neurotransmitter make-up"
1:01:20 – Dr. Tom ends the show with a rant! [HINT: He's not happy with QuestBar®]
Important Links from the Show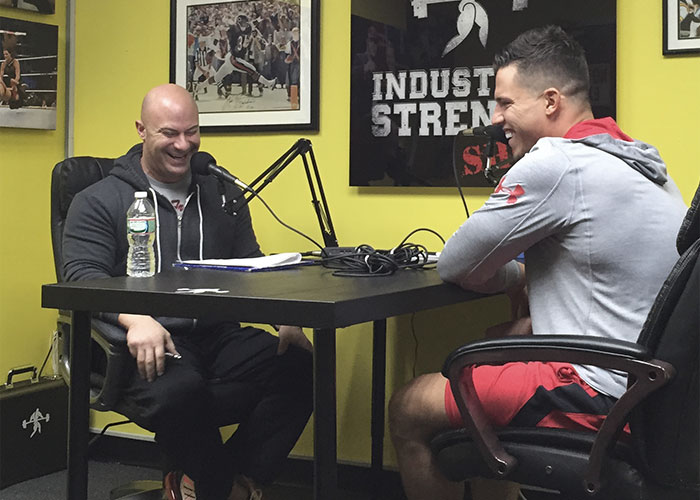 Thanks for listening!
Do you have feedback, questions or suggestions for the podcast?
Click here to send us feedback
Wanna become a SPONSOR? Click here to get started
Like the show? If you LIKED the show, we would truly appreciate it if you can take 60 seconds to give us "5 Stars" and write a short review (1-2 sentences is fine) on iTunes. We appreciate it!
-The Industrial Strength Show team