Episode # 142
Turning Setbacks into Comebacks w/ Mickey Gall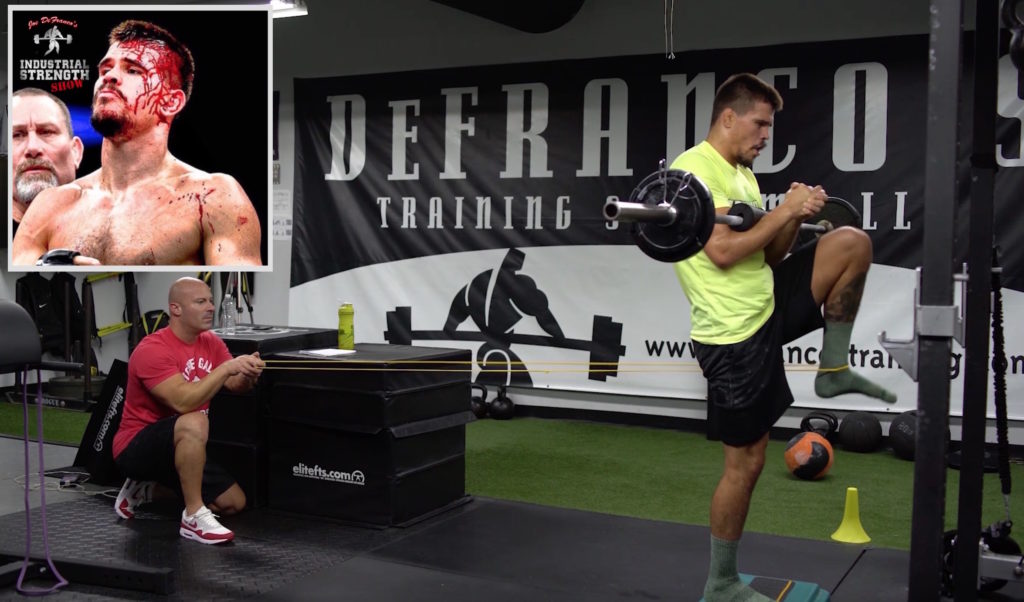 Released on December 7, 2017
SHOW TIMESTAMPS
1:00 – Show overview
5:35 – Joe introduces today's sponsor – MVMT Watches
7:35 – Joe talks about his new favorite coffee – Four Sigmatic 
11:30 – Mickey Gall joins the show…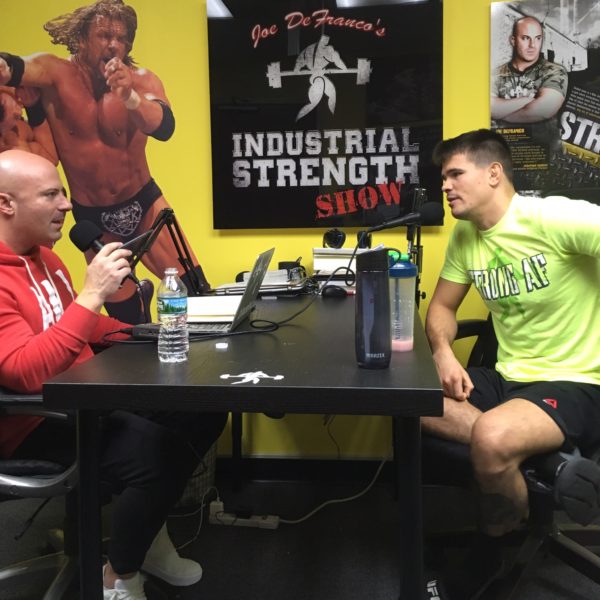 15:00 – Mickey talks about feeling "off" right before the fight
27:00 – Why striving for "perfection" isn't always a good thing
28:25 – The link between failure & success
31:35 – What is next for Mickey Gall?
33:50 – The importance of "moving forward" after a setback
34:50 – Did Mickey's loss help him recognize his true friends?
38:15 – The importance of having a strong support system
42:25 – What's Mickey doing [training-wise] right now?
47:50 – The "prescription" for bouncing back after suffering a setback
51:25 – Does Mickey pay attention to social media criticism?
Important Links from the Show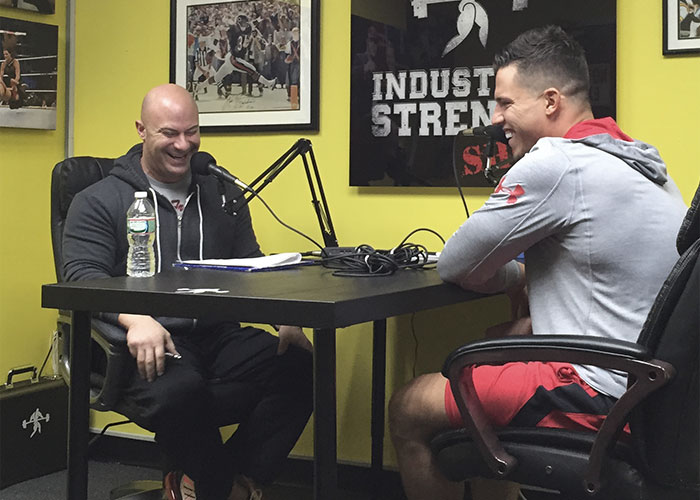 Thanks for listening!
Do you have feedback, questions or suggestions for the podcast?
Click here to send us feedback
Wanna become a SPONSOR? Click here to get started
Like the show? If you LIKED the show, we would truly appreciate it if you can take 60 seconds to give us "5 Stars" and write a short review (1-2 sentences is fine) on iTunes. We appreciate it!
-The Industrial Strength Show team