Episode # 117
Science vs. Experience [Joe D. Rant Alert!]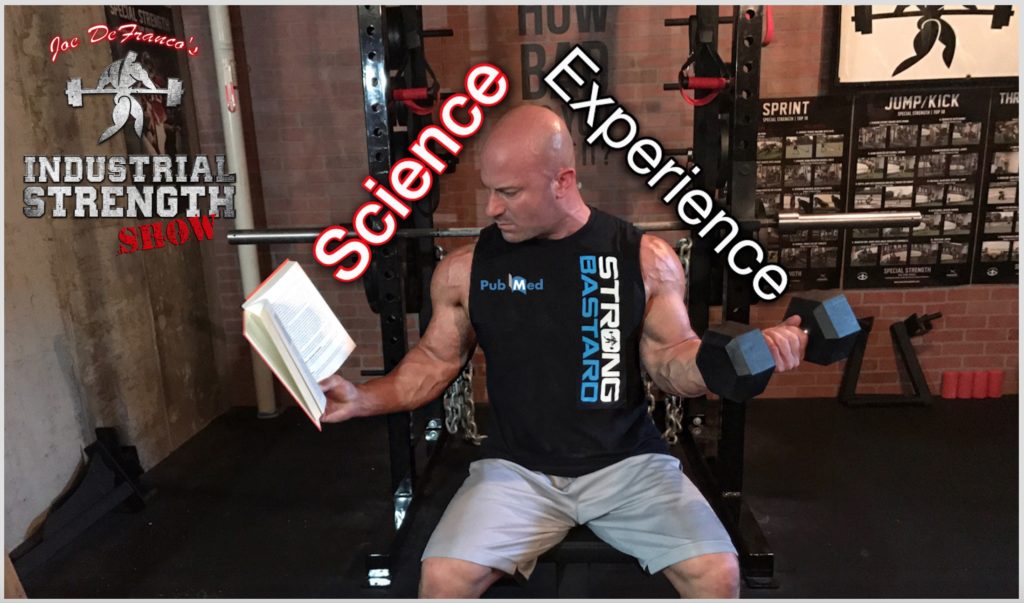 Released on June 15, 2017
SHOW #TIMESTAMPS
1:00 – Joe introduces today's sponsor – Blue Apron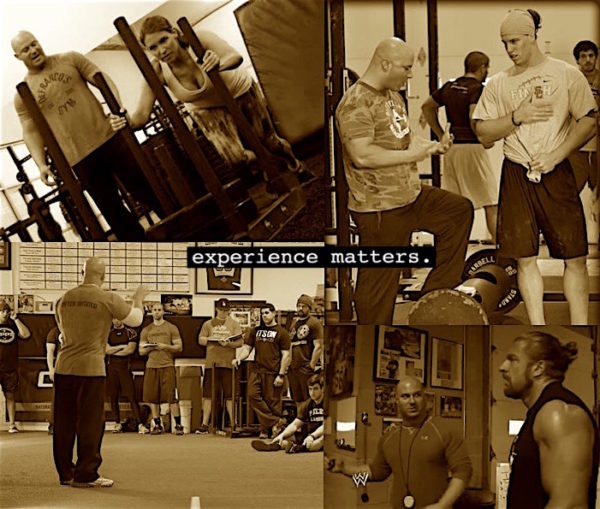 6:50 – Joe reads the email that leads to today's show topic…
21:55 – Joe answers the question, "Will the researchers and scientists always be 'separate' from the coaches, trainers and gym rats?"  
27:00 – Joe D. gives advice to scientists?!
28:30 – Joe gives Bret Contreras a shoutout
37:30 – Does it bother Joe when the researchers and "information hoarders" discredit his accomplishments?
50:00 – "WHY do you do what you do?"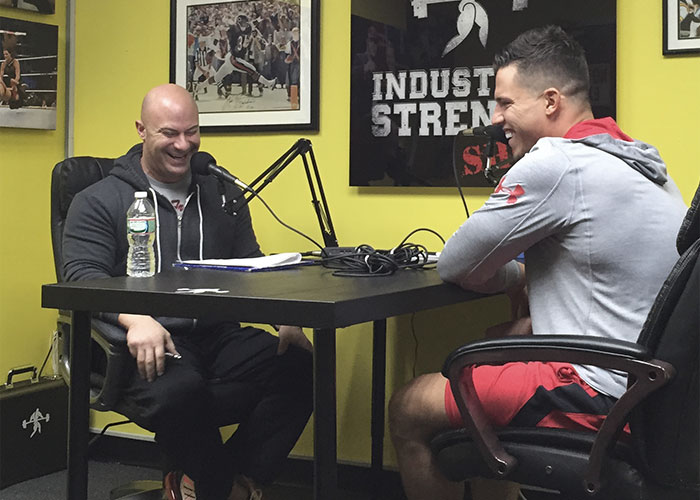 Thanks for listening!
Do you have feedback, questions or suggestions for the podcast?
Click here to send us feedback
Wanna become a SPONSOR? Click here to get started
Like the show? If you LIKED the show, we would truly appreciate it if you can take 60 seconds to give us "5 Stars" and write a short review (1-2 sentences is fine) on iTunes. We appreciate it!
-The Industrial Strength Show team