Episode # 16
Eric Cressey interview – Droppin' Bombs! (Baseball knowledge bombs)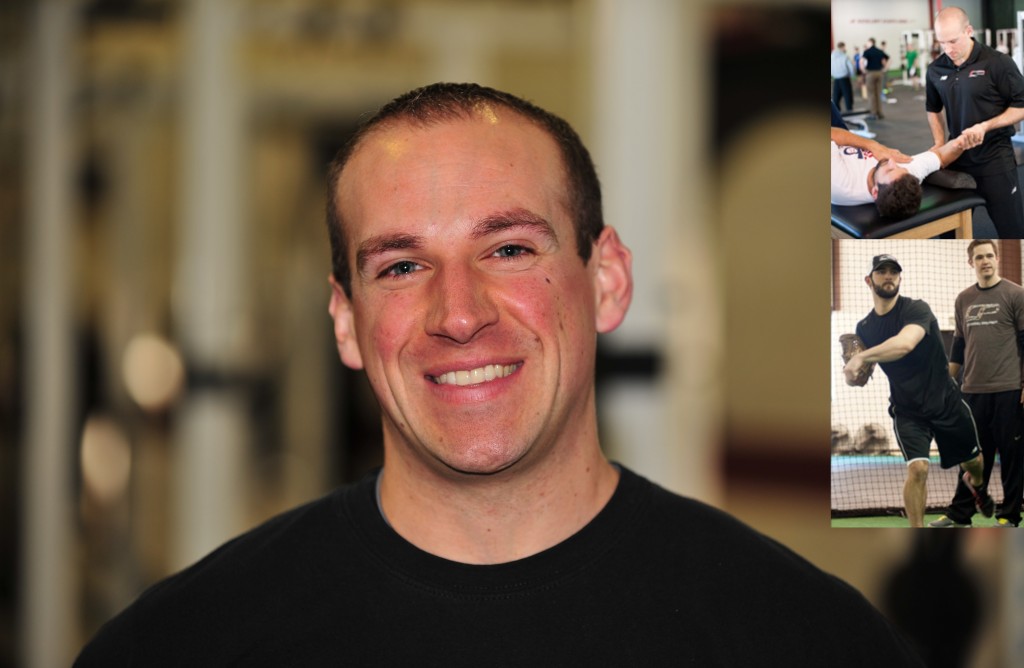 Released on June 18, 2015
In this weeks episode, Joe interviews the president and co-founder of Cressey Sports Performance – Eric Cressey. Eric talks about his journey in the strength & conditioning industry and how he became THE "go-to" guy in baseball. He has worked with players from all 30 MLB teams and he currently has more than 100 professional players traveling to train with him each off-season.
IN THIS EPISODE, YOU'LL LEARN:
Eric's opinion on "weighted ball" PITCHING VELOCITY PROGRAMS… Is it dangerous for pitchers to throw a ball heavier than a baseball or can it be highly effective?
The exact ASSESSMENT Eric performs on all his baseball players the very first day they walk through into his gym
How important is STRENGTH TRAINING for baseball players?
Eric's favorite exercises and methods for developing BASEBALL-SPECIFIC POWER
Is AEROBIC TRAINING necessary for pitchers and position players?
Determining the fine line between a DYSFUNCTION versus a "SPORTS ADAPTATION". (Knowing the difference can literally make or break an athlete.) 
Eric's TOP 3 Tips for "Making It" in the Fitness Industry
All this plus Eric's Top Book Recommendations and Much, MUCH more! 
Important Links from the Show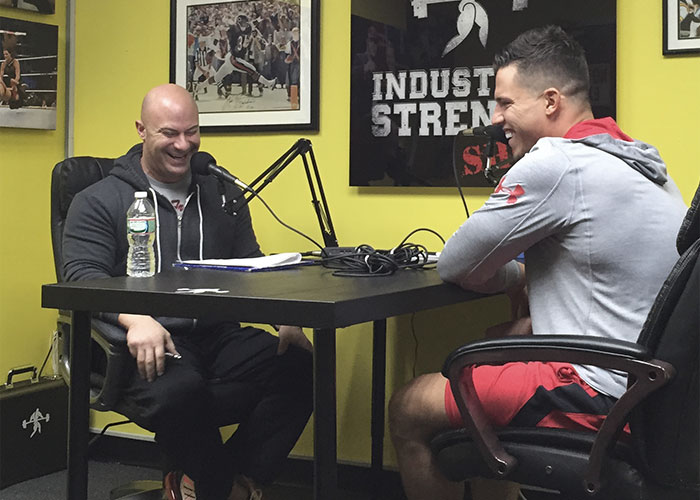 Thanks for listening!
Do you have feedback, questions or suggestions for the podcast?
Click here to send us feedback
Wanna become a SPONSOR? Click here to get started
Like the show? If you LIKED the show, we would truly appreciate it if you can take 60 seconds to give us "5 Stars" and write a short review (1-2 sentences is fine) on iTunes. We appreciate it!
-The Industrial Strength Show team