Episode # 294
Five Things I'm Thankful For, "Functional" Training Advice for Washed-Up Meatheads & More!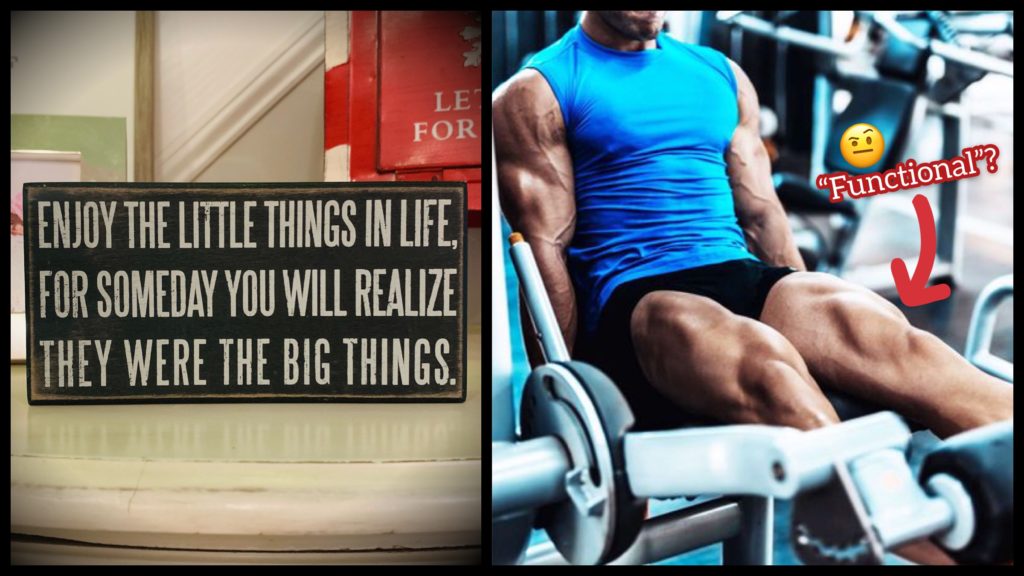 Released on November 26, 2020
SHOW NOTES & TIMESTAMPS
0:00 – Show Intro | Announcements
4:00 – 3 great holiday gift ideas 🙂
10:15 – Podcast/Q&A begins…
10:45 – Q1: 5 things Joe is thankful for [this year]
27:50 – Rant/tangent on "blaming others" & "trying to control the uncontrollable" begins
48:50 – Q2: How to build a target audience online
1:04:10 – Q3: "Functional" training advice for non-athletes/washed-up meatheads
1:19:20 – Liv Morgan's "LIV FOREVER" documentary announcement
Important Links from the Show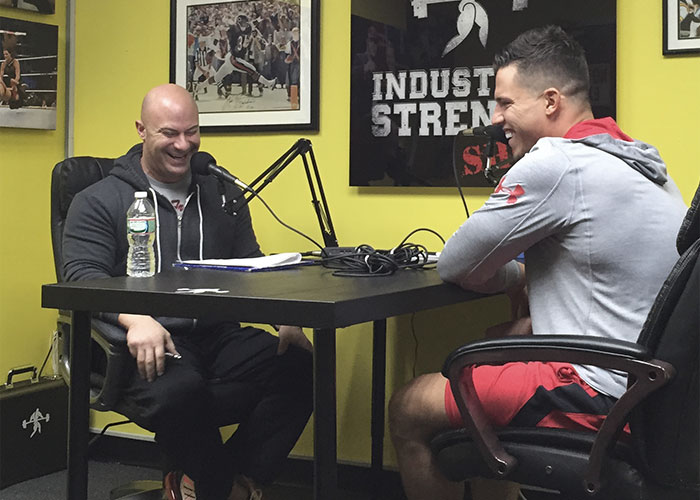 Thanks for listening!
Do you have feedback, questions or suggestions for the podcast?
Click here to send us feedback
Wanna become a SPONSOR? Click here to get started
Like the show? If you LIKED the show, we would truly appreciate it if you can take 60 seconds to give us "5 Stars" and write a short review (1-2 sentences is fine) on iTunes. We appreciate it!
-The Industrial Strength Show team